The Coin Of The Day! XMG The Magi Coin!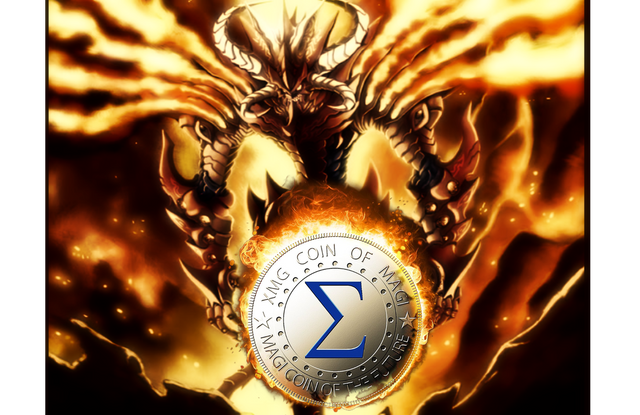 Magi Coin it's on Fire! Is the coin of the day. Just hit 1.69$ Over 325B in Vol. and it jumped more than 200 Rank position on the https://coinmarketcap.com/currencies/magi/
Soon it will finished the Hard Fork the Dev are hardly testing now the new release. It will not be a new coin Its just a improvements of XMG
After the release I will post a How To Mine Magi Coin!