The latest hype in the "crypto accepted here" trend is a hotel in Singapore called Tribe Theory, where entrepreneurs can co-work and, lately, co-sleep as well.
---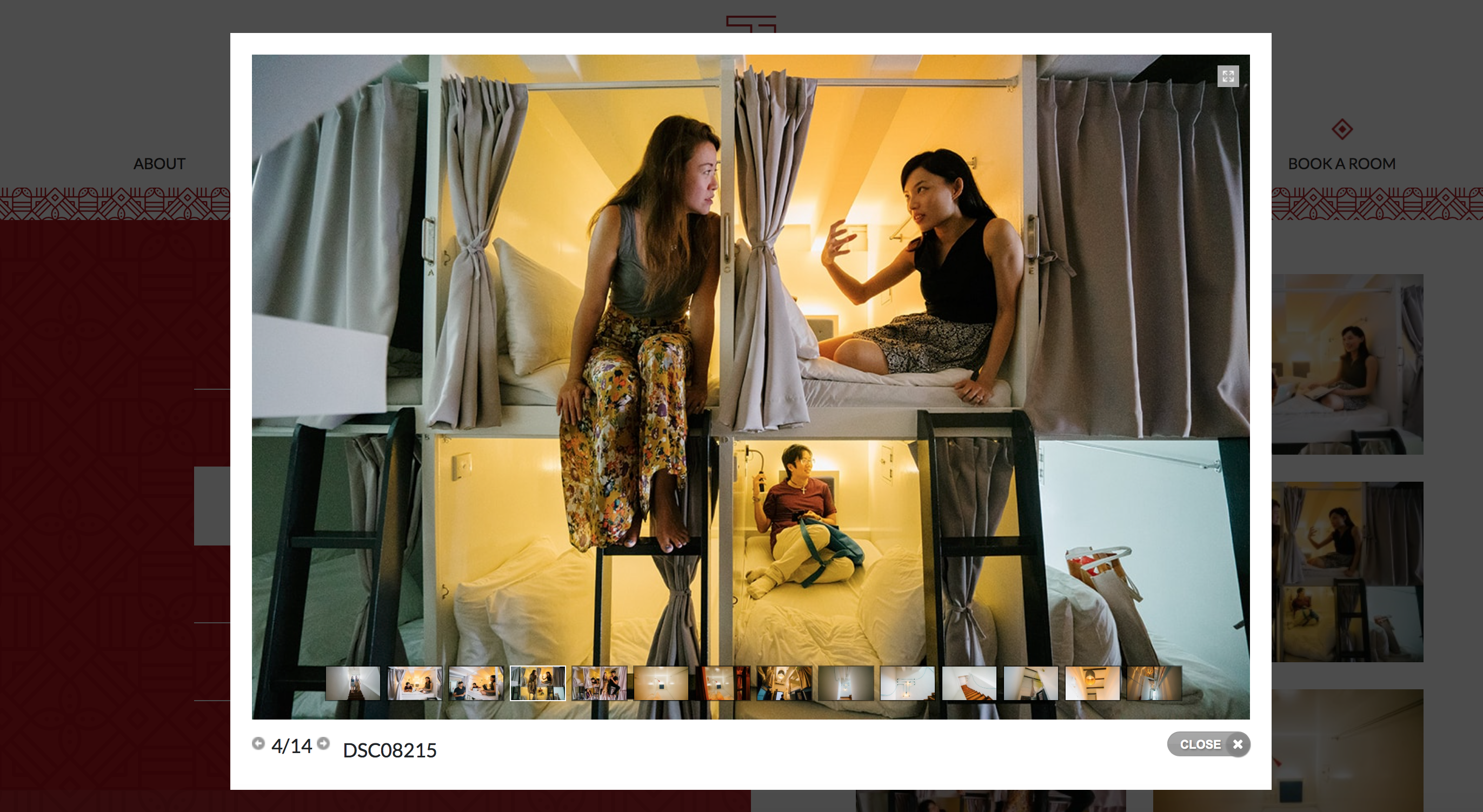 ---
As you can see from the screenshot above, the "rooms" are very tiny, but given the price you have to pay, it's still a bargain: a bed in Tribe Theory hotel will cost you $26, whereas the average hotel room in Singapore is $180 per night. Plus, you can pay in Bitcoin or Ethereum, which is kind of cool.
The hotel also has a co-working space on the top floor and it's pretty much an enhanced version of a hostel, the kind you may find all over Asia, from Bangkok to Kyoto. I've been fortunate to spend some time in a few of these hostels, before this all crypto / entrepreneurship craze, and I got a very good feeling. Of course, at that time it felt weird, because, well, hostels are for students or poor people, right?
Anyway, if you happen to go to Singapore and need a place to crash, with a very high chance to meet some daring entrepreneurs and squeeze some work in, all of this while paying with Ether or Bitcoin, then give it a shot.
And report back here, because I'm really curious how this works.
---
I'm a serial entrepreneur, blogger and ultrarunner. You can find me mainly on my blog at Dragos Roua where I write about productivity, business, relationships and running. Here on Steemit you may stay updated by following me @dragosroua.


---
Wanna know when you're getting paid?
I know the feeling. That's why I created steem.supply, an easy to use and accurate tool for calculating your Steemit rewards
It's free to use, but if you think this is a useful addition, I'd appreciate your witness vote.
Thank you!
Psst: new to Steemit? Start Here