Just a heads up for anyone considering a genesis mining contract.
I feel I should inform you all that I should have received an ethereum payment on 11 September 2017 which had stated on the payouts page that the transaction had been made, only to find the transaction never existed on the blockchain (etherscan.io).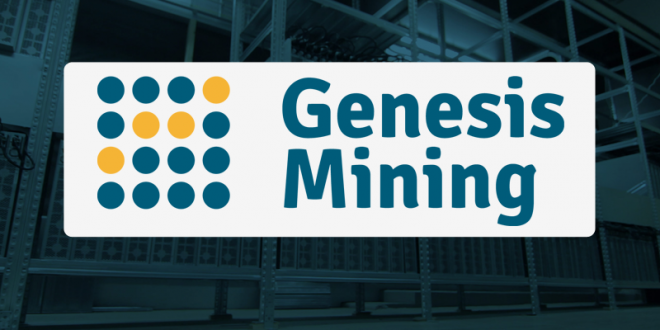 I created a customer support ticket on the 15th September which was unanswered & made another ticket on the 20th September this time asking them resolve this promptly or issue me a refund due to breach of contract on their part. To this day, I have never received any correspondence regarding the problem (even though they can still manage send me e-mails of their offers).
I would strongly recommend to stay away from this company as they have no respect, thought or regards for it's customers.
Have you had problems with this company? Please comment with your experiences below.