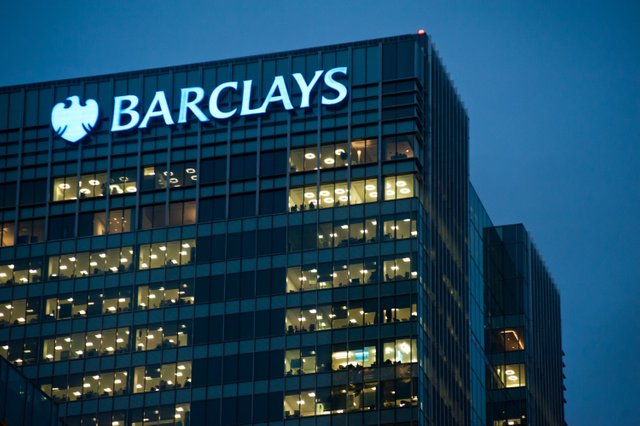 "Barclays is no longer banking Coinbase, resulting in delayed fiat withdrawals and deposits for the crypto exchange's U.K. users."

More news sources
Europe is gradually tightening the rules for the crypto space. A wave of new regulations are introducing stricter requirements for companies operating in the industry and cryptocurrency users are going to feel the difference in the coming months. The meas...

Over the past week, the U.S. SEC delayed Bitcoin ETF proposal it had on the table, Binance CEO CZ labelled reports that the exchange had suffered a hack involving user KYC data as "FUD", commission-free trading app Robinhood got a thumbs up from UK re...

By Dmitriy Gurkovskiy, Chief Analyst at RoboForex Presently, the XRP cryptocurrency is the third one on the market in terms of capitalization, which is $12.8 billion. The XRP is currently trading at $0.2975. Unfortunately, this digital asset has been decl...

Monarch, the decentralized wallet and suite of crypto services, has launched the first decentralized recurring payments system Until now, there's been no way to automatically pay merchants in crypto on a recurring basis due to the limits of blockchain-b...

Other hot crypto news today

Follow me @cryptonized for the latest cryptocurrency news...