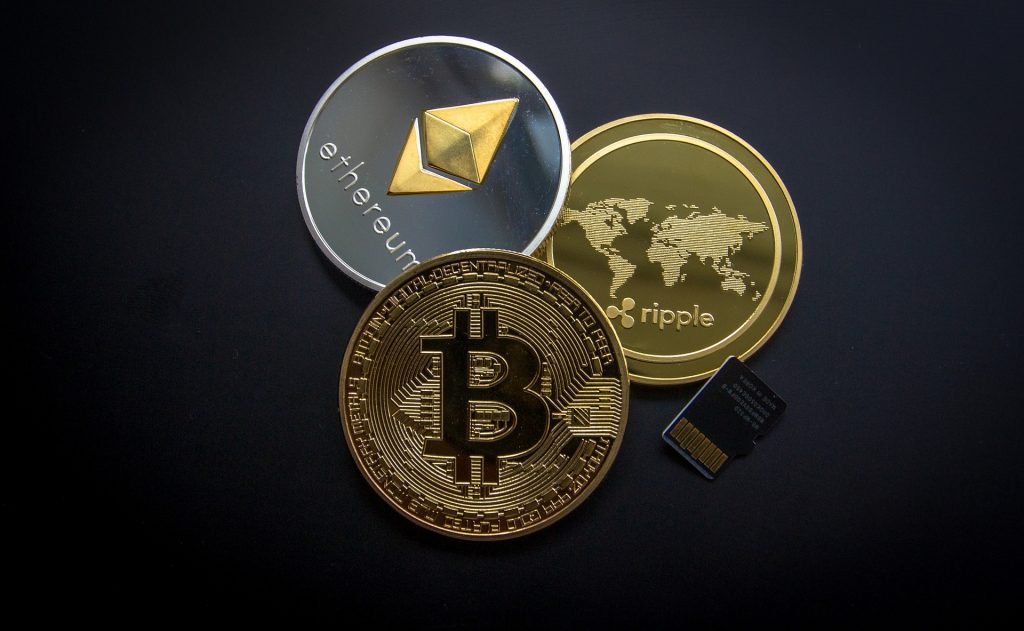 Well, BTC has become stable around $9150-$9250. Currently, BTC is holding its position but if it loses $9000 level, we might see price falling to next $8750 support level. 
Coin market capitalisation has been holding at $436 Billion while BTC dominance has gone down again to 36.1%
ALT coins have started to recover a bit as soon as BTC got stablized. Most of the market are in slight 'green' and if BTC starts to recover from current level, we might see a Bullish rally again in ALT coins.
Now, let's have a look at some Alt coins whose updates/news are due on 9th May and we might expect some Bullish momentum from these Alt coins:
Ripple (XRP) :  Asheesh Birla SVP of Product Ripple will keynote at the summit. PROOF
Verge (XVG) :  "Verge will be halving at block 2,124,000." PROOF
Stratis (STRAT) :  Stratis ICO Platform launching on 9th of May. PROOF
Einsteinium (EMC2) :  EMC2 Foundation will deliver a speech at Stanford University on May 9th. PROOF
QTUM :  Venue: Room 4200 (Evans Hall), Yale School of Management, 165 Whitney Avenue, New Haven, CT 06511. PROOF
Eidoo (EDO) :  New snapshot date for the Eidoo Ubiatar airdrop. Recipients will receive up to 130 UAC tokens. Distribution starts on June 24th. PROOF
Lisk (LSK) :  On May 9th, Lisk's CEO and co-founder, Max Kordek will be speaking about "Blockchain Beyond the Code" at a GTEC organized event. PROOF
Airswap (AST) :  Airswap founder Michael Oved speaks at The Trading Show in Chicago. PROOF
Eagle Coin (EAGLE) :  "We are going to release IronGeekChain Token Creation Video on Wednesday 9th May." PROOF
POA Network (POA) :  "POA Network are happy to introduce you to POA Bridge and POA20!" PROOF
Clear Poll (POLL) :  Announcement regarding the ClearPoll User Rewards payment structure. POLL holders are going to be in great shape on the new setup. PROOF
Note: Cryptocurrencies are highly volatile, so please take care of your investments and always use stop loss orders to limit your loss.
Follow Us On Discord and Become a part of ADSactly