👉 What's new in crypto? Check out the TOP NEWS from 08/24/2019! 📰 [CDF #35]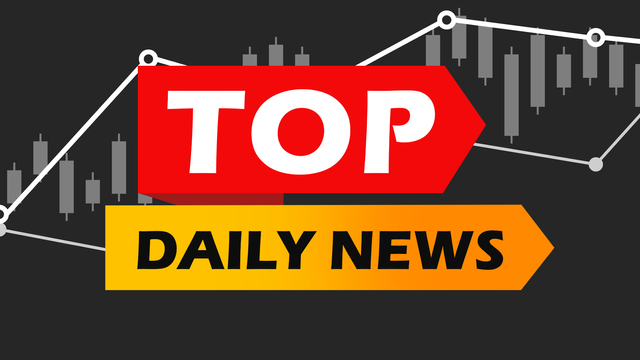 It's time for a short review of one of today's most important news from the crypto-world! 🔝
👉 First platform to accept payments in Huobi Token
Huobi Token is now available as a payment method for online purchases of a wide range of products from the FomoHunt e-commerce platform.
Huobi Token is a decentralised digital resource based on Ethereum with a limited supply of 500 million, which rewards exchange users with lower fees in order to increase market share and liquidity on the exchange.
According to a press release, Huobi Token owners can now buy clothes, art, equipment and other products from the above mentioned platform.
Sources I use: cointelegraph.com, coinmarketcap.com, coindesk.com, twitter.com, facebook.com, cryptonews.com, cryptoradar.org, bittrex.com
Do you have other news worth sharing?
📌 Leave a link or a comment below! 📌
Help others to stay updated! 💪
That's all for today!
Drop by tomorrow for more news from the World of Crypto! 📰
If you don't want to miss it simply click follow & stay tuned! 😉