Calling all Hardcore Gamers! ZENZO Announces the Alpha Release of the ZENZO Arcade!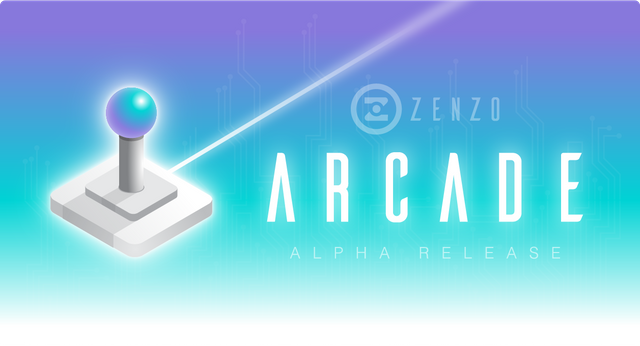 The Alpha Release (Phase 1) of the ZENZO Arcade was announced on 9 February 2019.
Phase 1 introduces a uni-directional marketplace in which the team lists serial keys for games that can be purchased with ZENZO (ZNZ) using the ZNZ Discord Wallets. ZENZO Arcade currently supports game keys for Steam, XBox, Playstation, and Microsoft.
Moving forward, ZENZO Arcade will be an open marketplace which allows the sale and purchase of games, addons, and/or digital assets for cryptocurrencies. The use of ZENZO Arcade would be subject to the laws and regulations of each country and may not be available in countries where the resale and/or purchase of such items are prohibited.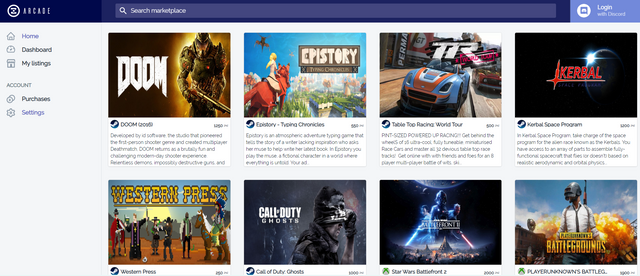 Screenshot of ZENZO Arcade Marketplace
Serial keys purchased through the ZENZO Arcade can be redeemed immediately via email once payment is complete. Purchases can only be made using the ZNZ Discord Wallets during this phase. For more information on how to set up a ZNZ Discord Wallet, check out the Medium article by the ZENZO Team.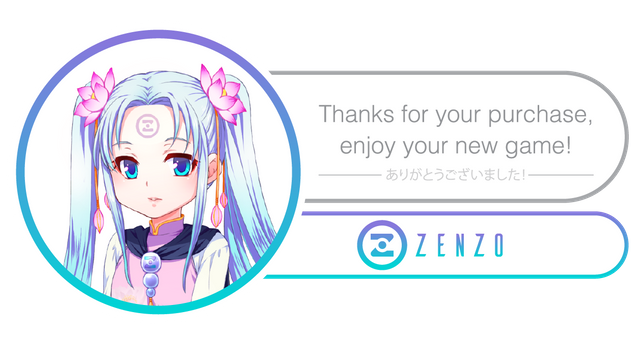 Follow me on @cgrave