I hope everyone is enjoying this... and keeping track of progress!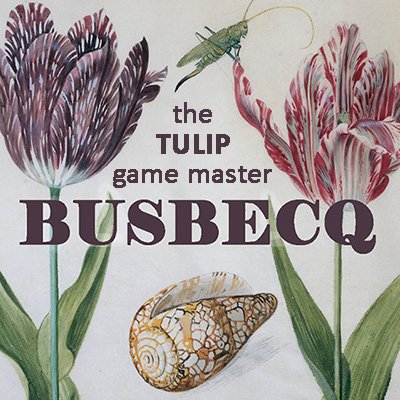 So let's look at today's numbers.
Token sales = 1679 STEEM
Fund value = 1838 STEEM
Fund paid out = 828
Current fund value = 1010
Fund value = 109.4% (This tracks our profit and should be over 100%)
Fund paid = 45.0% (This tracks the token buy-back payouts as a percentage of the Fund Value and will max at 100%)
ABV = 1.47 STEEM cents (indicative)
Today have placed 10,000 TULIP tokens on the market with a buyback price of 1.47 STEEM cents.
Please read this post regarding the buybacks and cash basis used in this particular TULIP Mania Game.
I do hope players are reading these posts. Given the changed rules, if you experience "surprise" then read back these daily posts.
Just a couple of days left, so we shall see what the final prices will be.
As so many 1-cent tokens were sold at the start, worth a reminder that even at 1.47 cents, that's a 47% profit in 13 days!
Remember that there also some prizes to be given at the end, so that's very much a tactical judgment call as to whether the prizes are worth more, or less, than the tokens. It does mean that 30 STEEM will be set aside at the end.
The last full day is Saturday 2 November. The day after that, I will post the last batch of tokens. Running a few potential outcomes, that final payout may have higher priced tokens but worth issuing a small warning that pending post payouts appear to be on the low side.
Any feedback appreciated.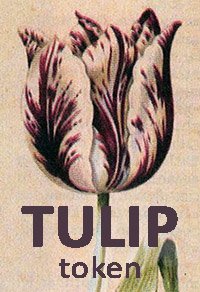 ---
---
Building Steem's Fintech

[BUY MAXUV] - [READ MAXUV]

[BUY MAPR] - [READ MAP REWARDER]

[BUY MAPXV] - [READ MAPXV]

Plus Some Serious Funtech

ONECENT: The First Strategic Token Investment Game (STIG)