Crypto currency billionaire M. Ginzburg confirms that he wants to become the mayor of Kiev.
The famous billionaire and cryptomaniac M. Ginzburg said that he plans to appoint himself mayor of Kiev. According to him, he is a fourth generation citizen of Kiev and knows everything the city needs today. In addition, he sees himself as an excellent replacement for the current mayor B. Klitschko.
It should be noted that the election of the mayor of Kiev is planned for 2020. The Ukrainian-American businessman, who is actively committed to blockchain and digitisation ideas, spoke about his initiatives, which he wants to promote in case of employment.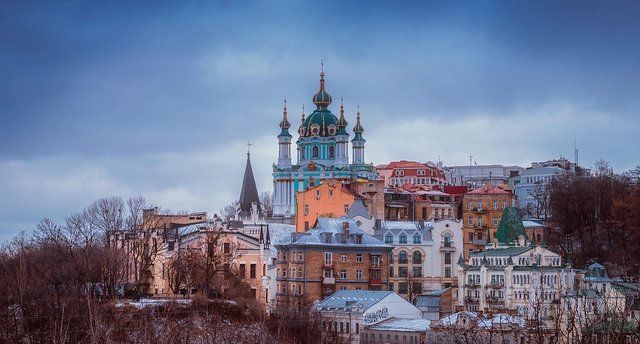 According to him, he had time to work at the plant and find out what citizens need. Then M. Ginzburg emigrated to America, where he began to actively expand his business.
Already in 1994 he opened a large holding company MTH in Ukraine. M. Ginzburg's first Ukrainian project - a gas condensate treatment plant - was launched in Poltava in 2006.
М. Ginzburg describes himself as a "true ideologist and block chain singer". He was the one who felt honoured to be the first in the world to sell real estate for e-money. According to him, the event made him known throughout the world, whereupon he began to actively promote the digital currency and blockchain in society and his own activities.
Greetings Bob