Play with a new WIN token on BetFury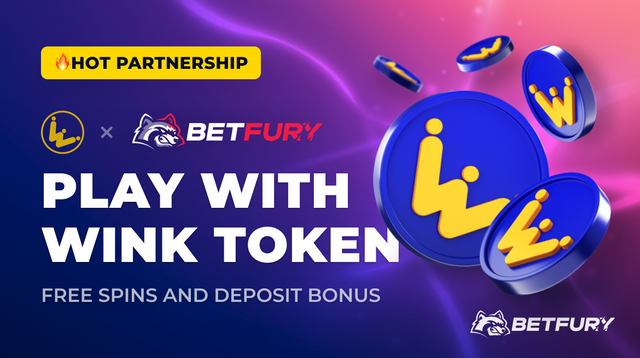 More and more news in the crypto world. The famous Gaming Dapp WINk announced the closure of the platform. We decided to support WINk and add the WIN token on BetFury to give it a new life in our friendly community and help all owners of this token to continue online gaming. We've prepared pleasant Bonuses for you in connection with the WIN appearance on our platform!
What about the WIN token?
The WINk (WIN) is the first TRON ecosystem comprehensive oracle. It fully integrates the real world with the blockchain space, that is, improves user experience by tapping into data, events, and payment systems from the real world.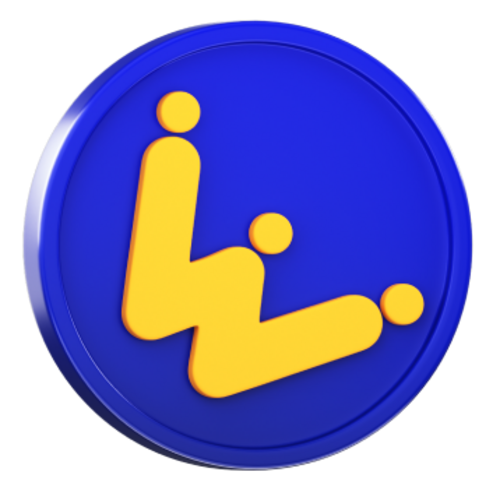 The price of WIN now is $0.000098. You can follow its growth on СoinMarketCap. The current CoinMarketCap ranking is #180, with a live market cap of $94 261 361. Thus, after the closure of WINk, the token continues to evolve, and we've managed to add it to BetFury!
WIN on BetFury
Meet WIN in the BetFury Staking Pool. The token supports BNB and TRX Networks. Play our amazing games, mine BFG, and enjoy all the advantages of our platform. In addition, many pleasant surprises and bonuses await all WIN owners on BetFury.
WINk Bonus
In honor of the collaboration, we have prepared a special surprise for you - a WINk Bonus! Go to the Bonus Cabinet to see its details and activate it. What does the WINk Bonus contain?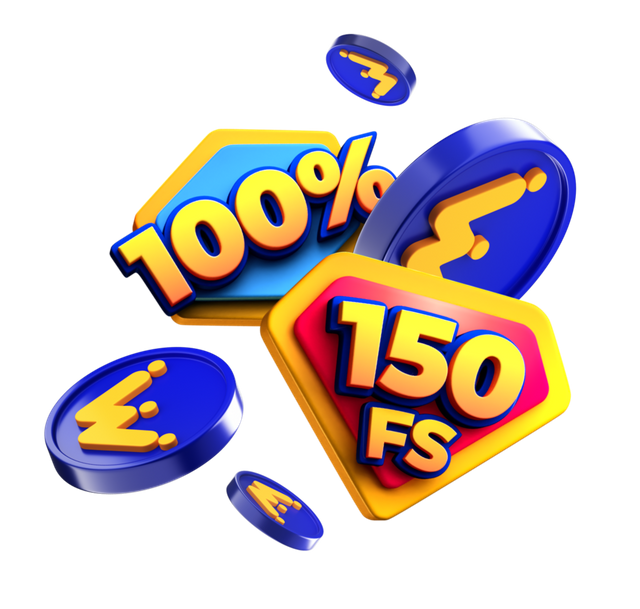 100% Deposit Bonus
Get a 100% Deposit Bonus of up to $500. The minimum Deposit is $60. Activation time is 72 hours.
150 Free Spins
Get 150 Free Spins with a minimum Deposit of $40. Activation time is 48 hours.
Are you a WINk Top player?
If you are a WINk Top player and want to become a VIP with us, write a message to the VIP manager. You can find the Live Chat in the lower right corner of the page on our site.
So, the appearance of WIN on BetFury is an opportunity to continue using this token in the online crypto world. Join all partnership activities to receive Bonuses and free crypto. Enjoy all novelties and have fun!
Have you ever played with WIN tokens?