What is Firmo?
Firmo is an infrastructure for creating/executing financial contracts. Firmo will breed the key components of smart contracts. With the use of FirmoLang, developers can develop financial tools that have been previously only available to traditional, non-decentralized economies.
How it will change the evolution of financial systems in the crypto-space?
The Firmo protocol executes financial contracts on blockchain technology. Contracts are written using the domain specific language; FirmoLang. FirmoLang provides a secure execution environment for financial contracts on decentralized asset-classes. Similar to software built for airplane coordination, FirmoLang is formally verified, yielding needed security benefits for smart contracts in finance. FirmoLang compiles directly to Ethereum Virtual Machine bytecode. The Firmo Protocol is designed to integrate with and support the advancing decentralized economy, including: Decentralized exchanges, p2p lending platforms, prediction market platforms and more.
How will FirmoLang's added security features help cryptocurrencies?
To date, the blockchain landscape has lacked a secure infrastructure to support financial derivatives. By enabling a crypto-economy that supports derivatives, Firmo allows for decentralized futures market contracts, cryptocurrency swaps, condition-based crypto-asset hedging, and OTC derivatives.
How does "Zero Coverage" give it an advantage over current systems?
"Firmo is building the future of financial infrastructure. 1/7 of the world's economy is derivatives, but these financial contracts are not securely available in the crypto economy yet. FirmoLang enables businesses, like exchanges, to securely and intuitively offer smart derivatives on any major blockchain. Firmo already works with Ethereum and is in talks with other major blockchains like Neo, Cardano and Qtum. This is just the first step in overhauling today's financial infrastructure."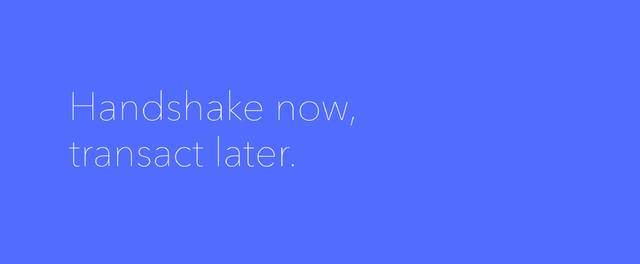 How can an introduction of derivatives to tokenized assets help investors?
"At the first stage, it will support any asset that is tokenized on the Ethereum platform, meaning anything that can be represented as an ERC20 token."This allows it to represent traditional asset classes, such as the USD, through the Maker Dai or other stable coins. With today's announcement, Firmo is providing an infrastructure for the creation of derivatives and financial instruments on crypto-assets. Firmo's Protocol, FirmoLang, is written in Haskell and has been formally verified with the Coq proof assistant, which suggests it has high-security standards".
More Information:
Firmo Website
Facebook
Twitter
Telegram
Firmo2018