Why we need crypto currency these days and how it will be the important for the future !
As much as i have researched that people these days are preferring crypto currency as their business planning,and for future earning.
I know most of the people are not aware of the importance of this crypto thing! i know that people backs and other businessmen are not interested in this business and they are not aware of the crypto world!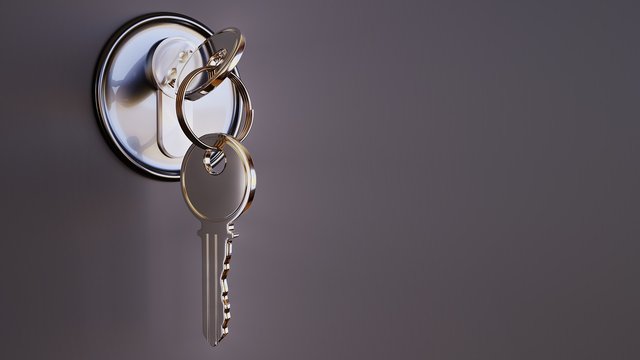 imagesource
As we know that people are preferring such way which is more secure and understandable and where there is not dealing with the third party and it is not depend on the area you are operating and where you want to send the money.
For example :
Low Fee & Quick Transfer: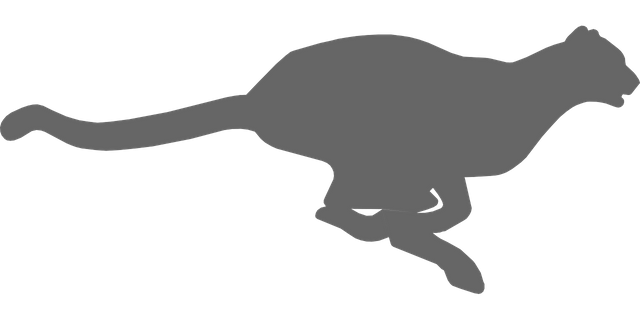 imagesource
We have a wallet in a bank and so as in the blockchain we just log in with a long password and we just give the address where we need to send money and it went to that place where we exactly want to send in a fix amount of fees.
Sometimes we have currency Like steem which has no transaction fees and it transfer money from one account to another account with no transaction fee plus only 3 second of time is required to move money from one account to another.Plus it do not depend where you are going to send money and to whom all around the world.
All Over The World You Can Send:
This is One of the important fact that you can transact you money All around the world and it is not safer that banks and also it is cheaper than bank transaction also it is quick than bank transfer.
Everyone knows that the wallets are secure specially BTC wallets Etherdelta, and steem wallets, so that is the positive way to think about the crypto market is secure and reliable.
I just want to describe that if there is more people knows that the coins will be the future of the world business and it will be the only way left that people will make trading with all over the world the current investors and users and holders will be the rich people in that time it will be n near future that bankers will accept this reality as well and the huge businessmen will accept the crypto use as well as they will save too much of there transaction fee while transferring millions of money All over the worlds for trading and for import export .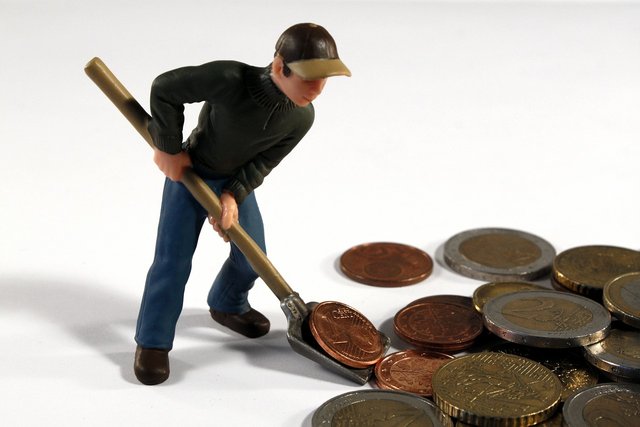 imagesource
I will be like the future saving for those who are able to buy less at the current time and they save it for long term i believe that i will be much more in the near future.