PalmPay Merchant Spotlight -- 100% Natural
This week we show some love for 100% Natural. They're a chain of awesome restaurants throughout Mexico and serve the most delicious food and drinks anywhere. Their healthy bites are above and beyond, and now, they accept cryptocurrencies too!
The PalmPay point of sale software enables any business to accept one or more cryptos at zero cost.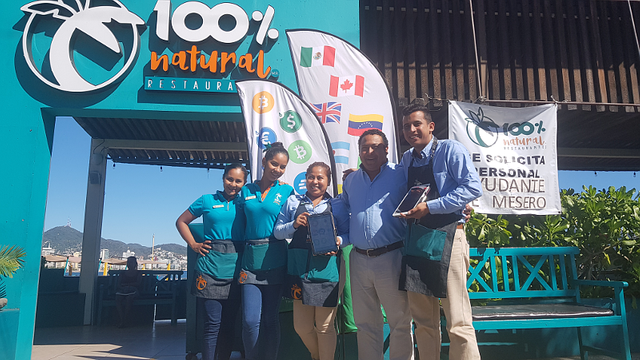 The next time you visit Mexico, be sure to visit 100% Natural and pay with Bitcoin, Bitcoin Cash, Bitshares, Dash, Dogecoin, Litecoin, Monero, Ethereum, EOS, Steem, stable-coins and many others.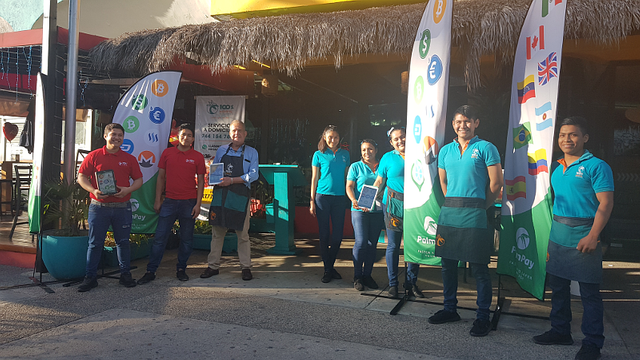 Accepting your cryptos helps to secure their future, and remove reliance on the dying local fiat currency and banking system. It's totally free, and 100% Natural has made all the right moves to position themselves accordingly in the new digital economy.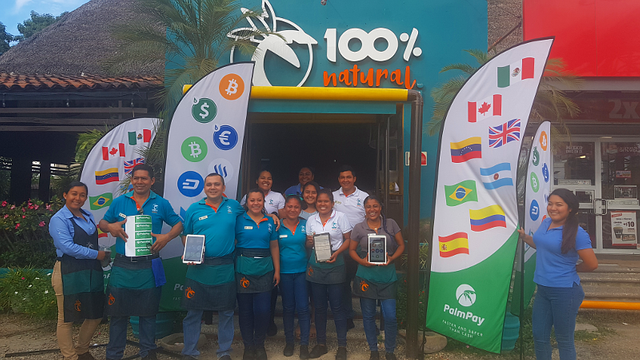 To find a 100% Natural near you, check out their website!
https://www.100natural.com


To try PalmPay, and accept the top cryptos (app is in 104 languages):
https://www.PalmPay.io
https://www.PalmPay.mx
https://play.google.com/store/apps/details?id=cy.agorise.palmpay
For free, live support and info, ping us on Telegram:
https://www.t.me/Agorise
https://www.t.me/PalmPay_ES (Español)
https://www.t.me/PalmPay_RU (Русский)
Please Upvote, Share & Follow our work..
..let's bring cryptos to the masses! :)