StartEngine, a US based crowdfunding platform, has decided to host ICOs and add them to their inventory of crowdfunding tools. Throughout a press release published earlier today, the company stated that ICOs hosted on its platform will be in accordance with the regulations outlined by the US Securities and Exchange Commissions SEC in the memo published last July, regarding cryptocurrency ICOs.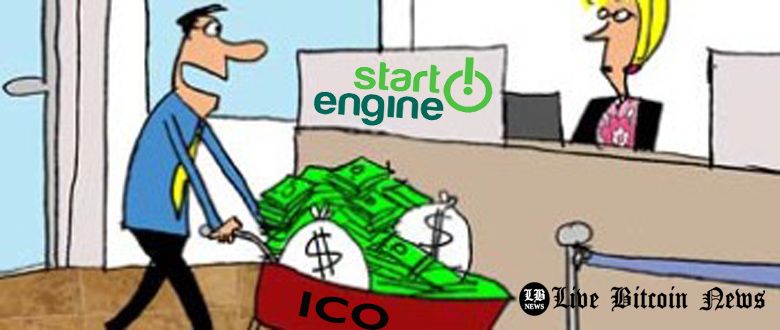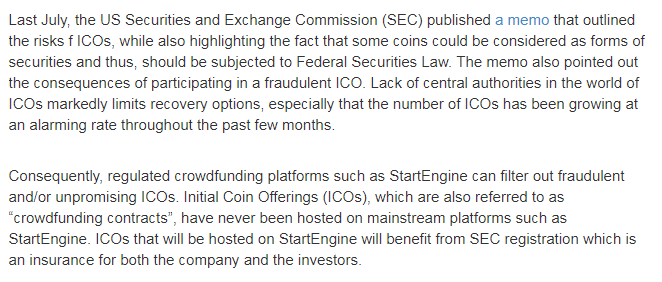 For the whole story, kindly visit this link
Steemit is not a social network, it is a new lifestyle.....