547 Bitcoins: $6 Million Commercial Japanese Building in Tokyo Will be Sold with Bitcoin
 A Tokyo-based real estate firm is  selling a small commercial building for 547 bitcoin, or $6 million. It  is said to be the first building in Japan to be sold using bitcoin.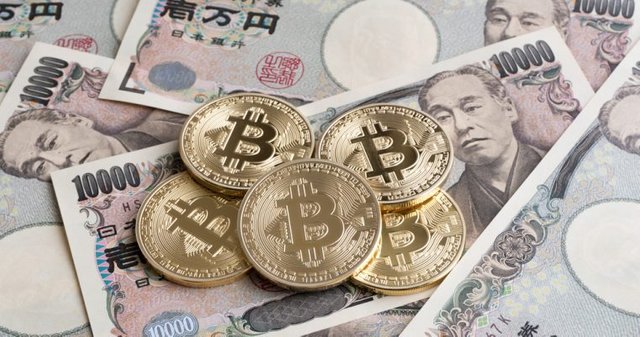 During an interview with South Korean mainstream media outlet MK, a Japanese real estate  startup Yitanzi stated that it is selling various properties including a  small commercial building and apartment spaces for cryptocurrencies.  The startup's CTO Yokozawa Yuske stated that an increasing number of  investors in the local cryptocurrency space have started to eye the  country's real estate market, primarily to spend profits they have  amassed from cryptocurrency investment over the past few years. Yuske noted that there are also many  investors in the local real estate market looking to sell multi-million  dollar properties in exchange for bitcoin, because it is difficult to  purchase massive amounts of bitcoin on cryptocurrency exchanges without  undergoing a rigorous verification process to increase trading limits.