How Bitcoin ETF, Bakkt, Citigroup Custody Will Determine The Future Price of Cryptocurrency.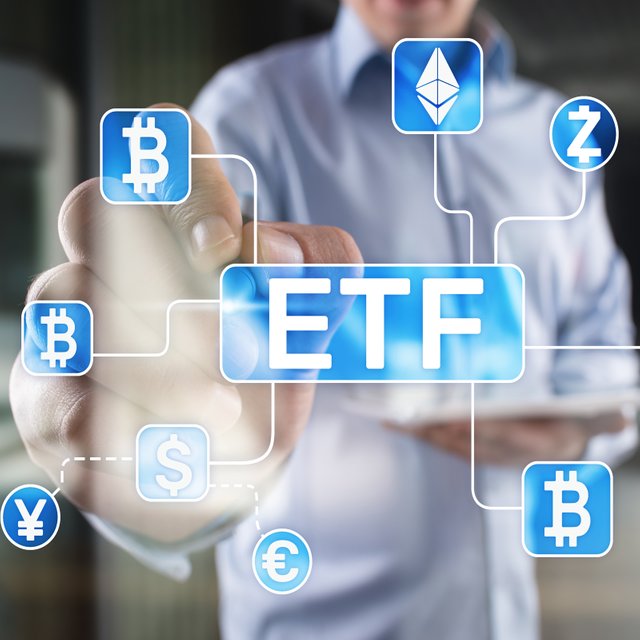 Image Source
Although the future for cryptocurrencies looks bleak, there are multiple upcoming events and new revelations that could lead to tremendous price volatility, including the approval or denial of the upcoming CBoE/VanEck/SolidX Bitcoin ETF, the approval of the Bakkt exchange by the US CFTC, and the rumored project by Citigroup to develop a custodial solution that would negate the need for a Bitcoin ETF.
If approved
If the SEC approves this particular ETF, the markets will likely rally on the hope that Wall Street dives into the markets, and Bitcoin will likely lead this surge, followed by alt-coins. The approval will renew market sentiment and could bring back investors who had been soured by the persisting bear market.
If Denied.
If the SEC denies the application, or delays it until later this year, Bitcoin will likely crash, potentially marking new yearly lows while dragging alt-coins down with it. The crash will likely stem from an overwhelmingly negative market sentiment and a rush of day traders trying to short Bitcoin