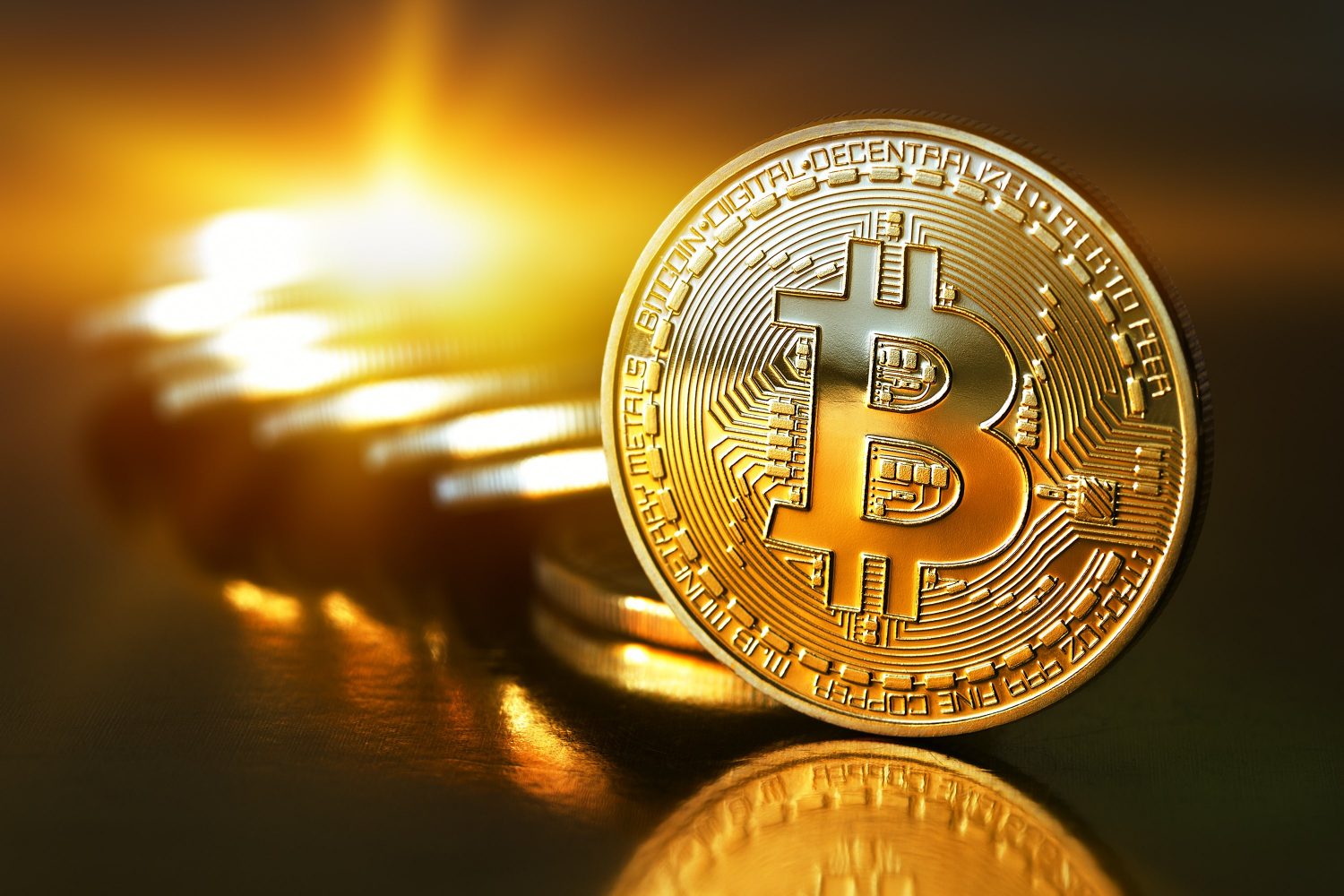 The founder of Standpoint Research has said that bitcoin can climb to $7,500 after it hit an all-time high over $4,000 recently.
Back in July, stock research analyst Ronnie Moas said that the bitcoin price would reach $5,000 'in a few months.'
At the time of the report, the digital currency was trading around $2,600 and, according to Moas, was just beginning to gain traction. He claimed that because bitcoin is capped at 21 million coins it would increase demand for them, subsequently helping to push its price up.
Now, though, in light of bitcoin's continued dominance, which has seen trading reach $4,400, before dropping back to $4,000, Moas now expects the digital currency to reach $7,500, according to CNBC.
He has also projected that the digital currency could reach $50,000 in 2027. A more bullish prediction has come from Dennis Porto, Harvard academic and bitcoin investor, who thinks that bitcoin's price will reach $100,000 by 2021 by following Moore's law.