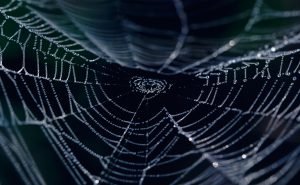 Dream Market is now the most popular bitcoin-enabled dark market.

The finding is the result of a new collaboration between blockchain analytics startup Skry and information security firm Terbium Labs, one that analyzed millions of URLs to identify the most popular sites for illicit bitcoin commerce.

The case study, released today, is being positioned by the companies as a countermeasure against the rise of new proposals from the bitcoin community, including those such as CoinJoin and MimbleWimble, both of which seek to increase user privacy on the public blockchain.
Read more at the full article: http://www.coindesk.com/study-finds-bitcoin-has-a-new-top-dark-market/