Philippine Central Bank Has Allow Two New Crypto Exchanges
Bangko Sentral NG Pilipinas (BSP) which is the central bank of the Philippines has passed permission for two new crypto exchanges in the country. Both permits are granted to Virtual Currency Philippines, Inc. and also ETranss.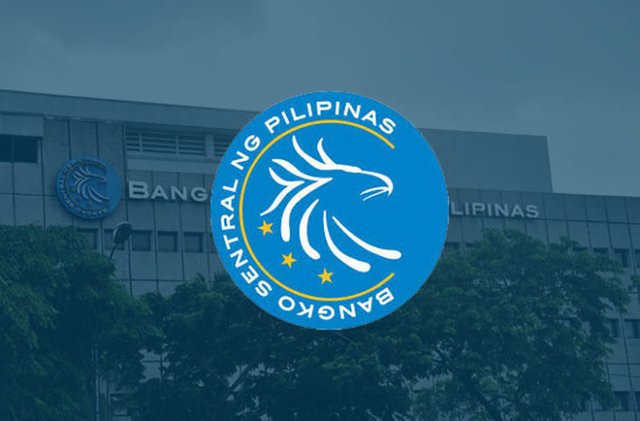 With the addition of two permits for the new crypto market, it means there are currently five crypto exchanges that have officially pocketed the permission of a policy buffer in the Philippines. The five exchanges are Rebittance Inc, Bloom Solutions, Betur Inc, and the two new exchanges namely Etranss and Virtual Currency Philippines.
In the Philippines, it does seem to prefer a safer path associated with the regulation of the crypto world. Since 26 June, the CEZA (Cagayan Economic Zone Authority) has announced that there will be only 25 entities engaged in the crypto field to be licensed.
As for the crypto world itself, it seems to have been widely understood as well as its benefits by the Philippine central bank. Although, there are a number of vigilance that must be considered primarily related to risk and potential abuse.
In a Philippine business media, it is said that the conversion of Peso currency to crypto currency has increased sharply over the past two years. The average amount reached USD 36.7 million per month in the first quarter based on data from two of the largest crypto market exchanges in the Philippines. While the volume of trade even reached USD 38.27 million in the span of October and December last year.
Slightly different from the previous plan concerning the licensing of exchanges that can be used for other entities, at this time for the permission of crypto exchanges will be imposed separately. A separate license is made if the pocket which has the permission pocket has a different entity within its platform, eg to issue its own crypto currency.
In fact, according to Ms. Fonacier from the BSP explained that if on the platform has other services such as e-wallet, then it also will be subject to its own terms.