Crowdfunding Experiment for Artist's Materials (@jameszenartist)~ Day #25
---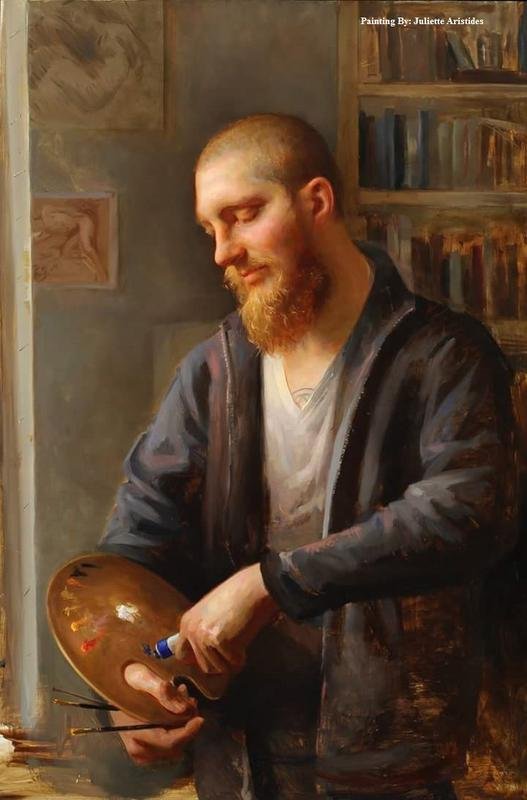 (This painting of yours truly was done by my teacher, Juliette Aristides)
---
Greetings fellow Steemians!,
Welcome to my first crowdfunding project on Steemit!
The aims of this crowdfunding experiment are to obtain the much needed artist's materials to continue my work as a classically trained Fine Art painter, and to continue to progress within the Steemit platform so that I may teach to those who desire to learn these skills.
---
The funding GOAL for this ongoing project is: $1000 USD
---
..AND as an added bonus to facilitate its momentum, I have decided to add the rewards from these ongoing posts towards the projects budget!
---
Rewards already earned:
STEEM: 7.477
SBD: 0
---
To give you a clear idea as to specifically what kinds of artist's materials this crowdfunding experiment will be investing in are as follows: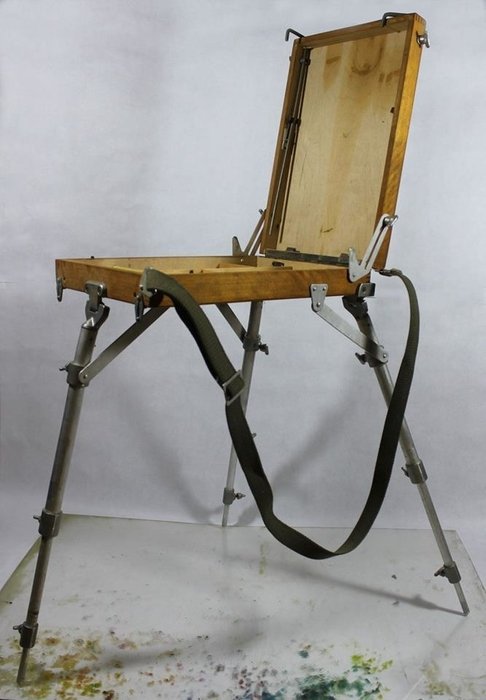 POST: I've seriously been needing a new easel!
---

---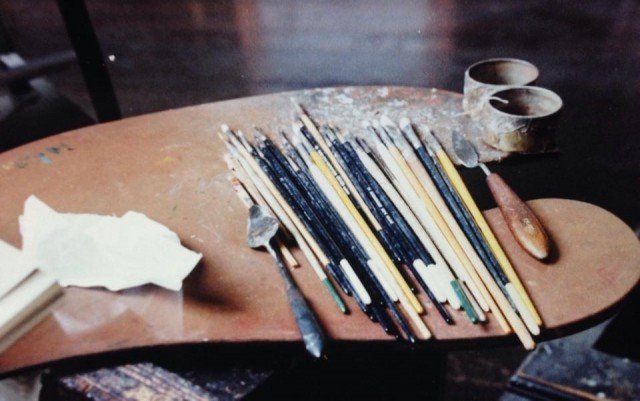 ---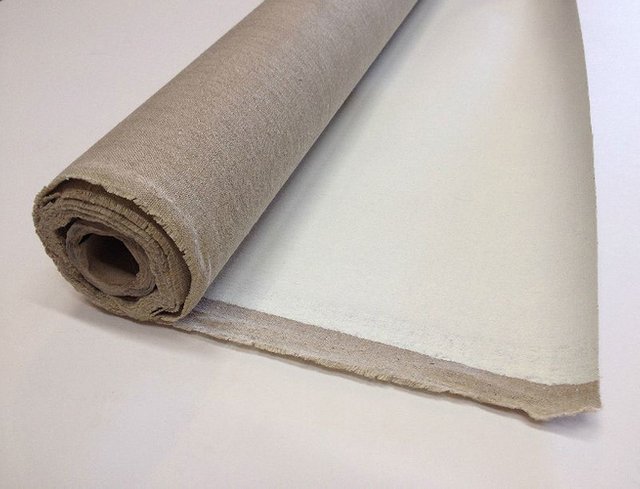 ---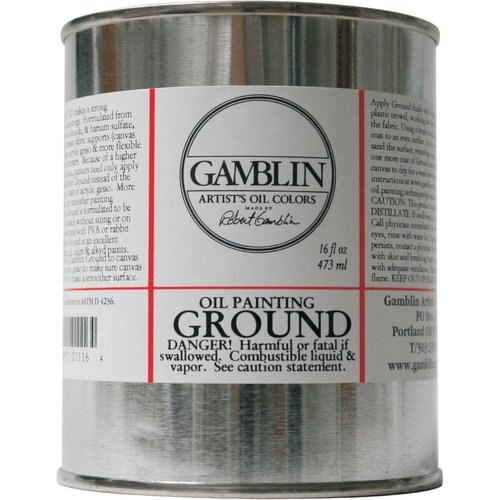 ---
Everyday, I can assure you that I will continue to create content that revolves around this endeavor.
---
In addition to all of those who are interested in simply donating directly, I also accept BTC: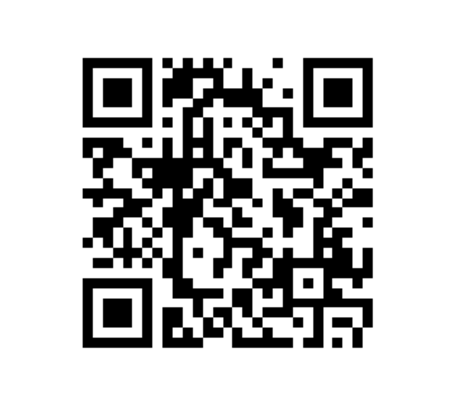 3Acvixd6Epge1S3fWK75ZYRaYuyq6cwDtL
ETH: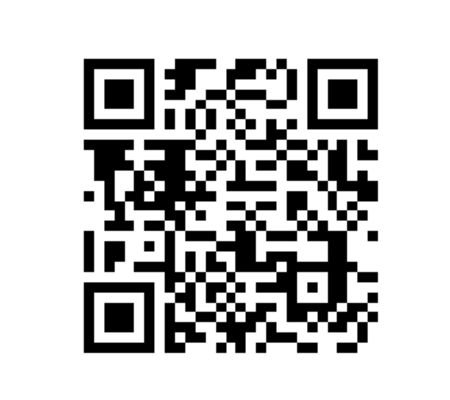 0x02C5626eE259d33d38ab5F083E02DF3770a796e5
---
...And always of course STEEM/SBD!!
---
In conclusion, just so you know any upvotes and/or resteems are always greatly appreciated :)
I hope you have a wonderful day!
---
Thanks for reading Everyone!
-James Hansen
EMAIL: jameszenartist@yahoo.com