Most often, people travel to the most famous and popular destinations. Cities which names they saw on the internet, television, in newspapers. There are programs that tourist agencies offer and most often there is no big difference between them. They all promote the same touristic spots which are usually the most expensive ones. When someone says Croatia, you usually think of Dubrovnik, Split, Hvar, Brač and of course Zagreb as the capital. And yes, those are all amazing places with wonderful sceneries, landscapes, programs for tourists - especially during summer. I agree that you should visit them all, but let me give you a small insight that in between other cities also exist.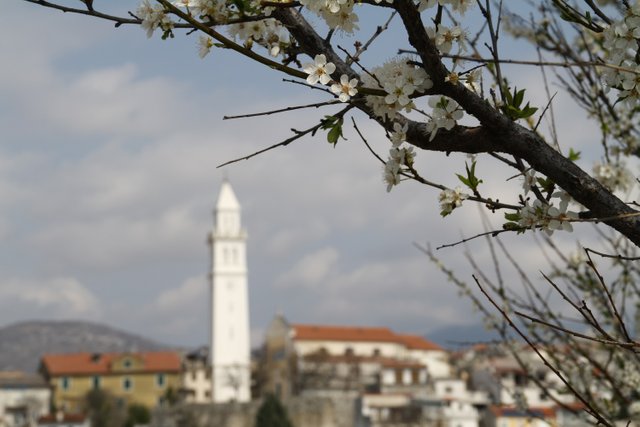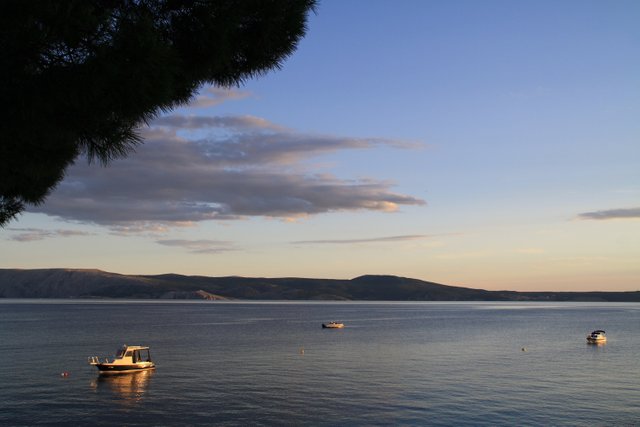 Croatia has a lot of small, historic cities with spectacular old parts of the city, traditions, nature in the near distance etc. While most of the tourists goes to the Dalmatian part of the Croatian coastline, Istria and Primorje is somewhat neglected among the tourists. One of those towns is Novi Vinodolski which I'm going to introduce in this post. A small town close to Rijeka, with 2 national parks (Velebit and Plitvice lake) in its background, island Krk and Cres across of it, mountain on one side and beautiful sea on the other side.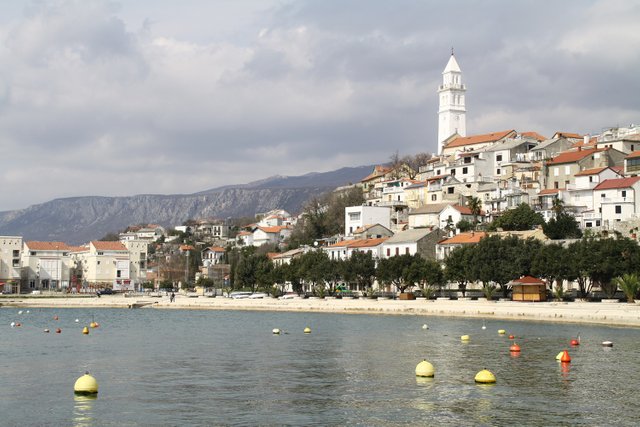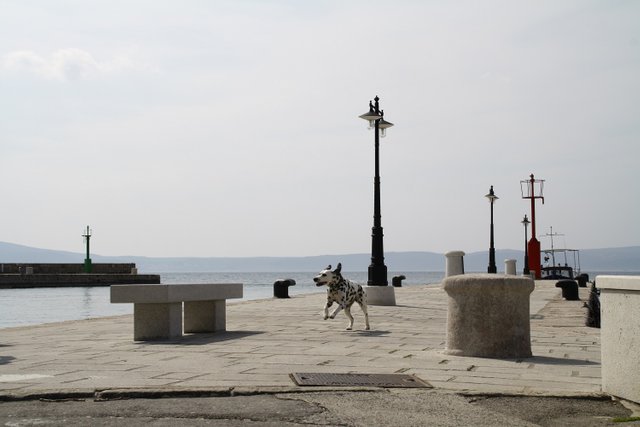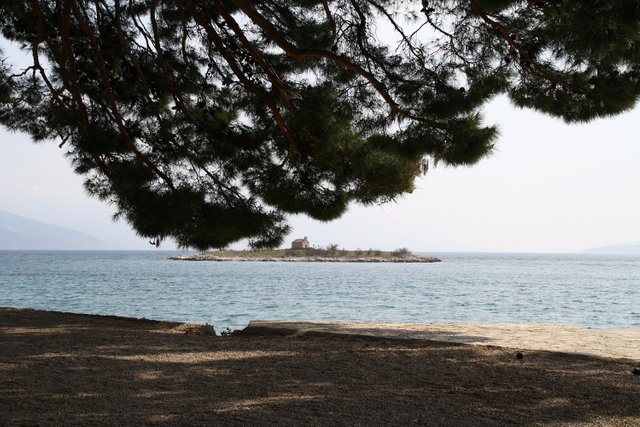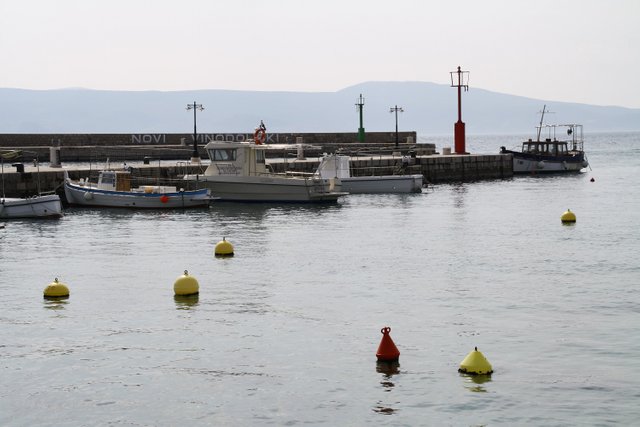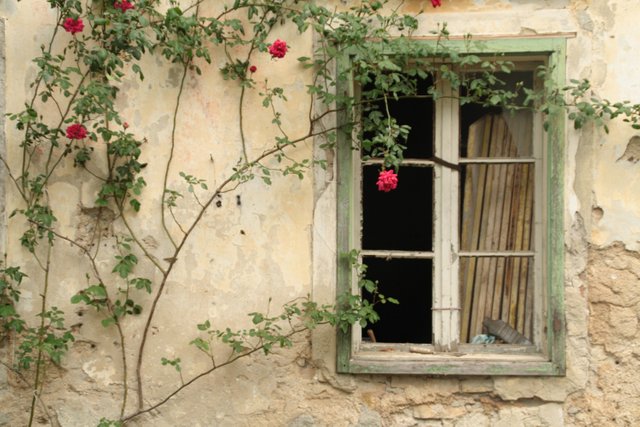 During summer the town is full of happenings such as Summer Carnival, traditional games as part of the competition for the Rose of Vinodol, concerts and other fun happenings. Sea is very clean and you have many beaches to choose from. If you like the crowd you have the main beach with a lot of people, caffes, volleyball sand field, paragliding and other fun things to do on the sea. On the other han, if you like more quiet beaches and places where you want to swim, relax, read a book, you have the whole coast with small stone beaches which are often private ones where you can easily hide during your vacation.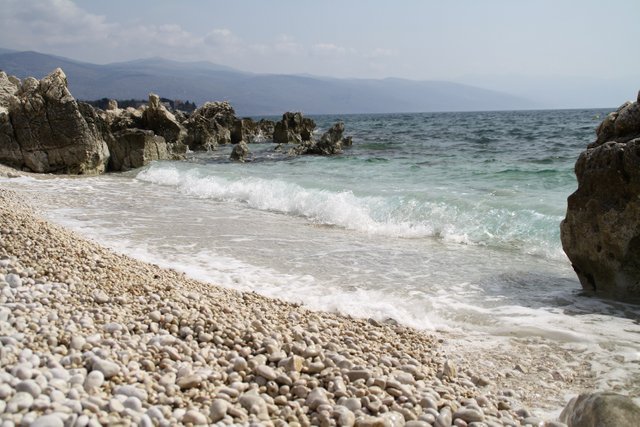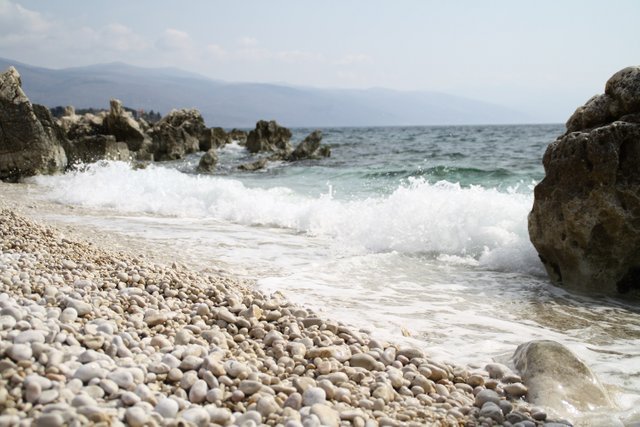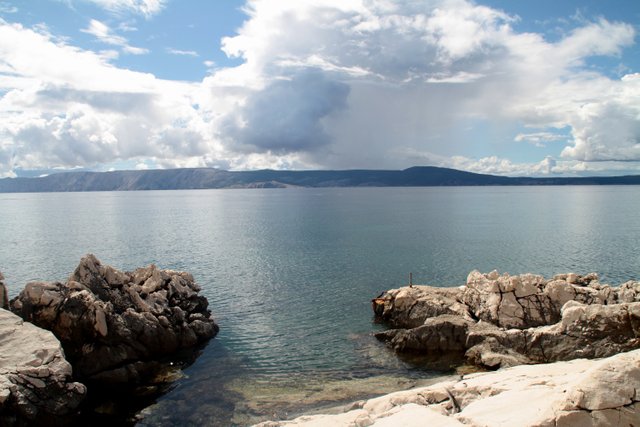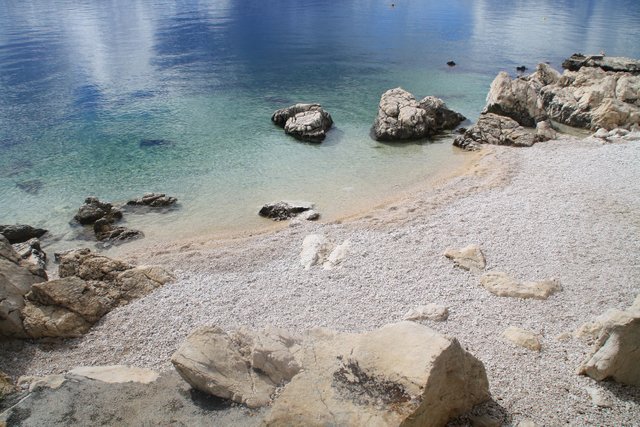 As I said, around the city the nature is really amazing and you have a lot of viewpoints which will simply take your breath away. You can go on a one day trip to Istria, mountains, islands or other small towns in the nearby. Whatever you choose, you won't be sorry.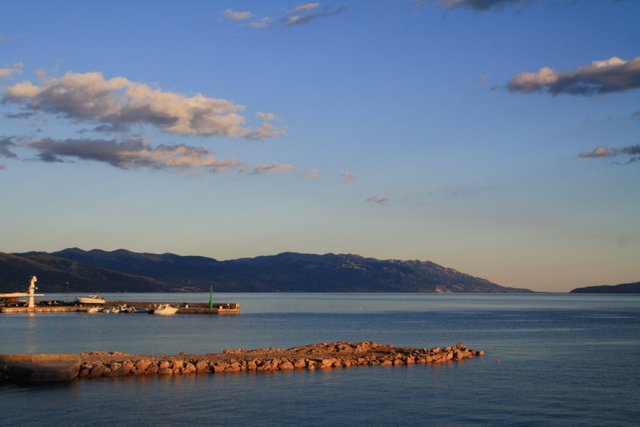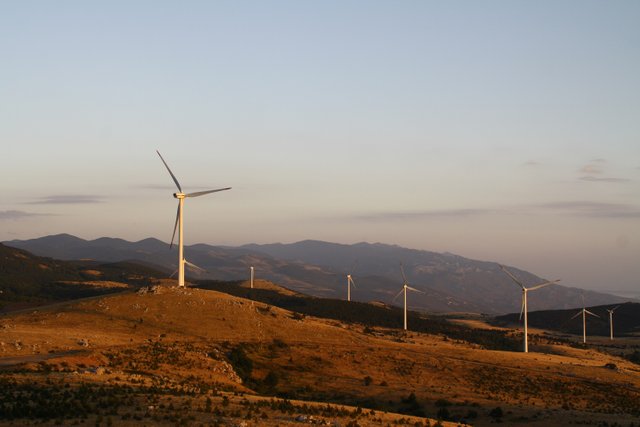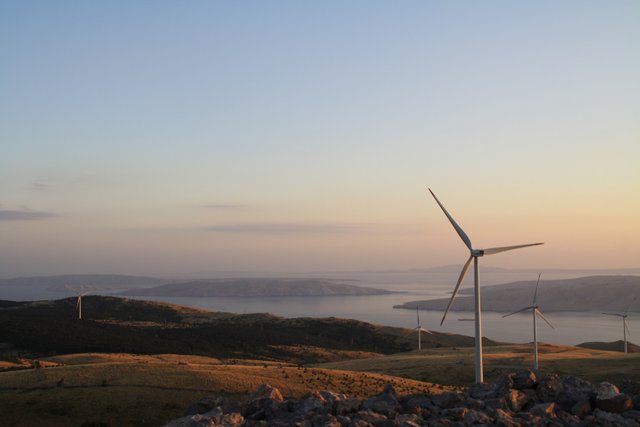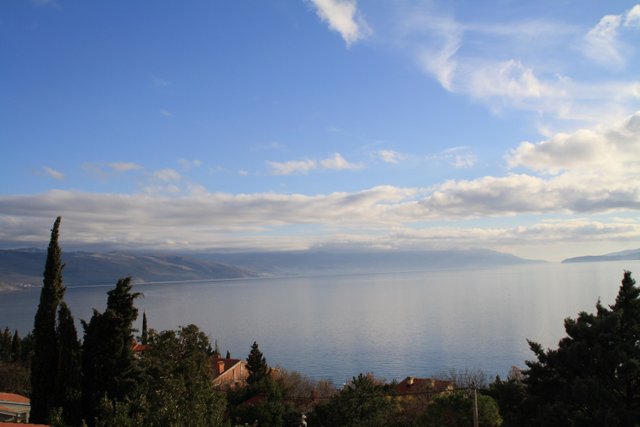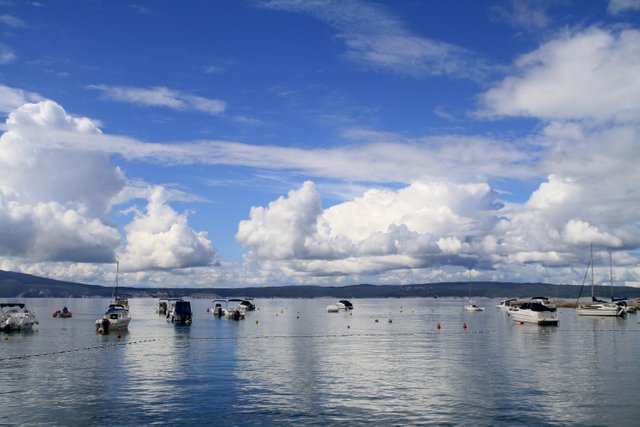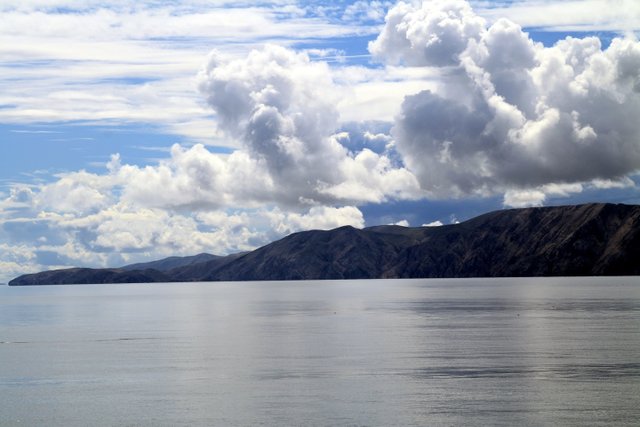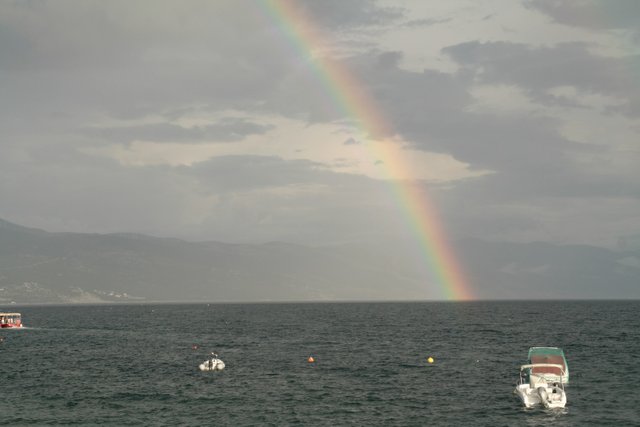 One more thing this city has to offer are spectacular sunsets. I'll talk about them specially in the next post, this is just a small preview for you.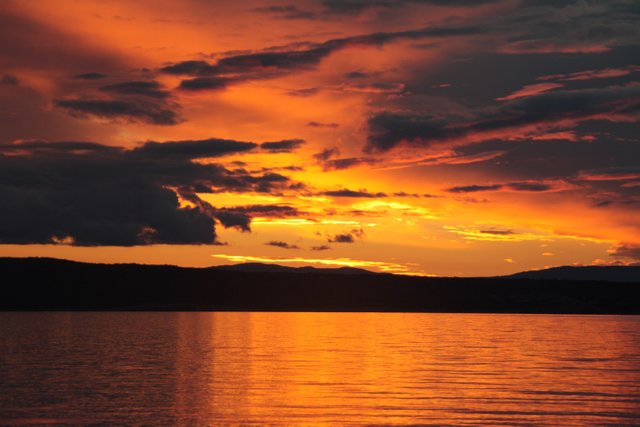 Stunning, right? But this is just the beginning, the real photos will be in the next post.