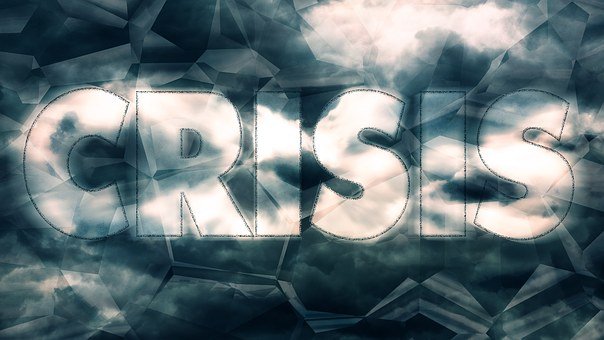 10 years ago we had the last major financial crisis.
It the bankruptcy of Lehman Brothers that was the drop that made the bucket flow over.
There have been studies that show that this whole thing cost the US economy one year of output, that means there was a loss of roughly 14 trillion dollars during the 2007-2009 recession. And that was just the US economy, this number does not take into account all the other countries that were affected worldwide.
Now what were the main reasons:
bad reckless loans made by banks
ratings agencies falling down on the job
lax regulatory policies
misguided government incentives
monetary policy that kept interest rates too low for too long
Now all of this is known. There is another culprit however that is less know. It is the mark to market rules that were applied where they should have been not and that really caused a panic on assets that should have been looked at in the long perspective and not in the value given by this policy.
Mark-to-market accounting is dangerous because it allows companies to use hypothetical numbers to account for hard-to-value financial instruments. They are applying valuation rules on things that were not meant to be valuated by these rules in the first place.
FAS 157 represents the so-called fair value rule put into effect by the Federal Accounting Standards Board, the bookkeeping rule makers. It requires that certain assets held by financial companies, including tricky investments linked to mortgages and other kinds of debt, be marked to market.
Since then there have been amendments made to the rules that should prevent something like this crisis ever happening again (for the same reasons)
The end result is that there are higher capital requirements with a better bank liquidity and less reliance on short-term financing including less reliance on debt among the regulated banks. Taken together those are all positive things. But the financial system we have is still basically the financial system we had in 2008. In essence not a lot has changed in the big picture.
So might the issues in Venezuela and Turkey spark another world crisis?? Just looking at google there are loads of articles that propose this might be the case. Turkish banks have borrowed heavily in dollars, so everything is again interlinked. The economies of the world are no longer isolated, it is a whole web and snapping one strand will have big consequences on the strength of the whole web. And the problem will be that there are a whole lot of spiders that cannot agree on how to fix the thing.
sources:
there are a lot more sources of information out there but here are a few
how bad was it? the 2008 financial crisis
a very good mark to market explanation on youtube
how to "mark to market" when there is no market
can Turkey spark another global crisis: an example article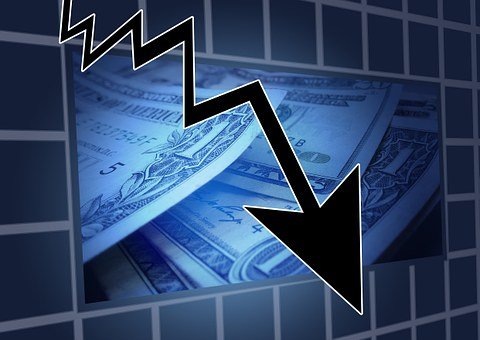 BUT...
Out of all that came something amazing. The whole government bumbling and wrong interventions. Banks and other centralised agencies pulling the reigns even tighter.
It sparked the mind of someone and created a solution.
Decentralised money. Something no one can control except the free market.
Bitcoin was born
Bitcoin: A Peer-to-Peer Electronic Cash System
Satoshi Nakamoto was someone or a group of someones that created this magic internet money and solved something for the first time that was crucial:
Trust or the lack of needing a trusted third party to validate transactions.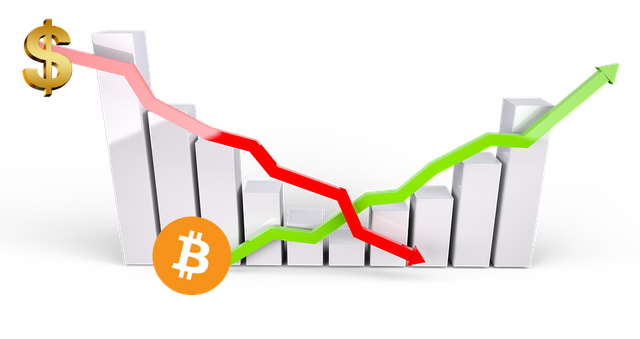 Now we are almost a decade later and there is another crisis looming.
The first sparked the birth of Bitcoin.
Will there be a second crisis?
And if so, will the second bring about the mass adoption so that solution that Bitcoin and blockchain offer will prevent us having to live through a third?