Keith 'Mozzy' Morris is the definition of a wolf in sheep's clothing. Committing horrendous acts on children he swore to take care of.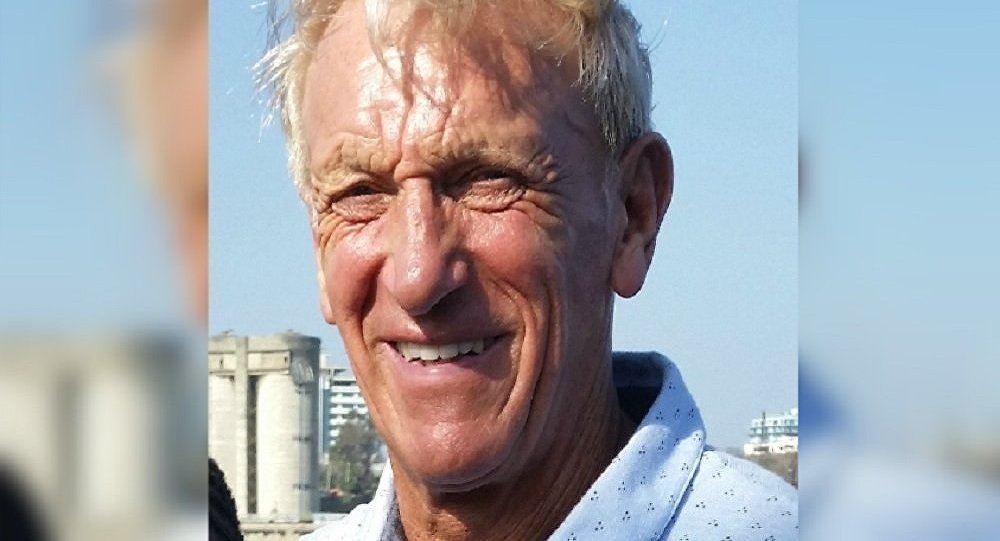 Keith 'Mozzy' Morris, 72, was charged with several child abuse offenses in which he was found guilty of.
This despicable excuse of a man lured girls with gifts and false promises of a better and brighter future. Labeled as a pedophile, he was convicted of child abuse offenses. In those offenses there were four counts of rape, three penetration and four sexual assaults.
He won the locals over by providing house goods and clothing; random gifts, as well as paying for medical treatment.
He transferred money to associates in attempts to buy their silence and his innocence. This led to charges of intending to pervert the course of justice.
In the midst of all his sins he decided to cause more damage and heartache by asking his victims to cover for him.
https://www.thelondoneconomic.com/must-reads/brit-72-raped-kenyan-children-after-posing-as-father-figure-2/19/07/