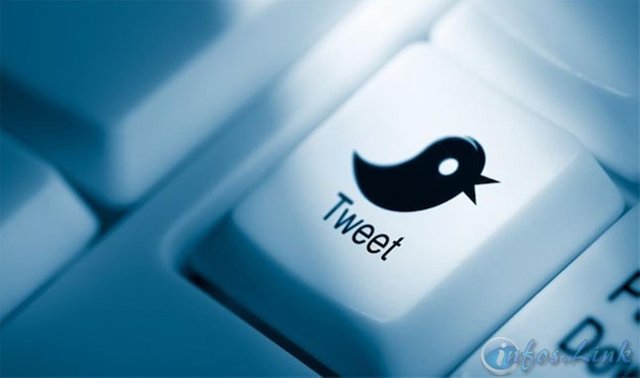 Social networks have become a platform of choice for some months to interact on crypto-currencies. Scams are also growing in number. The situation got worse in such a way that even the technology giant Elon Musk spoke about Ethereum.
Buterin immediately reacts to Musk's tweet
Elon Musk had a rather surprising reaction on the social media when he confessed to being somewhat impressed by the individuals who run the scam networks.
"Their work" requires "crazy skill", he said, writing the term Ethereum badly.
"I want to know who's leading the Ethereum's hustlers! They have a crazy skill. "
https://twitter.com/IAmJohnMcMahon/status/1016032422352293891
Vitalik Buterin, co-founder of Ethereum, wanted to note that this was the first time Musk had spoken on the Ethereum. However, he was disappointed that the reaction of the technology giant is related to the epidemic of malicious acts on Twitter.
"I would like @elonmusk's first tweet about Ethereum to be about technology rather than Twitter's skulls ............... .. @ jack please help us? Does anyone from the ETH community make a Layer 2 Scam filtering solution (Editor's note: approximate translation) , please? "
https://twitter.com/VitalikButerin/status/1016224550688878592
Criminal activities involving Ethereum
The bot attacks started on Twitter early this year.
They first worked in small groups of Blockchain industry influencers, but their reach soon spread to any cryptocurrency marketer.
Fraudulent tweets like encouraging naïve users to send money to a random Ethereum address have misled many individuals. While they thought they doubled their investment, the hustler stole money from them.
Some users have also reported the rise of botnets to Jack Dorsey, the CEO of Ethereum . Influencers in the field of Blockchain have established a preemptive ploy to counter scams by including "do not give ETH" (or "I do not give ETH") in their usernames.
However, these measures are not enough, crooks steal thousands of dollars every day. What's more, bots are becoming more intelligent.
Criminals have even started using already audited accounts to attract their victims.
Developers also seem to be working on solutions to alert users of any cryptocurrency scams. If the problem persists, Twitter will have to provide an appropriate filtering mechanism.
What do you think of Elon Musk's commentary on crypto-currency scams on Twitter? What about Vitalik Buterin's reaction? Tell us in the comments section below.