My commute to work takes around 45 minutes. I have listened to every genre of music, every type of radio show so now I am in the podcast era of travel entertainment. I really like the True Crime Podcasts. The best ones I have listened to are West Cork, S-Town and Serial season 1 and 2 (don't think much of 3). I was recommended in the dark season 2 by my darling wife. She is normally a good judge of things (obviously) so I decided to have a listen to it.
In the dark season 2 investigates the case of Curtis Flowers from Wyoming, Mississipi. Curtis was tried for the murder of 4 people at Tardy's furniture store in downtown Wyoming. The interesting thing about this case is that Curtis has been now incarcerated for more than 20 years. On death row.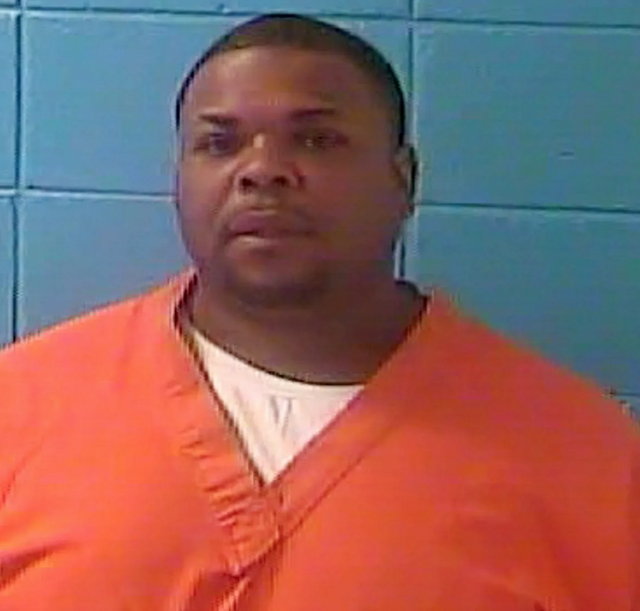 The other interesting fact is that the case has been tried 6 times. Every time there has a mistrial but the District Attorney named Doug Evans put him up for trial again. And again and again and again. This is very strange behavior from a DA. The 6th trial was the only one where Curtis was found guilty but this an appeal went to the supreme court and now that trial has been thrown out. The reason why was batson violations. The DA kept striking out black people from the jury for no reason. With a white majority jury in a small city , it was easy to convict Curtis.
The reporters started going into the cast for the prosecution and after some basic investigations they found out that most of the prosecutions witnesses had revoked what they thought they saw. Not only this but the prosecutions star witness was a jail house snitch that would say anything for an early prison release. The DA Doug Evans made sure Odell Hallmon was well looked after as a result of his testamony. But this backfired when Odell killed 3 people and attempted to murder his son. He should never of been out in the first place as his rap sheet meant he should of been in jail long before if he wasn't treated so kindly.
The awful thing about this case is that the reporters were easily able to find the truth by talking to the witnesses who said they seen Curtis the day of the murder near the shop. The reporters even found the real killer but yet an innocent man is still rotting in jail. Some of the witnesses admitted they were coerced by the police. One prime witness said all she wanted was the 30k reward. There are so many cover ups in this case it is ridiculous. In one of the trials a black juror was the only one to hold out because there was no evidence Curtis carried out the crime. The trial was thrown out and the juror was arrested for perjury.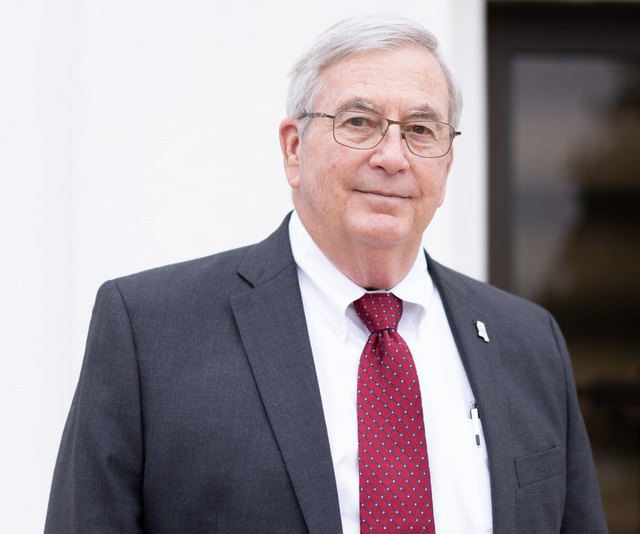 What I learned from this podcast is that there is still a huge problem in America with equal rights. For a country so ahead of the game in lots of things. They are a hundred years in the past in others. And to think this guy is in jail still. And what is even worse. It is up to Doug Evans who is still District Attorney to decide whether to go to trial again. The whole system is just crazy. Hopefully this Supreme court ruling will put an end to this case. There will be too much heat on this case after this podcast. I highly recommend you listen to it. It is free on any podcast app. Well worth the listen but it will make you glad to not live in America. It also makes me glad I am not black. And that should not be.
You can start it here