Top 2 creepy websites are not for the faint of heart!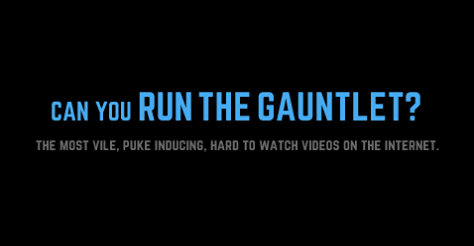 This website contains horror videos corresponding to 20 levels. Each level is a different content. They are extremely horrible so not many people dare to watch.
I will spoil a little bit.
Level 1: Two girls were in hand-wrestling and then one broke her arm.
Level 2: Paper cut
Level 3: A Russian man put four plastic cups down randomly. There was a knife in one of those cups and that knife stabbed to his head.
Level 4: In a lesbian sex video, a girl vomit then the other girl ate it.
.....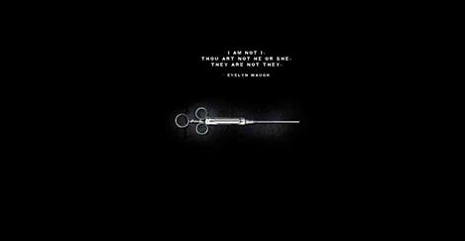 Whiteenamel is a weird website. It is filled with images and videos related to an abandoned psychiatric hospital. Nobody knows who the author of this website is, but it is certainly a time outsider to design this site to be like a horror web-based game. The purpose of this site remains unknown.
Note: This website supports desktop full screen only.
So.. Does anyone want to test the courage???