It is always a delight to see people using their creative potential. Most companies construct a bland, rectangular sign of wood or metal with their name on it. However, King Lumber decided to advertise their sawmill and lumber yard business by painting the company's name on an old saw blade, with an arrow showing customers where to turn! Brilliant!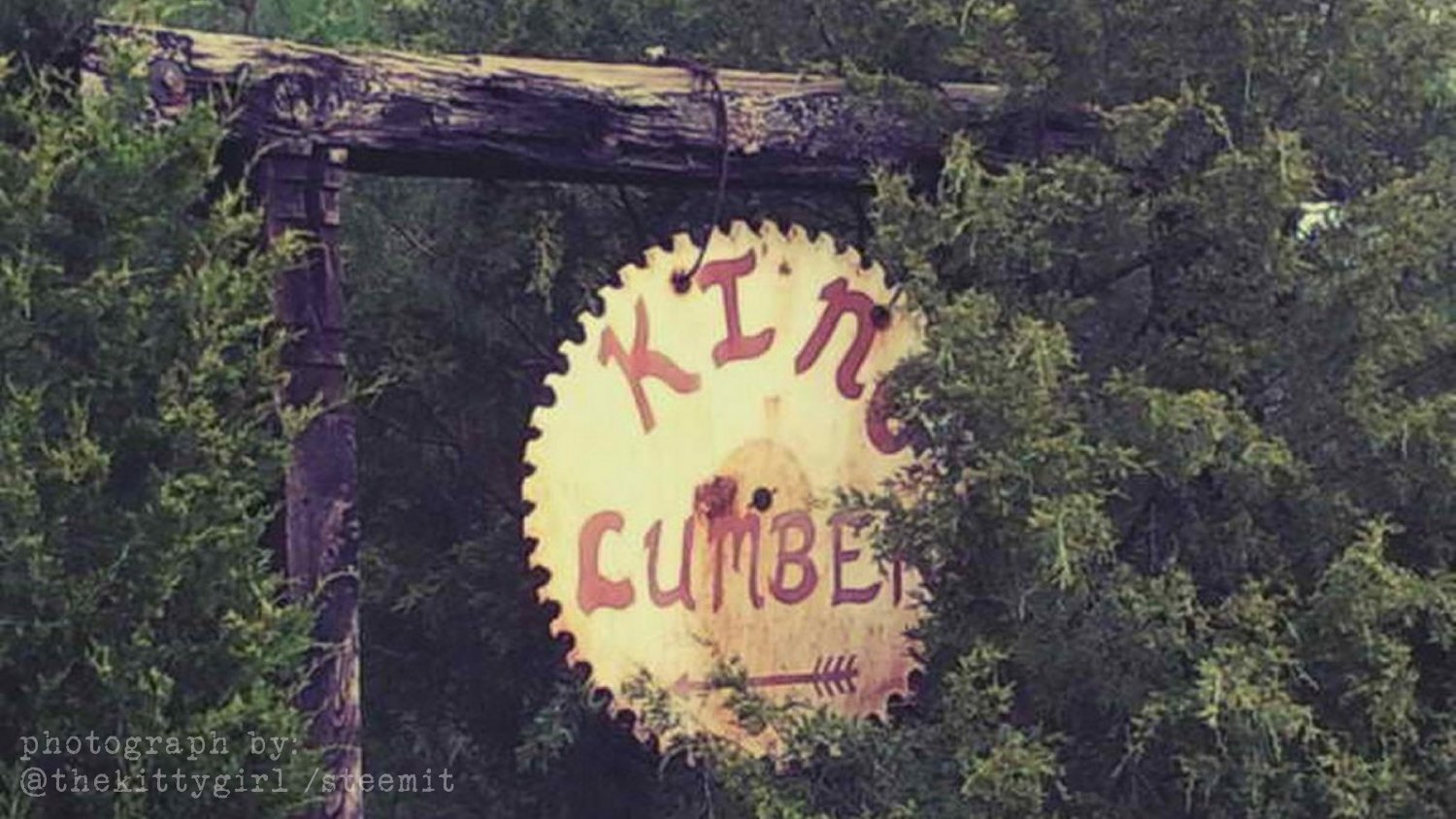 • PHOTO BY ME •
---
This post is also a test of using the
masdacs.io crossposting tool
interface to post simultaneously to the Steem blockchain as well as the new
Whaleshares.io
blockchain. Whaleshares has recently become a "software fork" of the Steem blockchain; the concept of a "software fork" is explained by
weusecoins.com
thusly:
"...a software fork, where someone takes the original project code and modifies in order to create a new product of their own such as Litecoin being a product spin off of Bitcoin."
So, once this posts, I will be able to look at the post on the Steem blockchain and then the Whaleshares blockchain and ascertain whether to consider further usage of masdacs.io or not.

 😊


!steemitworldmap 34.726606 lat -82.674948 long Anderson County, SC D3SCR