I like to spoil my two boys with LEGO because I think this is one of the best toys you can give them at a young age of 5 and 7 years old. LEGO is awesome in so many ways, it stimulates logical thinking, imagination, fine motorik and encourages to build new things.
I have bough this "Monster Truck" for my little one this weekend and help him build it. I find it fascinating how calm and concentrate both children are when playing and building with LEGO.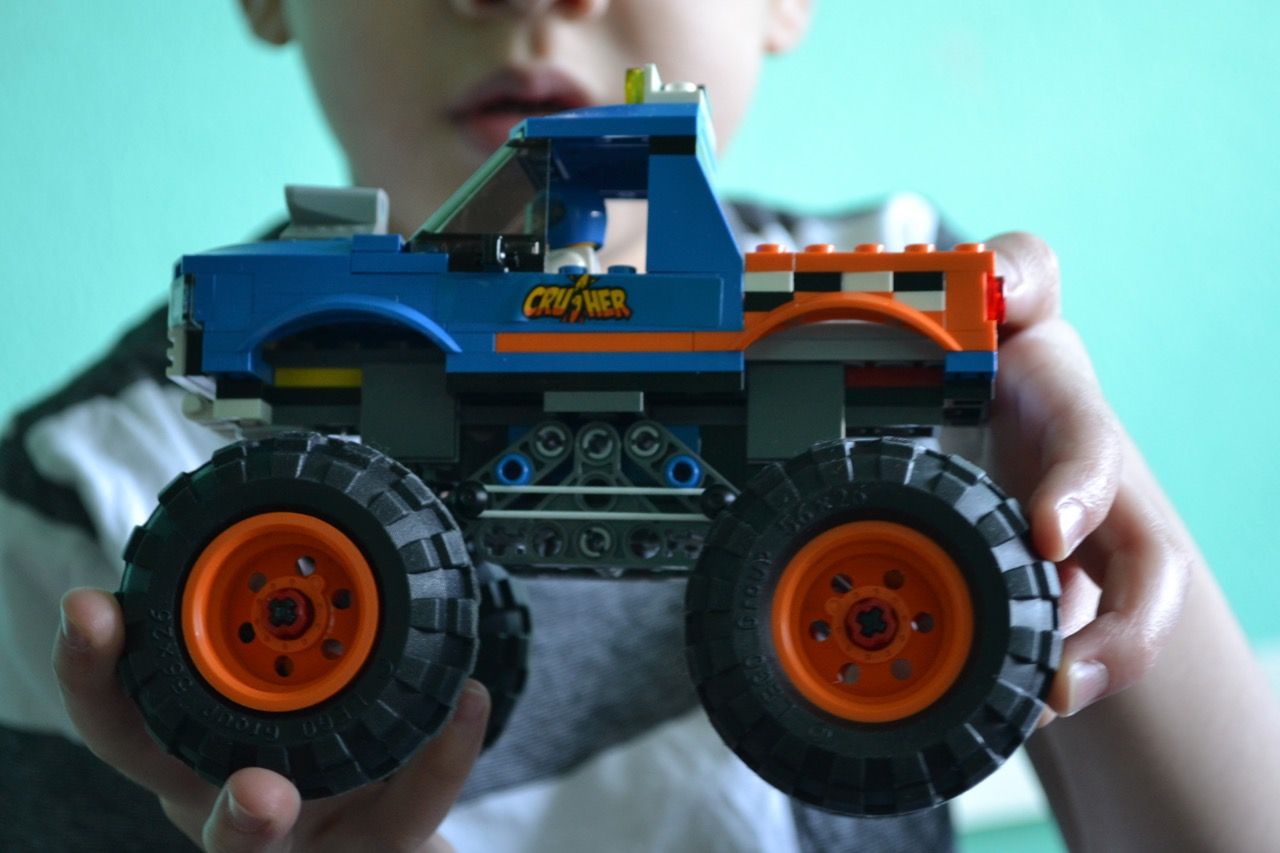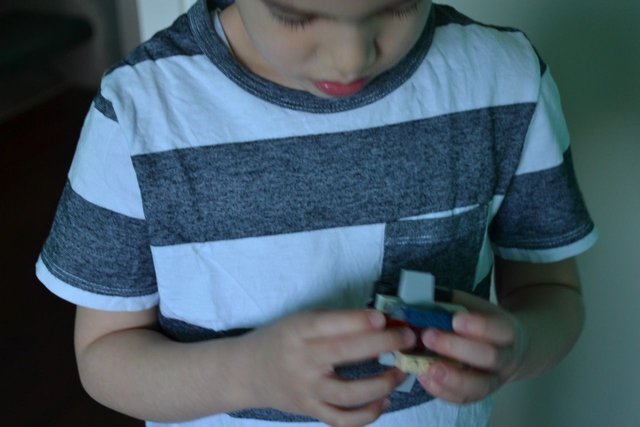 My oldest is at the next level and destroys all the original models shortly after he build them, than and he starts and creates new things out of his imagination. I find it awesome when he surprises me and proudly shows off his latest creation.
A killer Robot and a rocket car, obviously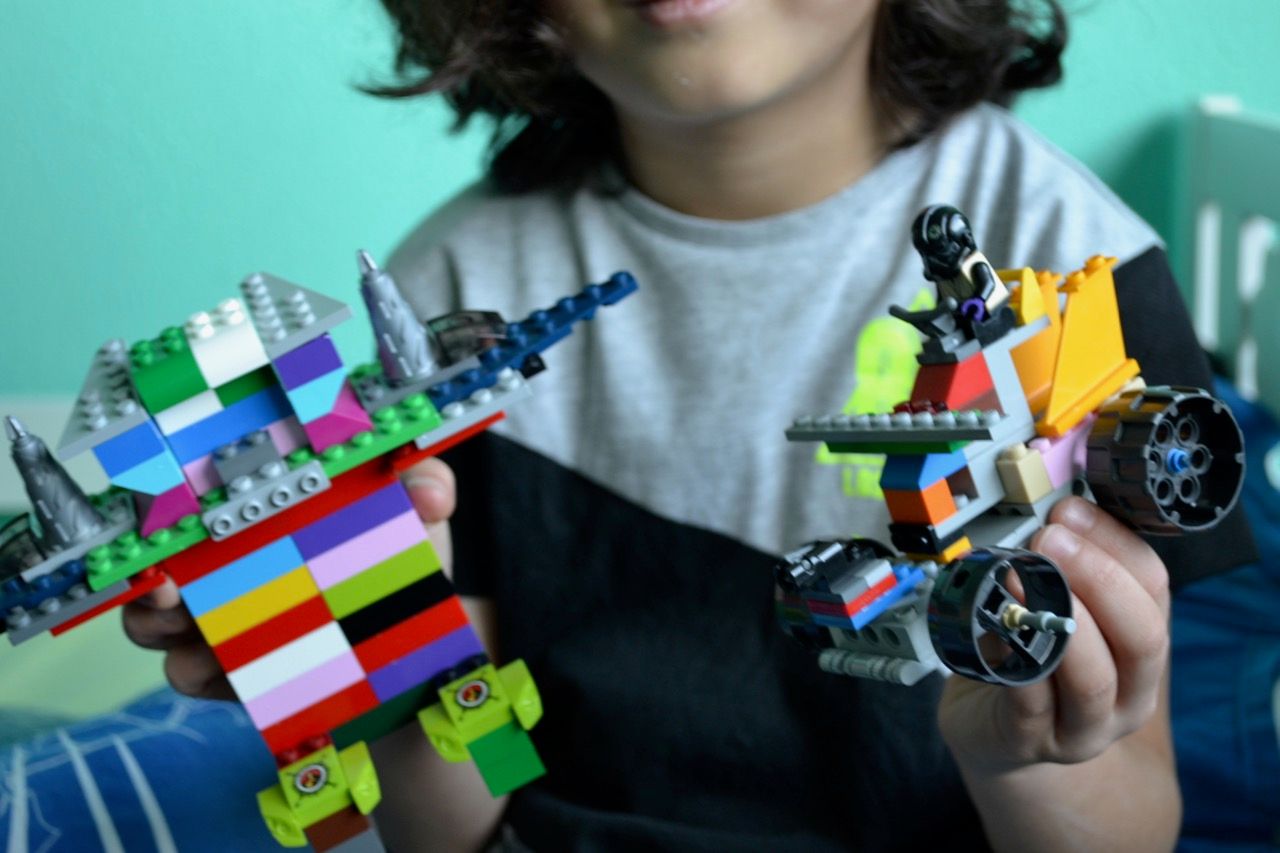 A collection of things he build, proudly showcased on his desk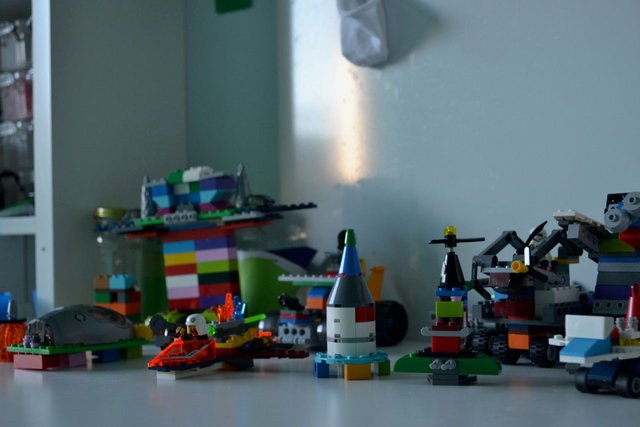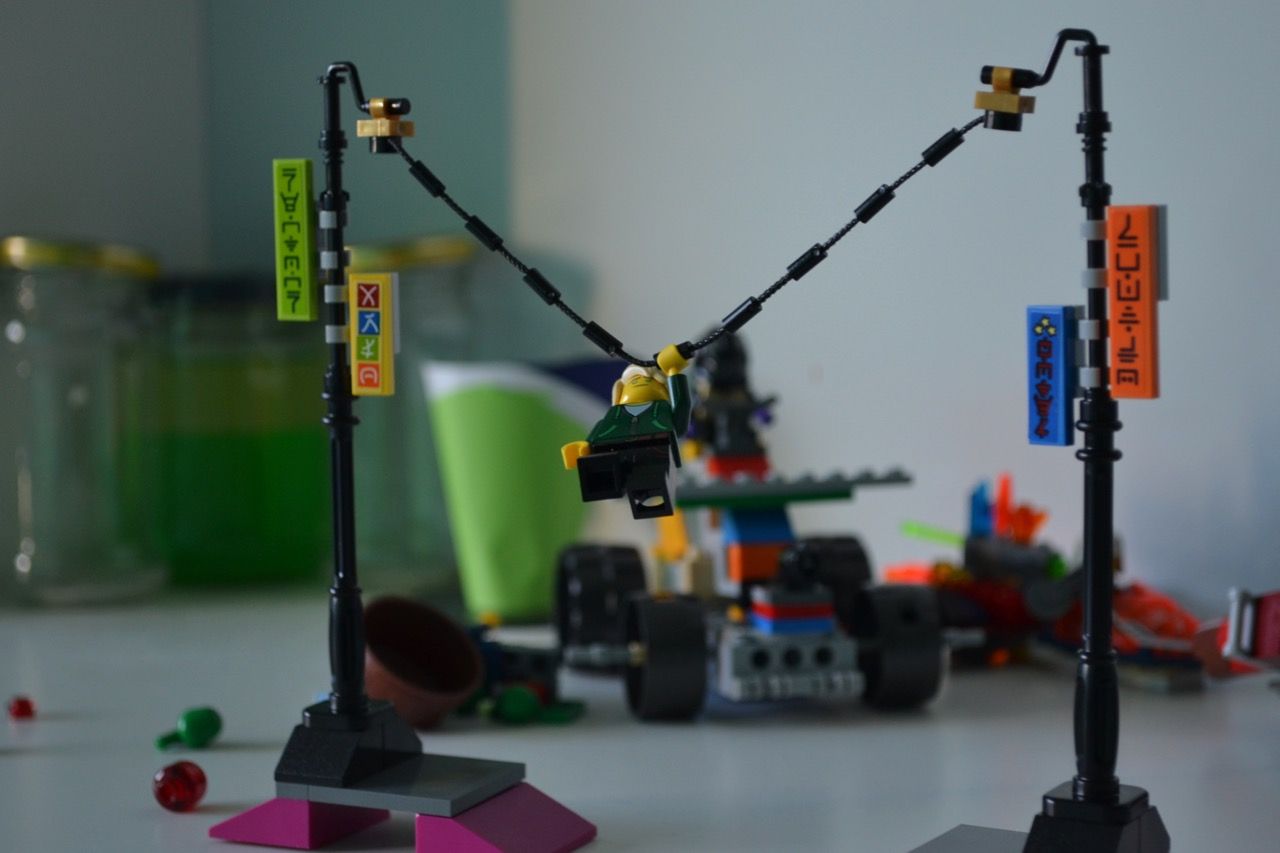 Since my wife and I have a passion for 3d design and building things, we very much encourage our children with playing LEGO rather than iPad or playstation. To us this is the perfect way to get the boys interested in engineering and innovating. Even though they can choose any profession they want once they are grown, we would be happy for them to do something in the engeneering field.
What do you think about LEGO, do you spoil your children with it as well. Lets me know in the comments below.
All the best!