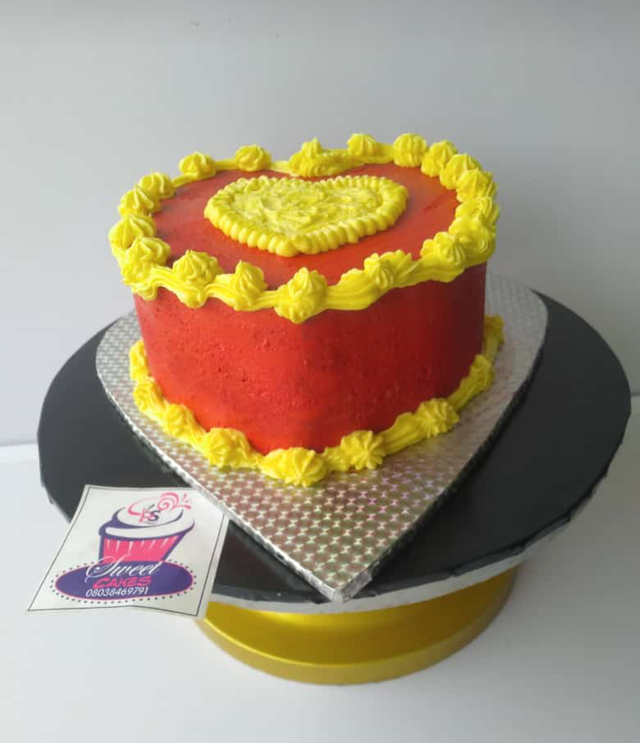 Hello Everyone 💕 💞,
I know you will all be surprised that what is this? Yes, it is called A beautiful Assorted Soft Cake🍰. I do not made this but a friend of mine did. She is into Catering services and also she bakes so well. You will be seeing more of cakes Photographs on my wall once in a while and in which case this is also a lover Month so, you can send me messages on my comment box to contact her for you.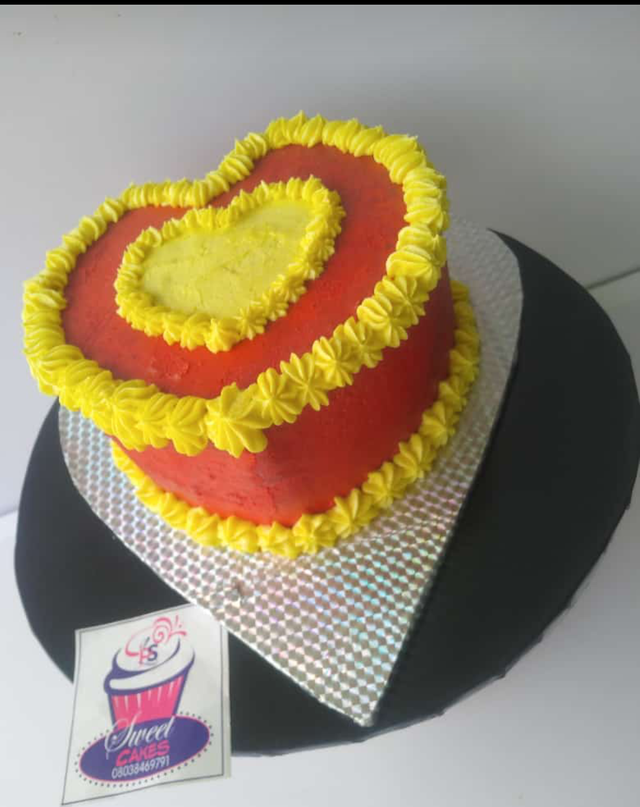 She sent these pictures via WhatsApp messenger app.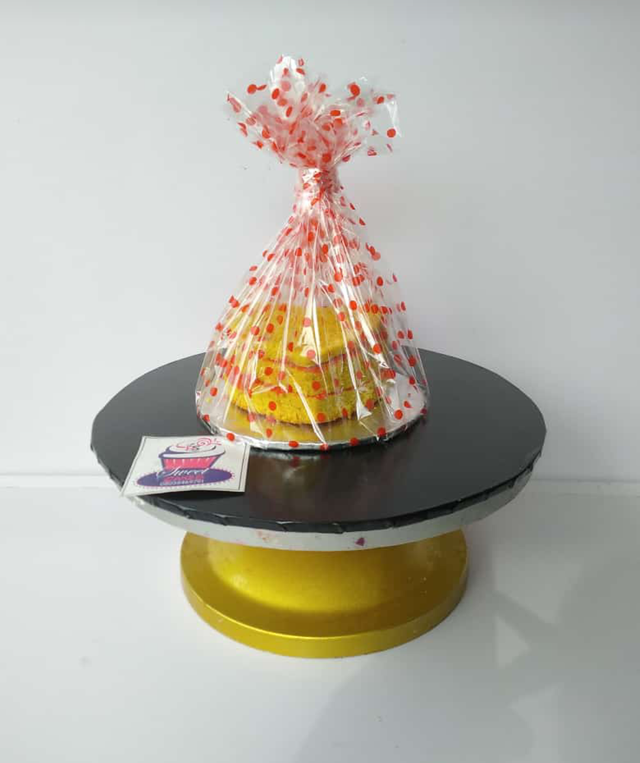 ---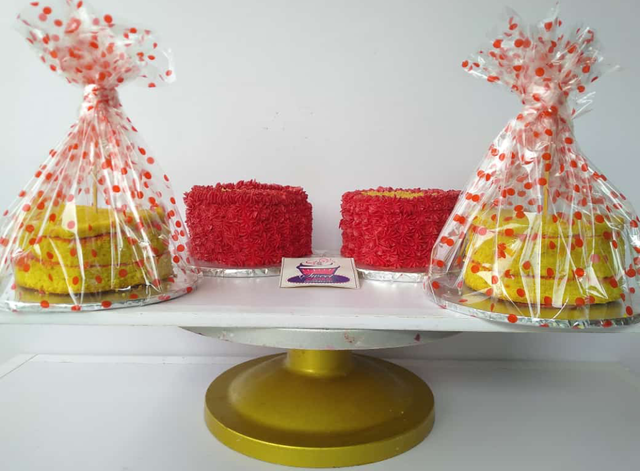 Guys, I think we need people like this young lady here on Steemit to boost and activate our creativity knowledge. I will convince her to join us on Steemit. I promise.
images source, from a friend of mine on WhatsApp.