I remember when I setup my T-Shirt store on Amazon USA.
I thought it would be just a matter of time,
before we could start selling T-Shirts in the UK.
But it has been an age. That has finally arrived.
Like them or loathe them, Amazon is the 1,000lb Merch Gorilla in the room.
So now I have set up shop on the UK & Germany sites.
Who knows how it will go.
Maybe some TV Producer or Rock Star will use my T-Shirts.
And then again maybe not.
Like This one I call Anonymous Pink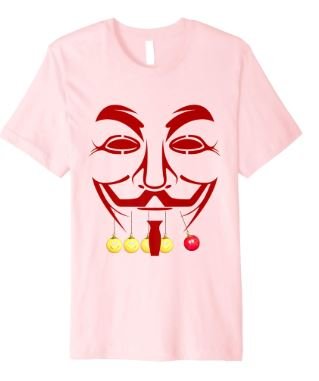 https://www.amazon.co.uk/dp/B07HLWDLL4
Check Out the Amazon UK BeanSquad Design Page