Do you think that people wearing silly clothes are fully aware of this and therefore don't mind being called fashion victims?
Psychlogists say you shouldn't blame the victim, but I think this only applies to the everyday victims in less or more violent systems...and not to the person wearing rubber boots to their mink coat.
May be one could say that a person who places too much value on popular styles is behaving that way because she/her has nothing else to put forward that could be looked at as a personal statement.
Such a victim might tell you that his T-shirt cost ten thousand dollars...but it is still only a T-shirt and spending that amount of money doesn't elevate it...even if you wear the price tag around your neck.


"Fashion victim"
art & motion by Werner Hornung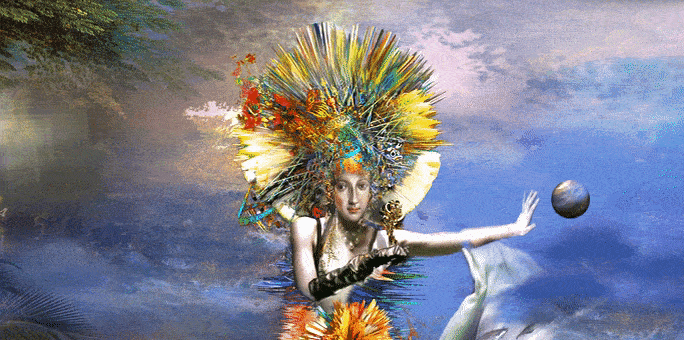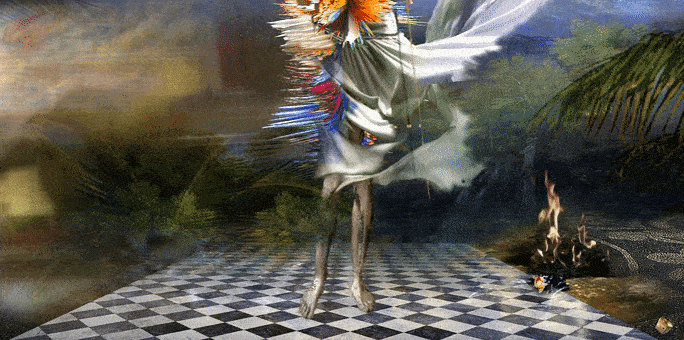 Fashion is a form of ugliness so intolerable that we have to alter it every six months.
Oscar Wilde