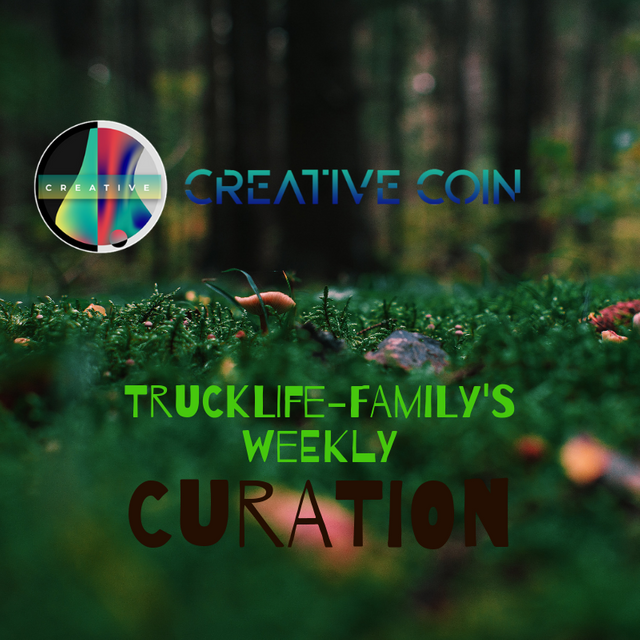 As a part of the CreativeCoin curators team, I get to help support and promote some of the wonderful creators here on the platform. @isaria wrote a great post clarifying what type of creative content the community would be supporting, you can find the post here.
Every week, I continue, to be blown away by the creativity that is on this platform and I am so glad that there is now a place where all the creators can come together and share their work and get the exposure and support that they deserve. This community is all about supporting one another and inspiring one another, so that we can all continue to do what we love.
This week I am highlighting five of my favourite posts, from those that I have upvoted each week. I hope that you take the time to check out each post and show them some love, if you like the work that they create , please follow them so that you do not miss out on any of their future creations.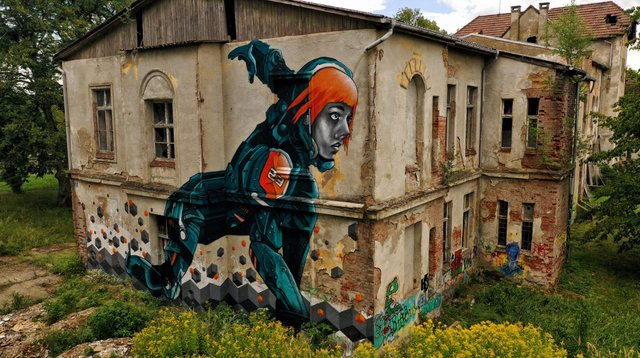 In this post @nowargraffitis tells us about the Urban Art Festival that is held this year in Berlin, in an abandoned psychiatric hospital. Where over a 150 international street art artists and 5 Berlin collectives have transformed the hospital into an ancient Lost Place. Which has has been a part of, spending 4 days there helping to transform the place and painting the inside with some of his art. We get to see some of the work that they have done so far and it is very impressive and creative. I really look forward to hearing how it all went.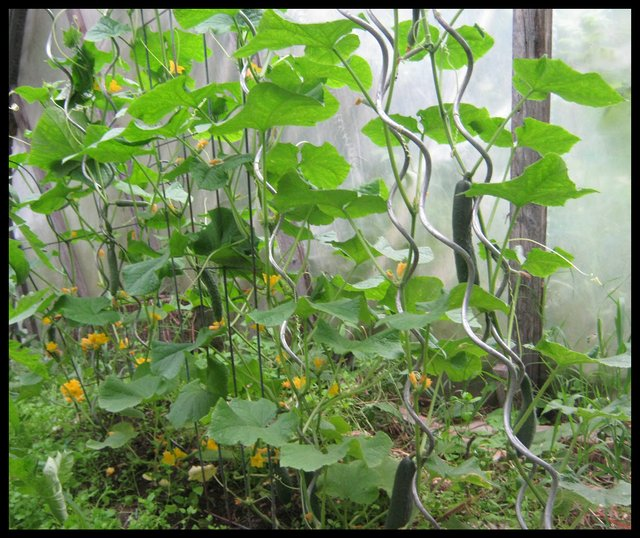 In this post we get to see the wonderful garden that @porters has created on her homestead, as well as the greenhouse that she uses to grow a lot of her vegetables. The land is so lush and we get to see a fine selection of the food she grows, her veg, a wonderful variety of fruits and lots of beautiful flowers. I love to see posts that share in the abundance of food that can be grown when we work with nature.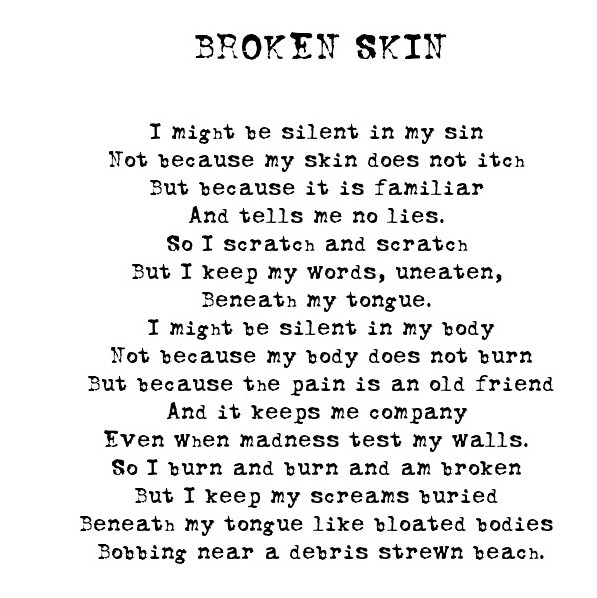 I am a big fan of @warpedpoetic and I love his style of writing, which at times can be provoking, but that is something that I appreciate in a writer. In this post we get some insight, into why he writes the way he does. How his poetry and writing are a very intimate part of who he is. He also shares 2 wonderful poems with us. His writing gives him the freedom to express who he really is and he certainly expresses himself very well.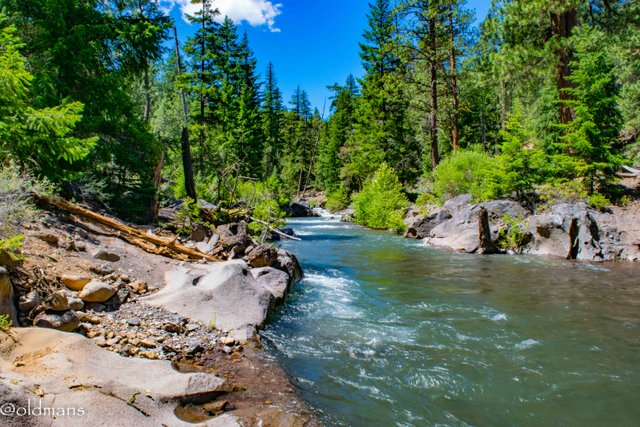 @oldmans certainly lives in a beautiful part of the world and I love when he shares the photos that he takes when he goes hiking. In this post the photos are so alive and vivid, I can almost hear the river that he has captured so beautifully. The last photo that he shares, is of the exposed ball root of a fallen tree and it is quite stunning.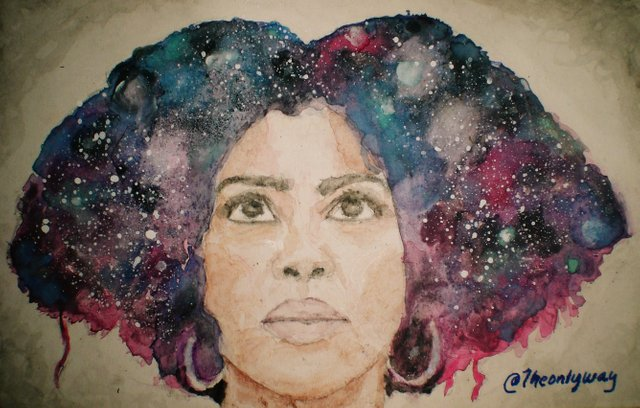 This stunning art piece by @theonlyway was created as part of the ART EXPLOSION challenge with the theme being THE UNIVERSE . We get to see the whole process, as @theonlyway has included the initial sketch and then the final result using watercolors. I love how the universe is depicted within the woman's hair. Indeed we are as much a part of it, as it is of us.

A big shout out to @derangedvisions, @pacolimited and @remyrequenart for the wonderful creativecoin artwork that I have used in this post. Thank you.