Who is Holy Spirit
Energized us for reaching out
He is our comforter
He is our deliverer.
He is our baptizer
He is our only true companion
In Him we have boldness
He wrath signs and wonders through us.
At Ephesus
He delivers the boy
At Philippi
A slave girl was delivered,
At Samaria
Simon the magician
Was converted and follow Jesus
Paul wrath miracles only through Him.
He is the power
At work in us
Through us
And with us.
When the Holy lives in you
Transformation of life takes place
Greater joy than before
Greater sensitivity to the things of the spirit.
Openness to mission work
Victory over temptation
Greater desire to pray
All these will be your testimony.
Accept Him today
Ask God to fill you with the Holy Spirit
You can receive Him now
Right in your home or work.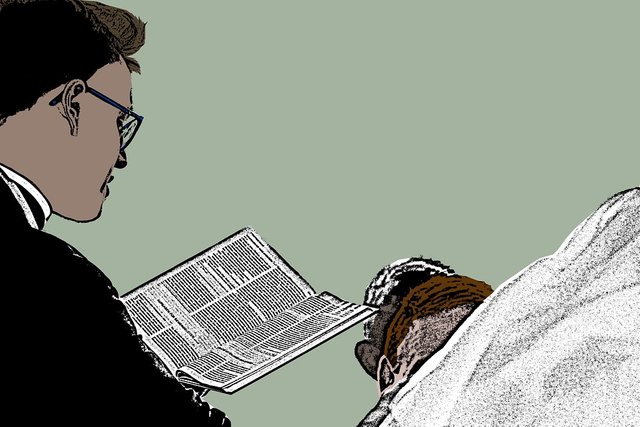 Pixabay
To be continued.....