Have a nice day!Do you love the work of folk artists? They have to supply as the product is something avtorske and individual, new and spectacular.
Recently I visited our fair and saw a lot of interesting things. These little knitted pumpkins immediately attracted attention.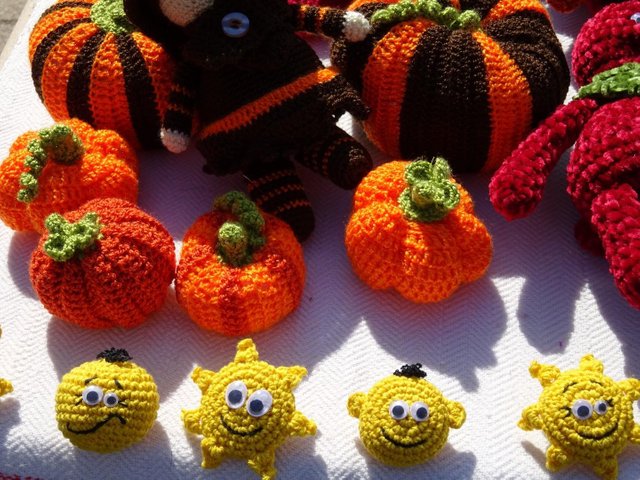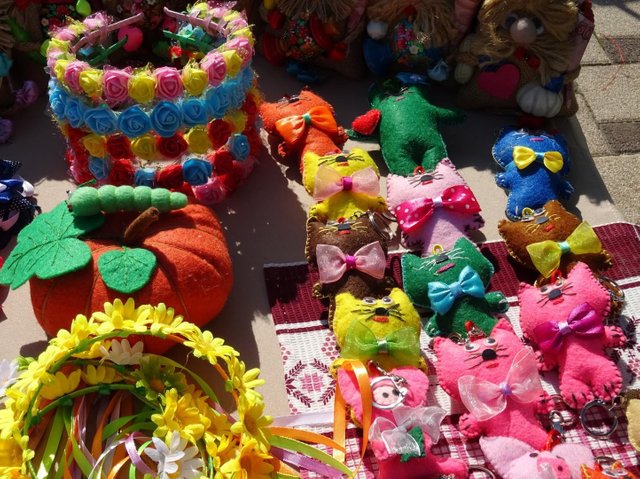 There were a lot of toys from felted wool and textiles.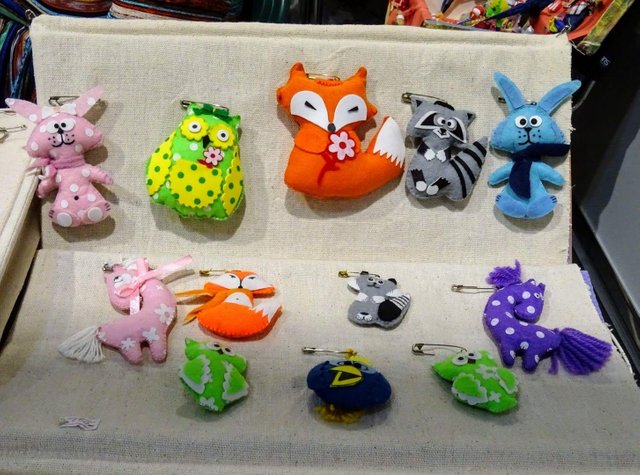 And I liked these decorative candles.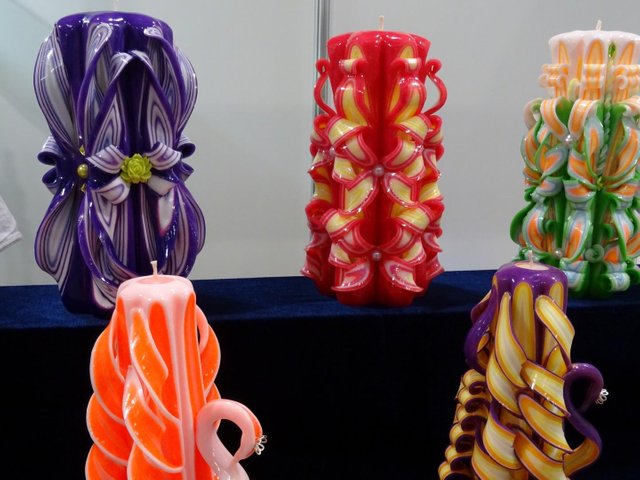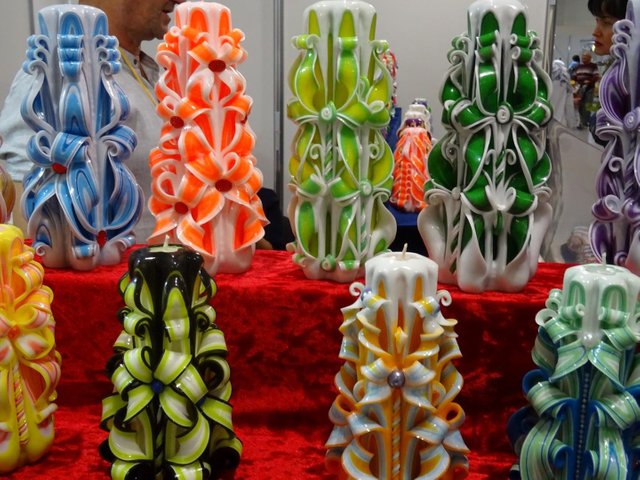 And pictures of rhinestones and beads.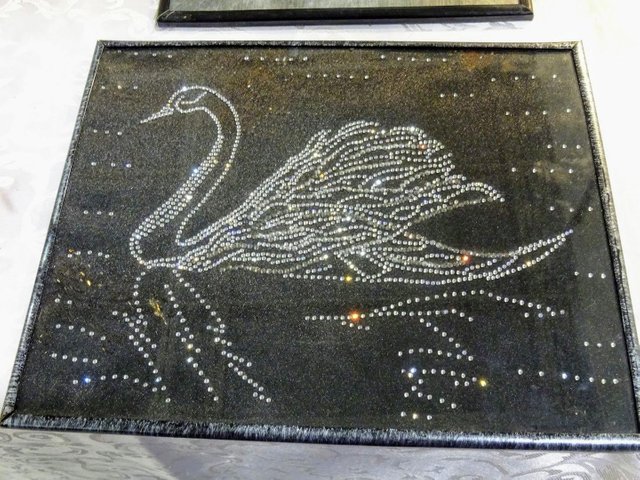 It was very beautiful.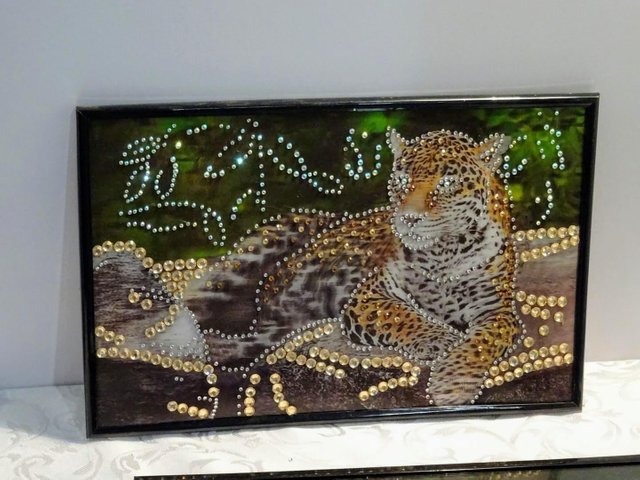 Of course, there were many different colors.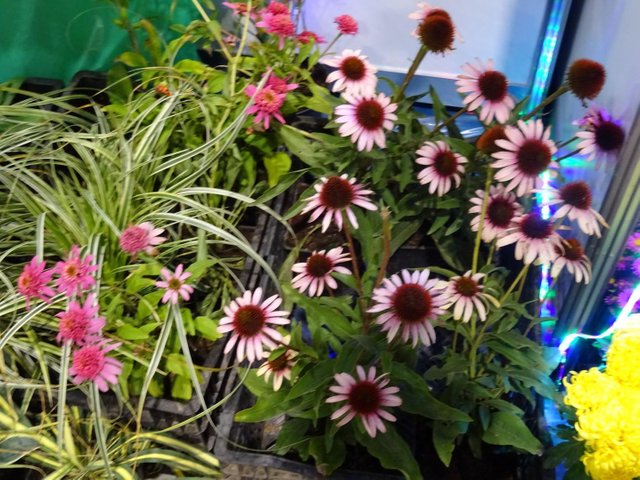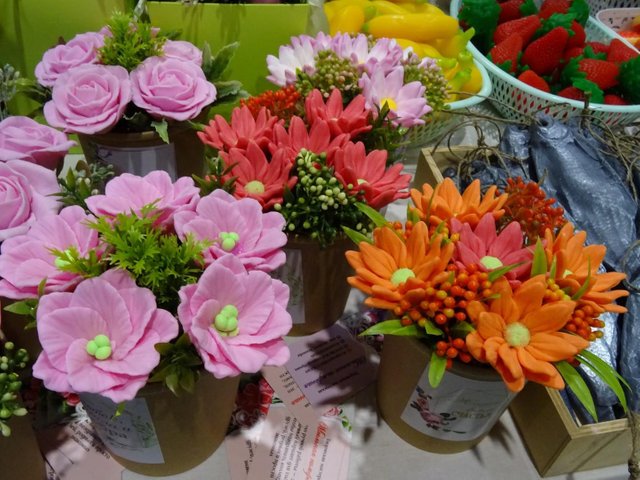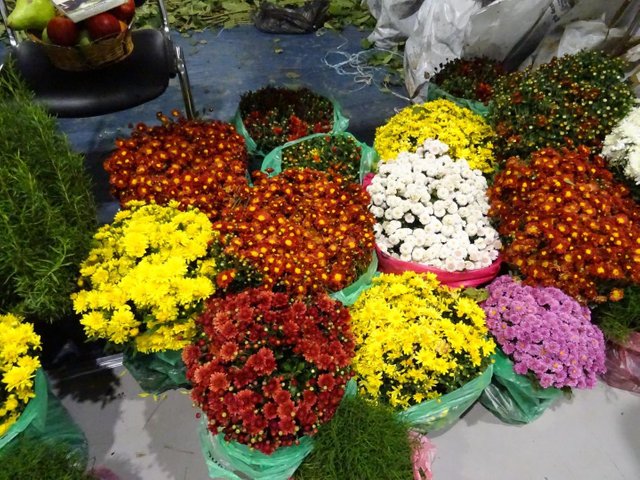 After all, in the autumn of Kuban arrange huge fairs, where you can always choose any plants and plant them in your garden or in the country.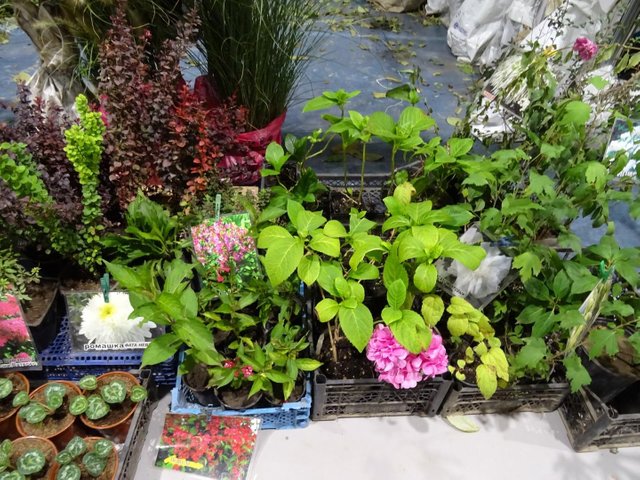 Do you like to plant and mess around in the ground?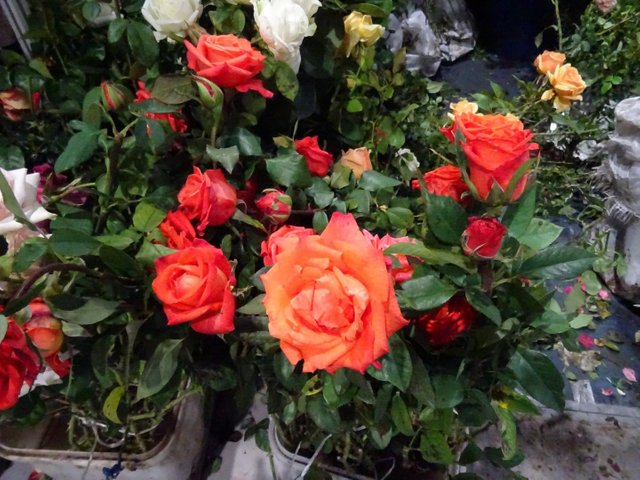 ---
Thank you for Your attention and visit. I appreciate Your feedback and comments. I wish you luck and have a nice day!
Best wishes,