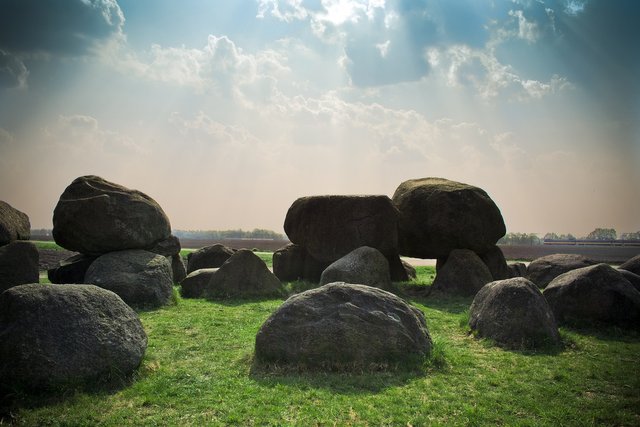 I've been listening to a lot of Ryan Adams lately, so it isn't entirely surprising that I woke up with this song in my head today. It's a little surprising in that it's not exactly a standout track for me, but it's certainly not a bad one.
Ashes & Fire is definitely one of my favorite of the more recent Ryan Adams albums. Heartbreaker will always be my favorite one, but that's the case with tons of bands and artists... the first one is often the best. Nostalgia probably has a lot to do with that.
This post is part of an ongoing series in which I document the songs which are in my head immediately upon waking. I've been making them for a long time now.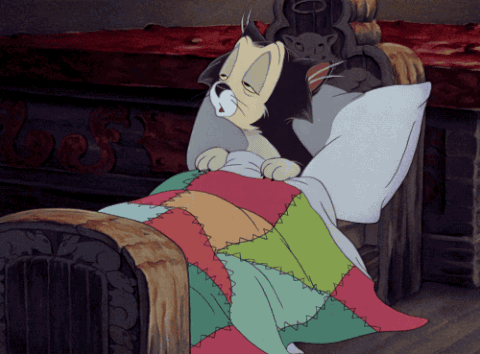 Do you wake up with songs in your head on a regular basis? What song was in your head this morning? Comment below, I'd love to hear from you!
The list so far
Featured Photo by Joeri Römer on Unsplash
---
Posted from my blog with SteemPress : https://sharkthelion.com/i-woke-up-with-rocks-in-my-head-today/
---
Get $30 off your first Butcher Box! Grass-fed, grass-finished meat delivered to your door (US only)