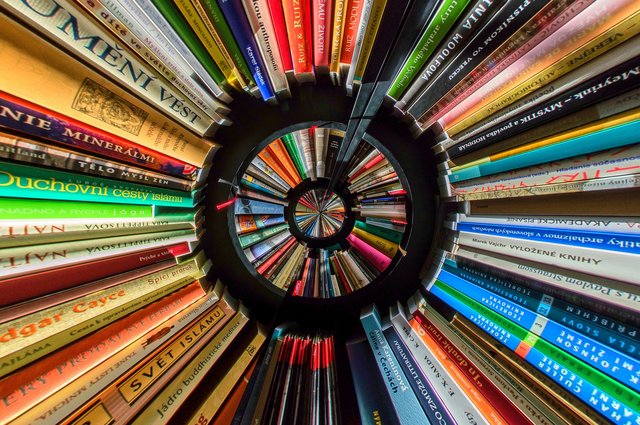 For those helping out with curating the contributions to the Creative Coin tribe on Steem getting a clear sense of what is included has been an interesting challenge. Some aspects of creativity is very easy to get.
An artist draws a picture, it's creative.
A musician writes or records a song, it's creative.
A photographer shoots a subject, it's creative.
A writer writes a piece of fiction, it's creative.
A poet writes a poem, it's creative.
How hard can it be to figure out what is creative? Harder than you might think.
Let's start with the photographer. I know many people think they can snap pictures and be a photographer. What you think and reality are two different things. I'm not a photographer. I might occasionally get lucky and take a great shot, but, it's pure luck.
A real photographer knows how to frame their work. They know how to have the camera tell most of the story. Some photographers tend to think the shot tells the whole story.
Sorry mate, for a luddite like me, you need to add some words to tell me the story.
Creativity is About the Story
Fiction writers kind of have it easy being seen as a creative. They make up stories and share them, they are being creative. The only real question is if they have made up a good story, created good characters and then told the story in a way that compels the reader to follow it through to the end.
If you think that is easy, you probably haven't taken the responsibility of creating good content for your reader very seriously. No matter the length, it has to follow the principles of storytelling.
What is the Difference Between Nonfiction and Creative Nonfiction?
It's when we get to nonfiction that so many gray areas arrive. There is nonfiction and then there is creative nonfiction which is also known as creative narrative, personal essays, literary nonfiction etc.
Getting the idea where the gray comes in? Creative nonfiction doesn't fit neatly into a little box. It does however have some basic elements which define it.
Creative nonfiction is the difference between telling the facts and telling the facts in a story form. Let's look at a simple example:
Telling the facts:
I get up in the morning, feed my cat, make my coffee and then start my morning work.
Telling the facts as a story:
I swear my eyelids make a noise as they open. The moment they open there is Hobo sitting attentively on the nightstand. She's both saying good morning and letting me know she wants that food.
She'll sit patiently on the edge of the kitchen sink while I make my coffee and refresh her water and dry food. The moment I pick up the dish for her wet food, she's following it, like a cat hunting it's prey, until I set it down for her to eat.
Then I can start my day. The queen has been attended to.
===
See the difference between the two?
There is something else which is necessary in creative nonfiction. There needs to be a personal element and it needs to be true.
The writer Annie Dillard describes creative nonfiction as "the formation of text, the creation of piece of art, just like any painting or musical composition. Your life and the life of the world is your raw material, as much a part of the mix as is the paint, the chords, the words. Your subjects might be any part of this world."
A lot of my writing is creative nonfiction. Sometimes it is a thin line between when I'm reporting the facts and being creative. If my narrative is in story form and I have included my perspective, I generally treat it as creative nonfiction.
If I'm more about telling the facts, then it is nonfiction. This piece has some elements of creative fiction but it's more nonfiction than creative nonfiction in the style of writing.
I hope this helps to give you a clearer picture of the difference between the two styles.
Want to keep up on what is happening in The Ramble? Sign up here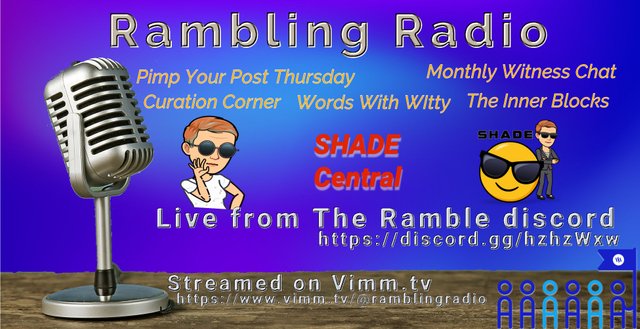 Until Next Time — Just Steem on











If you like this, please follow me and upvote the post.