"MUSEUM OF ABSURDITY AND TOO MUCH SUGAR" by Richard F. Yates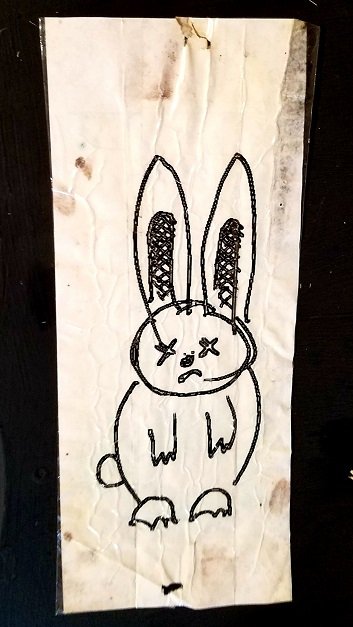 ["Bunny Marker" from approx. 2010. This piece was ink on paper, scanned, enlarged, digitally manipulated, then printed on recycled paper and covered with packing tape, and THEN staple-gunned to a post on the front porch of our house, where it stood guard for several months, rain or shine, until my wife eventually made me take it down---probably because she was expecting company...]
I'm old---really dang old…like GRANDPA old… And I've been MAKING THINGS for a LONG LOOOOONG time. Since the '70s, I've MADE… You'd think, with four decades of practice, that I'd be BETTER by now… But NO!!! I DEFY betterness! I RAGE in the face of PERFECTION!
I wallow, happily, in scribbles and blops---sketches and smears---the chaotic RAPTURE of rhizomatic expansion---the floating spore cloud, RAVING throughout the ATMOSPHERE, dropping color and contamination on the blank, white tidiness of "CIVILIZED" society!!!
I also like to take photographs…
SO THIS MESS, this FREAKISH SIDE SHOW of ART ODDITIES (which you'll be able to gawk at below) comes from approximately the last ten or so years (since we acquired a digital camera with which we could take photos of our FUN)… Ten years of images and colors and antics and photographic exploration----drawings, digital art, paintings, collages, animated gifs, photos, costumes, zine bits, and other junk that I smashed into a few gif slide-shows.
This is wild, crude, amateurish, unsettling, NON-COMMERCIAL stuff---certainly NOT for the faint of heart or the critical of eye.
HOWEVER!!!! If you want to see a train-wreck of an explosion of color and laughs and unabashed weirdness…feel free to venture into the
MUSEUM OF ABSURDITY AND TOO MUCH SUGAR…
(Each "Exhibition" has 23 attractions, but there is no real RHYME or REASON to the ordering of these pieces---beyond the COGNITIVE MISFIRING of my SUGAR-SOAKED BRAIN's uholy wiring.)
ENJOY!!!
Freak Show Tent #1: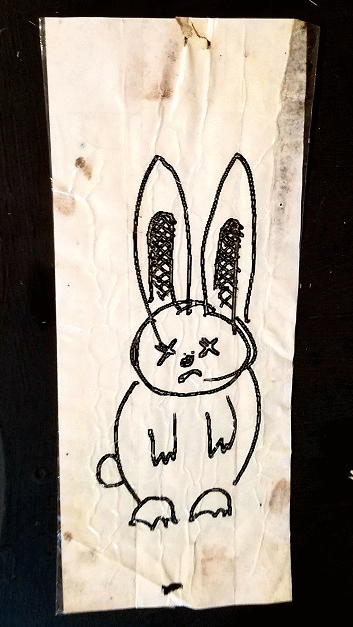 Freak Show Tent #2: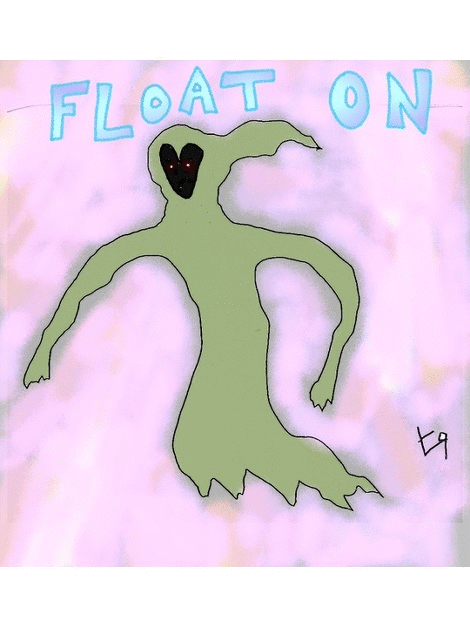 Freak Show Tent #3: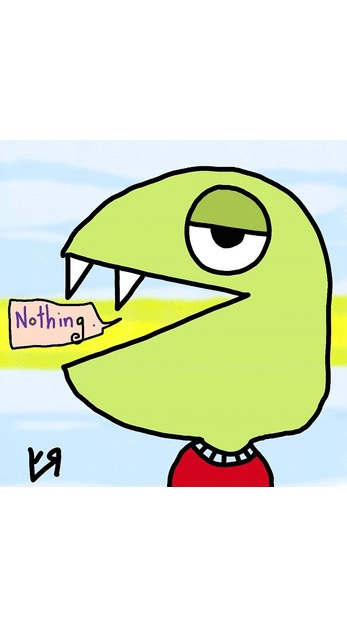 I will eventually post the individual IMAGES from these slide-shows on my NoN-CoM-aRts blog, if you'd like to be able to explore the images at a slower pace. If there are links below
then the individual images are ready for perusal. If not---I'm workin' on it!
Okay!!!! Thanks for stopping by. We'll see you SOON (with that READ A DAMN BOOK review I keep promising… I'm really trying---but my brain jumps track far too easily. Tough to keep that sucker moving in a straight line!)
---Richard F. Yates (Holy Freakish Fool)
SUPPORT INDEPENDENT FOLKS WHO ARE JUST MAKING STUFF BECAUSE THEY LOVE IT!!!
https://steemit.com/@richardfyates
https://noncom.art.blog/reviews-books-movies-music/
https://makersplace.com/store/richardyates/