I Know What You Wanna Do 🎧 - My First Track In 2020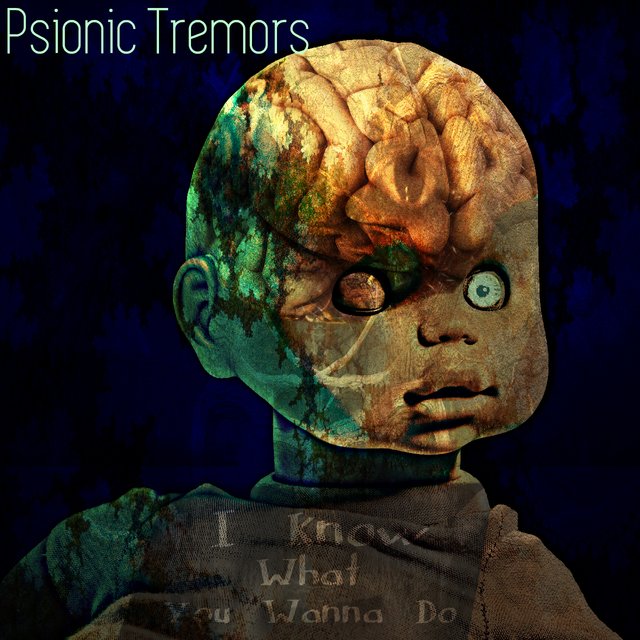 I hope everybody had a smooth transition into the new year! We are now in the twenties - how cool is that!?!
Many take the turn of the year as an opportunity to set new goals.
I don't do this on a fixed date, but whenever I feel that it's time to set new goals.
This happens when I'm stuck and somehow feel like I'm on a wrong path that leads to nowhere.
Sometimes the goals are higher and sometimes lower. It all depends on how megalomaniac I am at that moment 😉🤣.
However, it is always good to know what you want and what you are working towards.
I don't know what YOU gonna do ...but
I Know What You Wanna Do is the name of my newest track :).
Please have a listen:
---
It's also on Spotify : https://open.spotify.com/album/3cCqLGeL1z7Sh5Z9nzRvdr
---
Thanks for visiting!! Much love..Psio❤️