Welp, wrong something went.
My previous post (posted through ntopaz) has no video. I'm sure it is possible to post a video there, because on ntopaz's interface I can see the video, but on other interfaces, like steemit.com or www.creativecoin.xyz, www.palnet.io, busy.org I cannot see it. :(
I didn't make tests before and I failed. Or I'll consider it as a test.
On the other hand posting videos doesn't need to be rocket science, right?
So I repost Yoda with another interface (creativecoin.xyz) It is a clone of Steemit.com, dedicated to art-related posts. It is very similar (UX), and I can use up to 10 tags, which is very cool.
So here we go
Snapshots: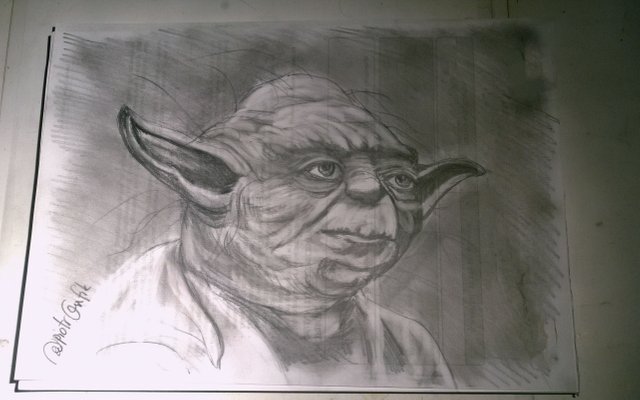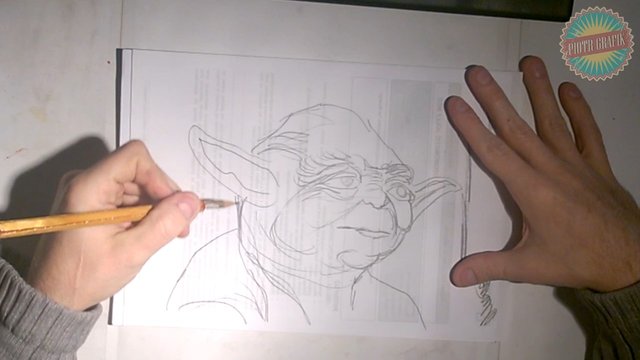 Timelapse Video