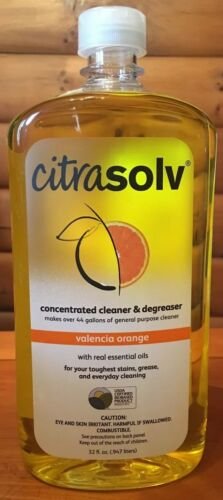 I can't wait till this 32 oz bottle arrives here so I can start working on this painting ...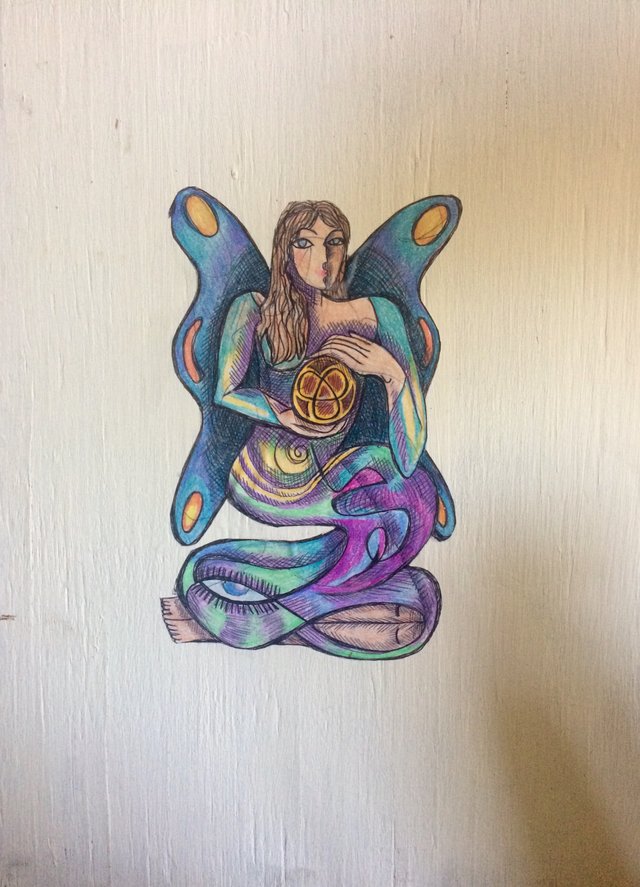 https://steemit.com/creativecoin/@in2itiveart/sigil-to-stand-on-my-own-two-feet-part-3 here's the post about it.
I have not done an oil painting in about a year - everything has been encaustic, but with
uranus in retrograde,
I am aching to do an oil painting, so that's what I am going to do, but I am out of citrisolve, so I bought some on amazon and it is supposed to arrive in a few days. I can't wait!!