XXIII Concurso Nacional de Violão "Musicalis"- 2019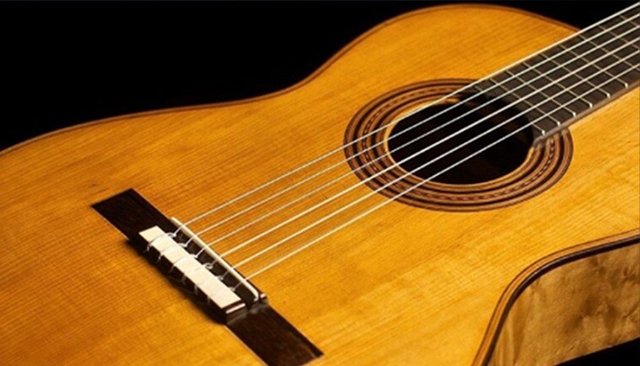 Está no ar o edital do XXIII Concurso Nacional de Violão "Musicalis" no qual recebi o primeiro premio do IV turno em 2012. O tradicionalíssimo concurso de interpretação musical sob a direção artística do prof. Dr. Giacomo Bartoloni, e produção de Estela Gontow Goussinsky ocorrera nos 14 e 15 de novembro de 2019 as 9h00 da manhã.
The announcement of the XXIII National Guitar Competition "Musicalis" is in the air, in which I received the first prize of the IV turns in 2012. The very traditional musical interpretation competition under the artistic direction of prof. Dr. Giacomo Bartoloni, and Estela Gontow Goussinsky's production took place on November 14 and 15, 2019 at 9:00 am
O concurso é dividido em quatro turnos divididos por faixa etária, e um dedicado á música de câmara. I Turno: até 10 anos , II Turno: até 14 anos ,III Turno: até 17 anos, IV Turno: Sem limite de idade , V Turno: Música de câmara com violonista(s)
The contest is divided into four turns divided by age group, and one dedicated to chamber music. I turns : up to 10 years, II turns: up to 14 years, III turns: up to 17 years, IV turns: No age limit, V Shift: Chamber music with guitarist(s)
Este ano será oferecido como premiação um violão do luthier Jorge Nacev, medalhas, certificados e prêmios especiais.O júri será formado por professores e violonistas, cuja decisão será soberana.
This year will be offered as a prize a guitar by luthier Jorge Nacev, medals, certificates and special prizes. The jury will be made up of teachers and guitarists, whose decision will be sovereign.
O edital foi publicado na pagina do evento criado pela produção no facebook e pode ser acessado neste link
The announcement was published on the event page created by the production on facebook and can be accessed in this link in portuguese.
---
MUSICALIS – Núcleo de Música: R. Dr. Sodré, 38 - Itaim-Bibi
CEP 04535-110 - S.P. - S. Paulo
Fones (011) 3845-1514, 3845-2198,
[email protected], [email protected]
---
Prestigiem, e estejam preparados =D
Prestige, and be prepared = D
Um grande abraço!
A great hug!
Guilherme Faquetti
October 08, 2019!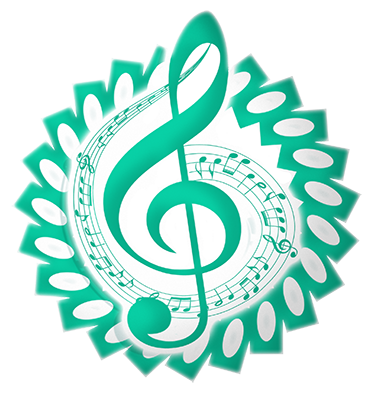 The classical music community at #classical-music and Discord. Follow our community accounts @classical-music and @classical-radio. Follow our curation trail (classical-radio) at SteemAuto Community Logo by ivan.atman
---

---
ptgram power: | faça parte | grupos | projetos | membros |
| ptg shares | trilha premium | fórum externo | fórum na blockchain |
siga: | @brazine | @brazilians | @camoes | @coiotes | @dailycharity | @imagemvirtual | @msp-brasil | @ptgram-power |

---