This is the freewrite challenge. I am using @mariannewest's #freewrite prompt to write this piece (https://steemit.com/freewrite/@mariannewest/day-739-5-minute-freewrite-tuesday-prompt-represent)
Today's prompt is:
represent
This is part One Hundred And Thirty Five of my current freewrite series - I'm calling it RatsNest for now.
You can find parts one, two, three, four, five, six, seven, eight, nine, ten, eleven, twelve, thirteen, fourteen, fifteen, sixteen, seventeen, eighteen, nineteen, twenty, twenty one, twenty two, twenty three, twenty four, twenty five, Twenty Six,Twenty Seven, twenty eight, Twenty nine, Thirty, Thirty One, Thirty Two, Thirty Three, Thirty Four, Thirty Five, Thirty Six, Thirty Seven, Thirty Eight, Thirty Nine, Forty, Forty One, Forty Two, Forty Three, Fory Four, Forty Five, Forty Six, Forty Seven, Forty Eight, Forty Nine, Fifty, Fifty One, Fifty Two, Fifty Three, Fifty Four, Fifty Five, Fifty Six, Fifty Seven, Fifty Eight, Fifty Nine, Sixty, Sixty one, Sixty Two, Sixty Three, Sixty Four, Sixty Five, Sixty Six, Sixty Seven, Sixty Eight, Sixty Nine, Seventy, Seventy One, Seventy two, Seventy three, Seventy Four, Seventy Five, Seventy Six, Seventy Seven, Seventy Eight, Seventy Nine, Eighty, Eighty One, Eighty Two, Eighty Three, Eighty Four, Eighty Five, Eight Six, Eighty Seven, eighty eight, eighty nine, ninty, Ninety One, Ninety Two, Ninety Three, Ninety Four, Ninety Five, Ninety Six, Ninety Seven, Ninety Eight,Ninety Nine, One Hundred, One Hundred and One, One Hundred and Two, One Hundred and Three, One Hundred and Four, One Hundred and Five, One Hundread and Six, One Hundred and Seven, One Hundred and Eight, One Hundred and Nine, One Hundred and Ten, One Hundred and Eleven, One Hundred and Twelve, One Hundred and Thirteen, One Hundred and Fourteen, One Hundred and Fifteen, One Hundred and Sixteen, One Hundred and Seventeen, One Hundred and Eighteen, One Hundred and Nineteen, One Hundred and Twenty, One Hundred and Twenty One, One Hundred and Twenty Two, One Hundred and Twenty Three and One Hundred and Twenty Four, One Hundred and Twenty Five, One Hundred and Twenty Six, One Hundred And Twenty Seven and One Hundred and Twenty Eight, One Hundred and Twenty Nine, One Hundred and Thirty and Thirty One, One Hundred and Thirty Two, Three and Four if you are interested
…
Sally was not certain how long she was in the car, or how far they went. She stared out of the window seeing nothing but darkness and the faint outline of her reflection looking back at her.
She looked forward as the car began to slow. The headlights of the car picked out a collection of four people standing beside a large van and a motorbike. The car came to a stop and the door clicked open. She opened the door and stood up.
"Hello Sally," a man she had never met before said. "We represent the last hope for the future of this world. Let me introduce Kelly, this is Personal Responsibility, and of course, you know John."
Sally almost fell over. She grabbed hold of the car to steady herself.
"John!" she said, her voice betraying the anger and resentment she felt towards her husband.
"Hello Sally," he said. "How are you doing?"
She ignored him and turned back to the man.
"And who are you?" she asked.
The man smiled.
...
As usual, I started with the freewrite prompt and used themostdangerouswritingapp.com to write the first five minutes (and then popped it into google docs to check for errors and tidy it up a bit):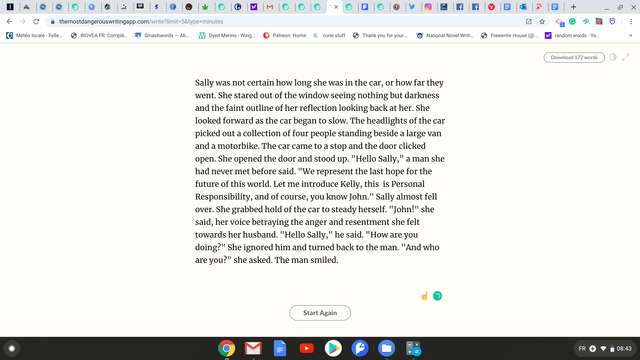 ...
40% of the author rewards of this post are divided amongst the following accounts: @steempeak, @freewritehouse, @steemchiller, @thealliance, @theluvbug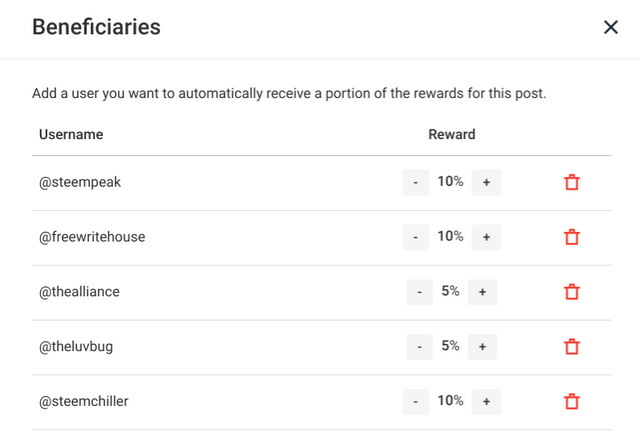 …

As well as Steem upvotes I upvote posts in the following Tribes: #leo, #palnet, #sports, #weed, #marlians and #creativecoin #neoxian #sonicgroove
![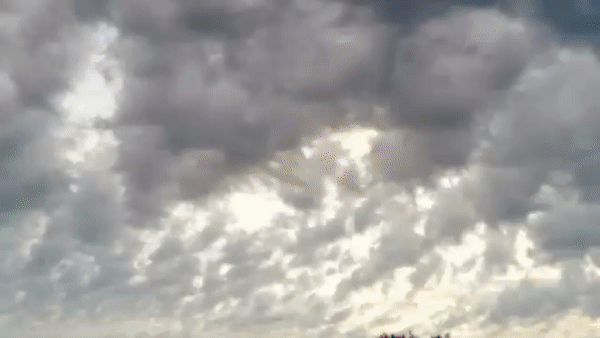 )
@felt.buzz curation accounts: @felt.buzz.pal @felt.buzz.leo @felt.buzz.sports @felt.buzz.weed @felt.buzz.marl @felt.buzz.ccc @felt.buzz.neox @felt.buzz.sonicgroove
…
…

Join us at the Freewrite House for fun and games!!! Weekly drawing for SBI memberships and so much more!!

Proud member of two GREAT houses:
...





@steemitbloggers has evolved! We are now the #PowerHouseCreatives


....


…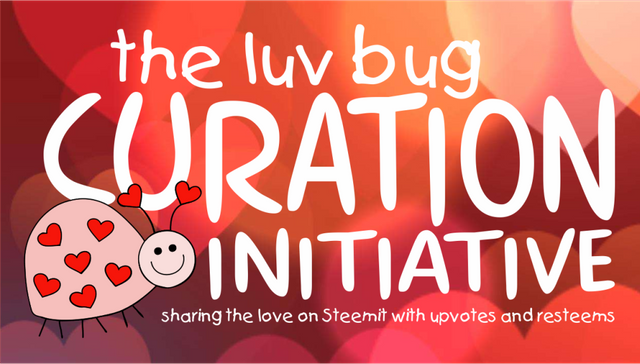 Do your posts need some more luv? Come and meet @theluvbug!
Resteems, and upvotes for quality posts!
…
Supporting the Steem Family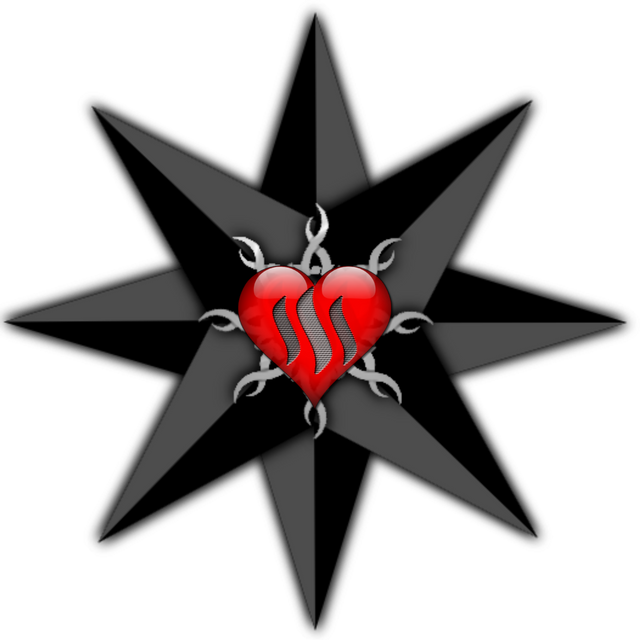 Join @thealliance