I was too busy this weekend to write my weekend freewrite, but I have found the time today. So let's pretend it is Saturday!
Each week @mariannewest gives three #freewrite prompts and you have to write for five minutes using each prompt - but no cheating and looking at the next prompt UNTIL you have finished with the first one!
You can find this week's first prompt here: https://steemit.com/freewrite/@mariannewest/weekend-freewrite-10-26-2019-part-1-the-first-sentence
…
"Dear little children, please gather 'round. Bring you a pillow and come and sit down."
Jane gave Dylan a little nudge. "Go on!" she whispered as other children pushed past her son, pillows in hands.
"I don't want to, Mummy," Dylan said, his voice bordering on a whine. "The man is scary."
Jane hesitated. Dylan was right. The man was a little scary. He was dressed as a clown, and his make up was somewhat on the bizarre side.
And his voice wasn't very warm and cheerful. It sounded a little bit menacing.
But he had come recommended by Sharon, the yummy mummy she had bumped into at the school run on Thursday.
"What do you mean you haven't organised entertainment for the party?" she said, looking genuinely horrified. "But how are we to drink wine in the kitchen, darling, if we have to look after the children?"
Jane had thought on her feet. "Well, of course, I had organised entertainment. But the magician had an accident with one of his props and ended up in A&E."
…
"My eye sprang wide. The woman's dark brown face was very close..." Kenny the clown seemed to be shouting at the children. One of them started to cry. Jane was worried. He did sound aggressive.
And very possibly racist.
"I don't want to, Mummy," Dylan said.
Out of the corner of her eye, Jane saw Sharon waving a half-empty bottle of wine at her from the kitchen window.
"Just give him a chance," Jane said, trying to sound as happy and confident as she could. "He really is a very nice and funny clown."
Dylan looked up at him, his eyes had tears welling up in them. "Go on," Jane said, hearing Sharon calling her from the kitchen.
"It's your birthday! Go and enjoy yourself." She gave Dylan a pillow and a gentle push and turned her back on her son, a big smile fixed on her face for the benefit of Sharon.
"Ah!" Sharon said, handing her a large glass of white wine as she entered the kitchen. "There you are! I was beginning to think you were a bit of a party pooper!" she laughed and the other mothers around her echoed the sound.
…
Jane laughed too, and it sounded as false as the others. And to think, when she moved her, she thought she wouldn't fit in!
"Now, darling!" Sharon said, clinking her glass against Jane's. "Where are the proper eats."
Jane could feel the colour drain from her face.
"Err," she pointed at the bag of groceries on the kitchen table. "There are some crisps, and some breadsticks and some dips too."
Sharon looked at her, and Jane withered under the stare of pure pity.
"Oh, poor you," Sharon said, looking around at the other women, who Jane noticed - sparing a second to glance around the group - appeared to be suppressing smirks and giggles. "You really don't think we are going to eat snacks, do you? My dear... this is not the snack kind of neighbourhood."
The smirks and giggles developed into full laughs and Jane tried to join in but to her ears, it sounded very much like sobs.
...
As usual, I used themostdangerouswritingapp.com to write each five-minute freewrite (and then tidied it up a bit in google docs afterward):
…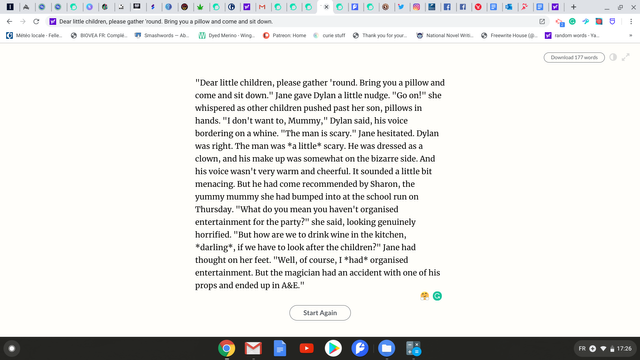 …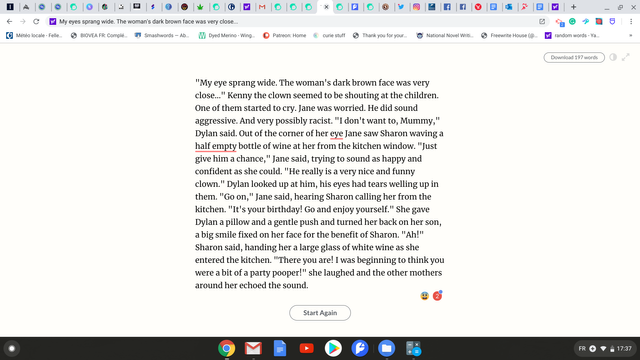 …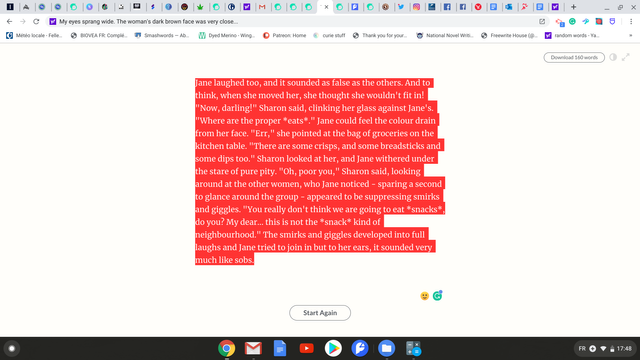 ...
40% of the author rewards of this post are divided amongst the following accounts: @steempeak, @freewritehouse, @steemchiller, @thealliance, @theluvbug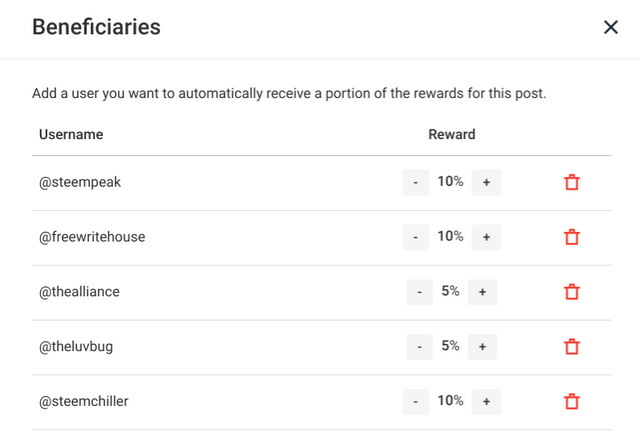 …
…

As well as Steem upvotes I upvote posts in the following Tribes: #leo, #palnet, #sports, #weed, #marlians and #creativecoin #neoxian #sonicgroove
![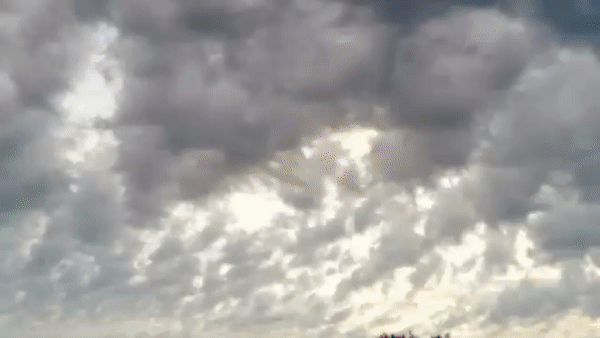 )
@felt.buzz curation accounts: @felt.buzz.pal @felt.buzz.leo @felt.buzz.sports @felt.buzz.weed @felt.buzz.marl @felt.buzz.ccc @felt.buzz.neox @felt.buzz.sonicgroove
…
...





@steemitbloggers has evolved! We are now the #PowerHouseCreatives


....


…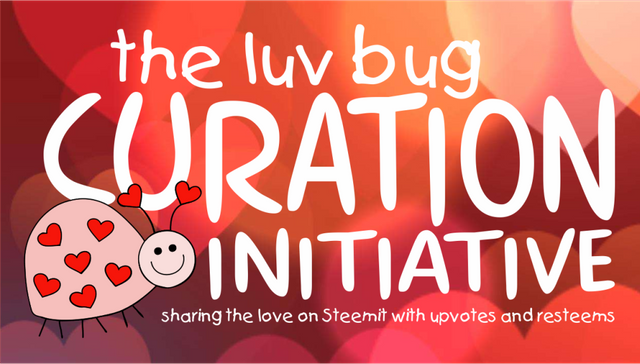 Do your posts need some more luv? Come and meet @theluvbug!
Resteems, and upvotes for quality posts!
…
Supporting the Steem Family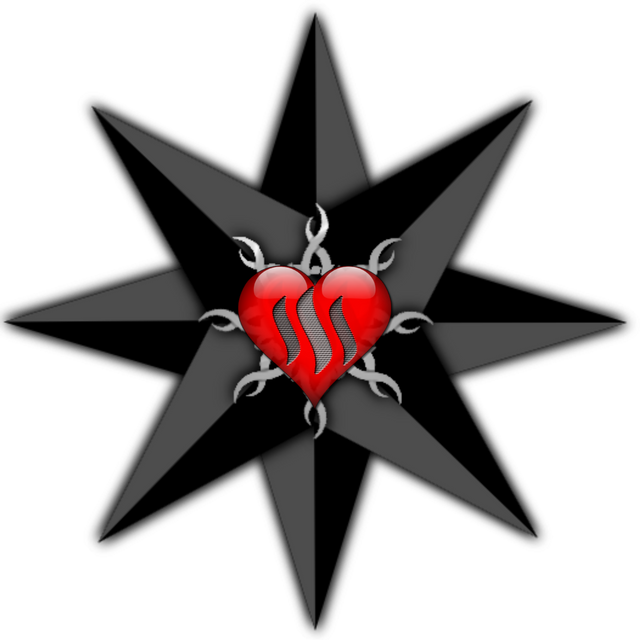 Join @thealliance
…

Join us at the Freewrite House for fun and games!!! Weekly drawing for SBI memberships and so much more!!