Yay! It's the weekend!!! So that can really only mean ONE THING!!
Each week @mariannewest gives three #freewrite prompts and you have to write for five minutes using each prompt - but no cheating and looking at the next prompt UNTIL you have finished with the first one!
You can find this week's first prompt here: https://steemit.com/freewrite/@mariannewest/6aaocp-weekend-freewrite-part-1-the-first-sentence
…
"Took you long enough," Frank said when I came back to the car. "All set for tomorrow?"
I shrugged. "Who knows? I always forget something or other."
Frank laughed. "You'd forget your head if it weren't screwed on."
I shuddered internally at that last phrase. It was something our mother used to say all the time. It grated on my nerves. "Is Alison coming over this evening?" I said, trying to drive the thought of Mother out of my head.
Frank shook his head. "She is going out on the town with the girls. So, she'll be in late. No doubt she'll be bloody useless tomorrow."
I was disappointed. I liked Alison. More than my own brother, if truth be told. And I was going away tomorrow, traveling the world. I wouldn't see her for at least six months. "She'll be coming to see me off tomorrow, though?"
Frank nodded. "She'll probably have a head full of cheese and wine and will smell like both. But she'll be there." He clapped me on the shoulder. "Come on," he said.
...
"She wasn't the most unreasonable mother, but her point of view, well, what can I say?" Frank was driving. I stared out of the window trying not to see our Mother on her death bed, her eyes full of pain.
"She had fixed ideas, that's for sure," I said.
We pulled up at traffic lights and an old man shuffled across the road in front of the car, dragging a shopping trolley. He stopped halfway across, stuck his hands down his pants and scratched his arse and then sniffed his hand before continuing his journey. Frank chuckled and put the car in gear and pulled off.
"She'd have had something to say about that guy," he said.
I didn't reply. I didn't want to talk about Mother anymore. I had done all the talking. She had dominated the last forty-one years of my life. I didn't want her to take any more of my time.
"You can drop me here," I said pointing to the roadside. "I fancy one last walk through the park."
…
I waved until Frank's car had disappeared into the evening traffic and then I walked through the gates of the Town Park. I took the usual walk around the lake, past the cafe, and towards the exit on the far side.
Marvin Heath was sitting outside of the cafe, eating ice cream. Well, I guess he ate some of it, most of it seemed to be on his shirt.
"Hey Marv," I called. "You've got something down your shirt!"
He looked down and then back at me, smiling. "Sorry to hear about your Mother," he called. I smiled and nodded a thank you.
I would miss this town, I thought. As much as I had spent most of my life wishing I could escape its grasp, I would miss it. I smiled as I watched five kids playing football on the grass, the exact place where Frank and I used to play, using our jumpers as goalposts.
I'll be back, I said silently to the town I both loved and hated.
...
As usual, I used themostdangerouswritingapp.com to write each five-minute freewrite (and then tidied it up a bit in google docs afterward):
…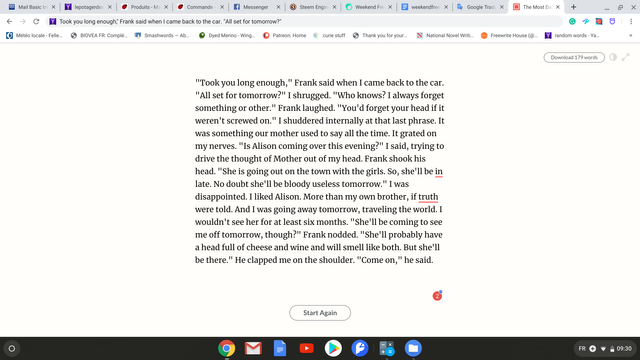 …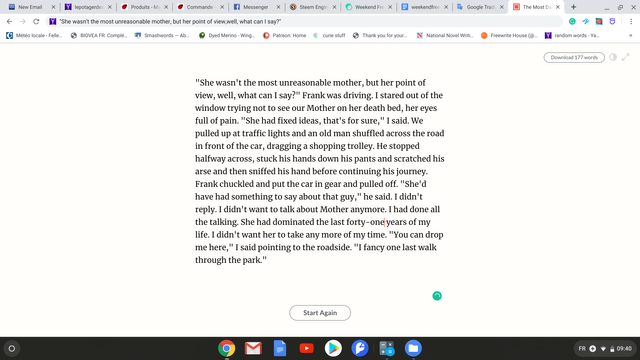 …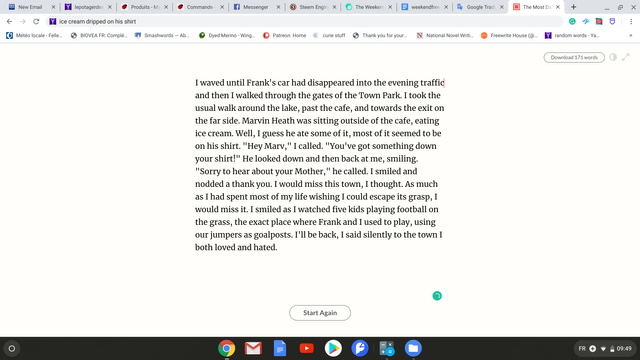 …
…

As well as Steem upvotes I upvote posts in the following Tribes: #leo, #palnet, #sports, #weed, #marlians and #creativecoin #neoxian #sonicgroove
![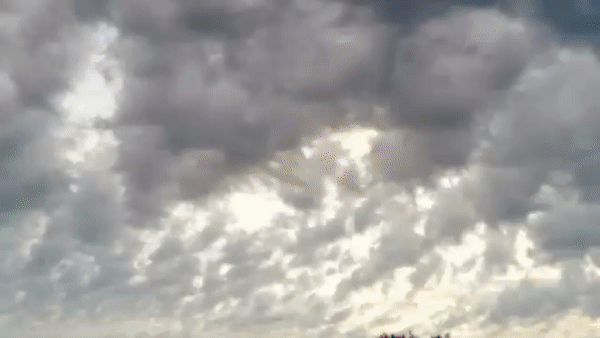 )
@felt.buzz curation accounts: @felt.buzz.pal @felt.buzz.leo @felt.buzz.sports @felt.buzz.weed @felt.buzz.marl @felt.buzz.ccc @felt.buzz.neox @felt.buzz.sonicgroove
…

…
The NEW @SteemFiction book has been published! Currently available on Amazon for the Kindle it will soon be available as a paperback.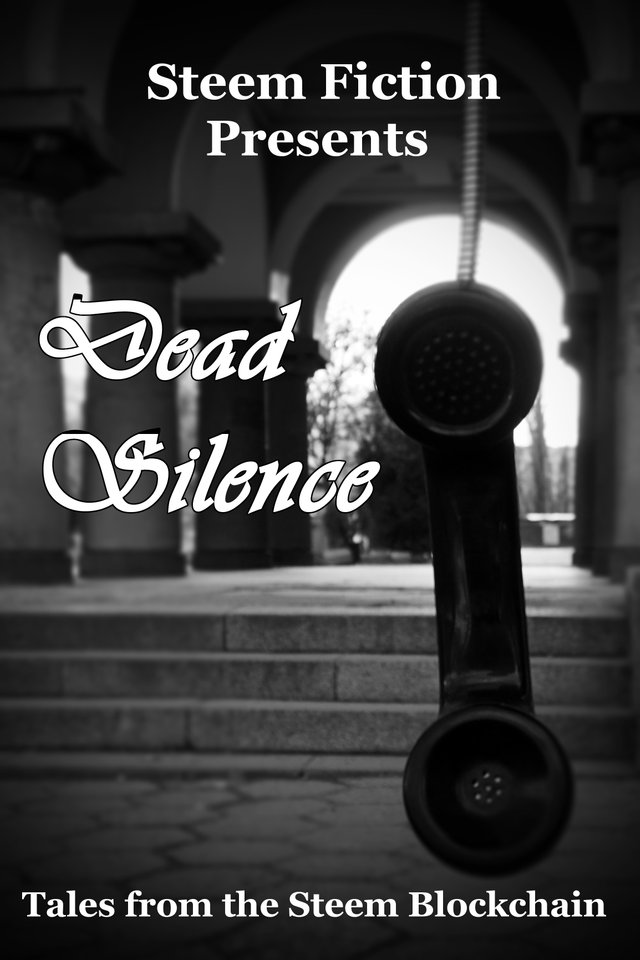 9 tales of MURDER from some of your favourite STEEM writers!
Check out the trailer for the book!
I have a story in it called The Still Blood-Soaked Path
A YouTube documentary film-maker visits a remote island to investigate the horrific murder of a young woman, and the subsequent suicide of her killer almost thirty years ago. But was the young lover really responsible for the brutal slaying of his girlfriend? And if not who was?
…
Voices In The Darkness (the first @steemfiction book) is available as a paperback!

...
...


@steemitbloggers has evolved! We are now the #PowerHouseCreatives
....

…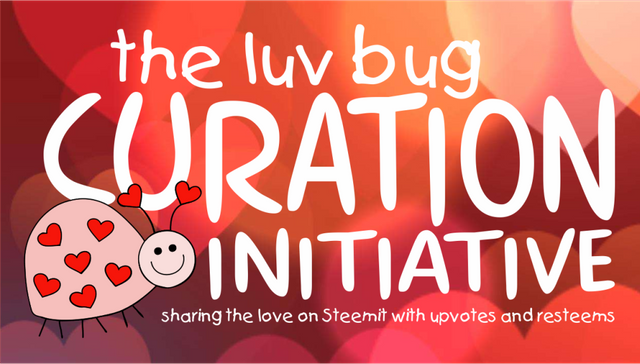 Do your posts need some more luv? Come and meet @theluvbug!
Resteems, and upvotes for quality posts!
…
Supporting the Steem Family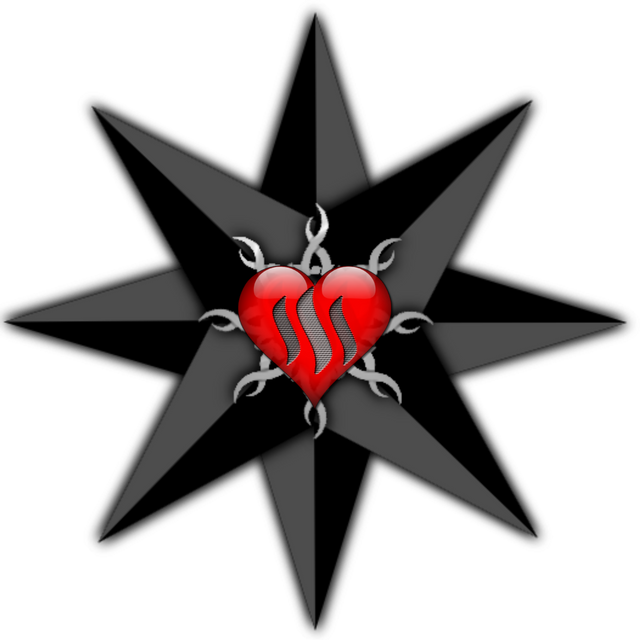 Join @thealliance
…

Join us at the Freewrite House for fun and games!!! Weekly drawing for SBI memberships and so much more!!