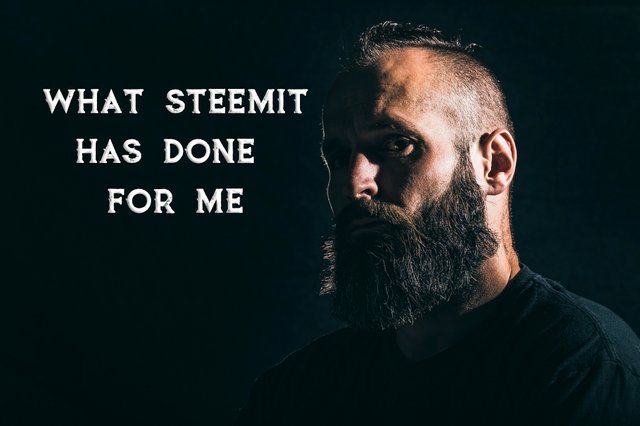 Photo by me
My time here

Let me start this off by saying that this is not a farewell post, but more of an appreciation post. Appreciation for the platform and community as a whole.
I joined Steemit 609 days ago and it has been pretty awesome being here. Many people join this platform for different reasons, and I think the main thing that draws people in is the monetary factor, but over time, I think that becomes less of a factor for some of us as we begin to really explore what Steemit as a whole has to offer each of us.
My Main Reason - Memories

For some of you that know me on a more personal level and know a bit about me, you know that I have some injuries that affect my brain and my memory. I am losing my memory more quickly than others and I am expected to develop early Alzheimer's or dementia.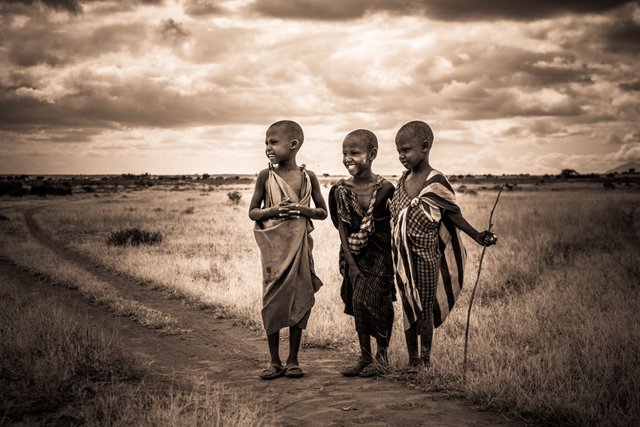 Photo taken by me @derangedvisions
Knowing that I was going to be losing my memory, I picked up the camera a few years ago and began learning as much as I could about photography. Most people do not know this, but I have only been a photographer for a little over three years now. I have just dedicated a lot of time to techniques and going out and applying those techniques to get to where I am today.
So where does Steemit fall into all of this?



Steemit has given me a place to record all of my memories and has given me a reason to do so. Without Steemit, I would have never decided to write anything about my photos or even push myself to become a writer. I have never thought of myself as a writer, but when I first joined the platform @snook pushed me to write more, so she has been instrumental in making me the writer here on the platform that I am today. She really doesn't even know how much of an impact she was during my early days here.
So being able to have a place that I can come and record my memories, knowing that they are going to be stored on the blockchain, is a pretty awesome thing for me. I have gone through some of my older posts and reread some of them and had no recollection about writing them or what they were, but once I started reading them, the memories started to come back to me, and that is priceless for someone going through what I am.
Community

They always say you come for the rewards, but stay for the community. This is so true. I have met some amazing people from all over the world here on Steemit. It is pretty awesome to read their stories and to see pictures from all over the world each day.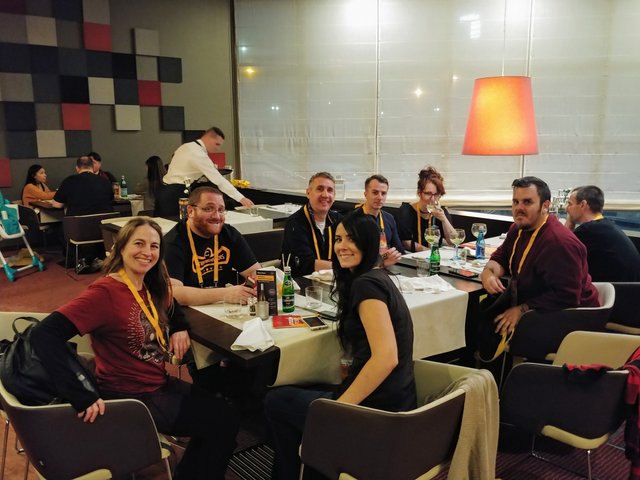 Photo taken by me @derangedvisions
Last year I had the opportunity to attend Steemfest in Poland and meet some of the coolest people. In a little over a month, my wife and I will be in Bangkok for the first time ever and we will be at Steemfest again. It is going to be so cool to see some old faces there and to meet some new people that weren't there last year.
One of the greatest things about the community here is the talent. They inspire you to push yourself to be better at what you do and I have learned so many new things from people here as well. I have come across some of the most talented artists and photographers I have ever seen here on the blockchain.
So that's it

Steemit has done a lot for me since I started here. I have grown as an artist, writer, and a person in general. My eyes have been opened more to the world and I really appreciate that. I love that I will always have a place where my memories are stored so that as my mind fades away, I can return to my old posts and relive all of these great memories that I have shared here with all of you.
Steemit is a great place full of amazing people. Keep being awesome.