This photo is being submitted to the photo contest hosted by @derangedvisions. More information can be found here : https://steemit.com/photography/@derangedvisions/deranged-photography-contest-world-of-color-theme
The Lorikeet
This photo is from an avian sanctuary setup at Busch Gardens in Tampa, Florida.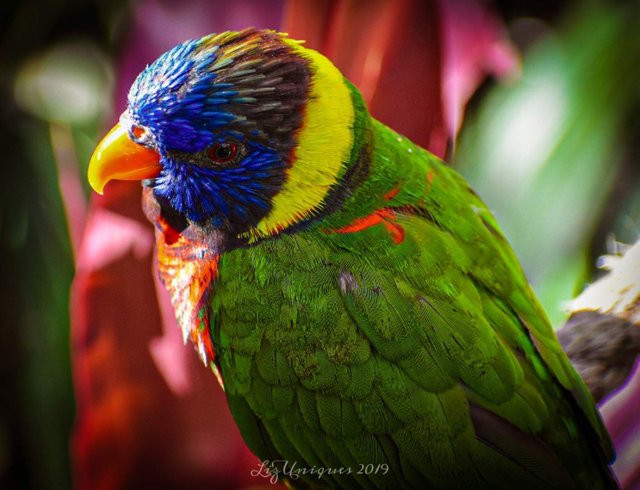 It is a wonderful friendly bird. There we dozens of them there.
(NIKON D3400 / AP F4.8 / ISO 2000 / ET 1/500 / FL 145mm)
I even got a little bird love myself.
The next 2 photos are of me that my husband took of me... Sometimes it's ok to put the camera down and enjoy life!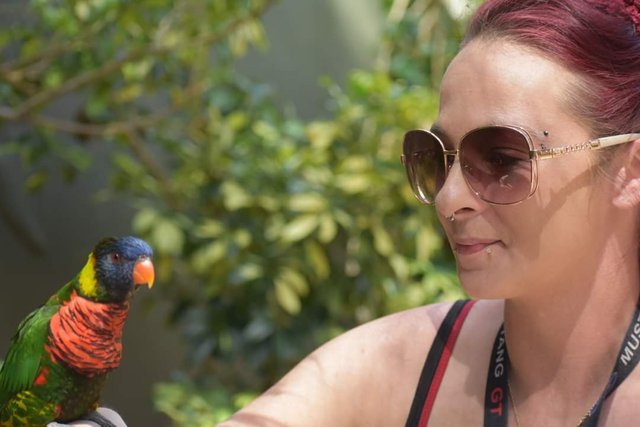 He was a pretty friendly guy!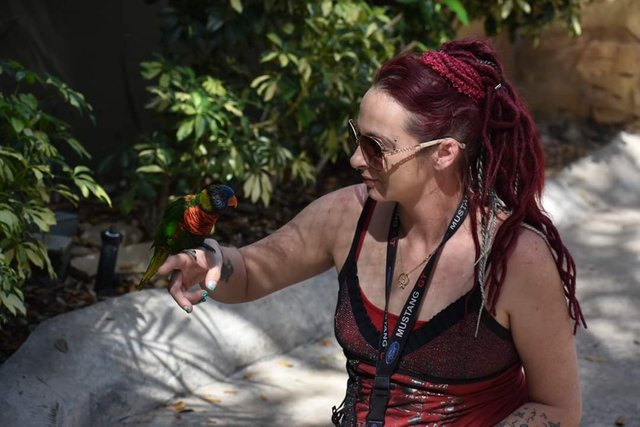 I think my dreads compliment the whole bird experience lol!
Thanks for Viewing... Have a GREAT TUESDAY EVERYONE!
Check out SteemUsa's latest posts HERE
and the Alliance's latests posts as well!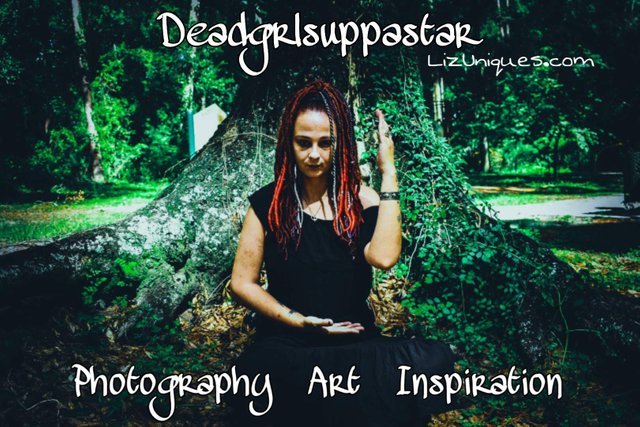 Posted using Partiko Android