Looking for interesting information for my daily article, I came across Philip Zimbardo's Stanford Prison Experiment. This experiment, once again, confirmed my conviction about the colossal (in my understanding - the dominant) significance of the influence of external factors in the formation of "personality". But, nevertheless, the last, decisive moment is the person's ability to make choices on his own.
В поисках интересной информации для своей ежедневной статьи я наткнулся на Стэнфордский тюремный эксперимент Филиппа Зимбардо. Этот эксперимент, в очередной раз, подтвердил мое убеждение о колоссальном (в моем понимании - доминирующем) значении воздействия внешних факторов в формировании "личности". Но, все же последний, решающий момент - способность человека самостоятельно делать выбор.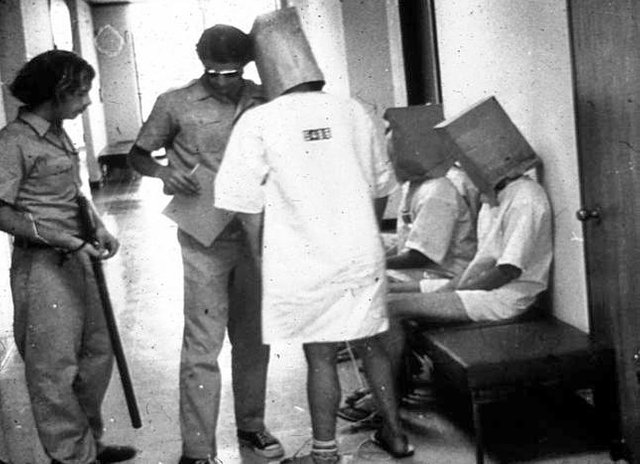 1
Appreciate life. Good luck to you.
Цените жизнь. Удачи Вам и добра.
Я в discord - cranium#9430
Я в youtube - Честный канал
Я в facebook - Cranium33
Я в twitter - Andruto2
Я в instagram - alexeyborsth