Moments of Presence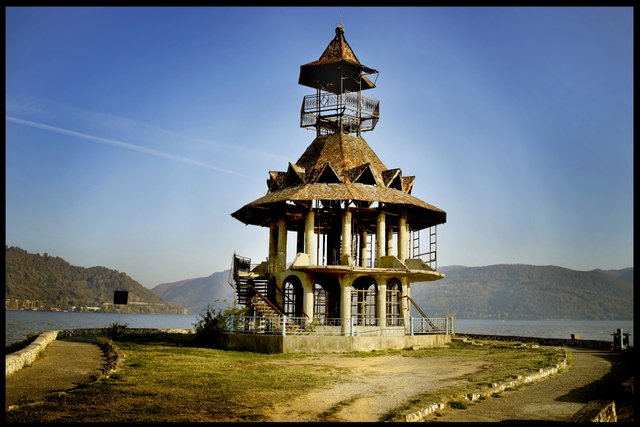 unfinished pavillon near Orșova
How is it that we just turn a corner and everything is right? The flow started exactly then.
Hitting the Road
That morning we got out of bed on the other side. We cleaned up the ivory tower and left it behind, feeling awake and energized all of a sudden. I steered the Renault onto the road that would eventually bring us back home. 2000 km...
Soon after crossing into Bulgaria, we find ourselves on empty roads meandering through bright autumn forests. Colours like on acid, rays of sunlight bursting through the red-yellow canopy; we are going just the right speed, and it seems to go on for hours.

I see pictures.
---
A Break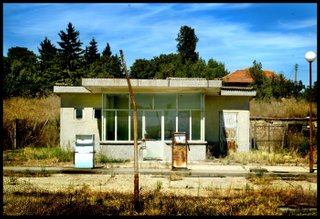 We have a brief touchdown at one of the gas stations, before crossing a stretch of depressing dry land and spend a night in a hotel worth another story... Next day we sail into Romania. We are still speechless, and it's ok, as the world is throwing bucket-loads of strong impressions at us.
---
Delirium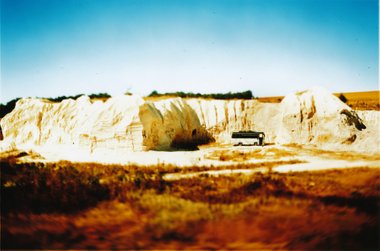 So while driving through pictures, I narrow down the driving forces behind my work:
space-time-energy-lines movement magnetism obsession being-drawn-to vibrance detachedness feet-on-the-ground-head-above-the-clouds and a hint of a possible story.
This is what I look for to make a photo.
---
A Picture
In the end I didn't take one picture with my camera; those shots were there for our eyes exclusively, and they will be engraved into our memories forever. Only after coming down here in Orșova, when we sat on the peninsula reaching into the Danube, I found the Unfinished Tower, the picture that has been guiding us to that place for the last 1500 km...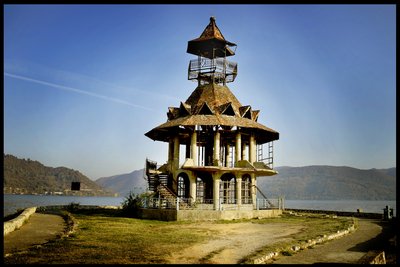 ---
...about the Trip: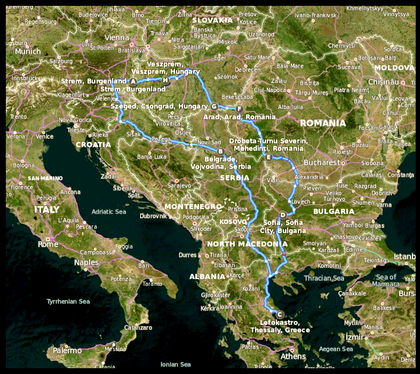 We slept the last four days in four different countries; all in all we crossed 8 countries during 3500km. This all to spend 3 days in Greece, making our own olive oil. Plus another 4 days
sitting at the Greek seaside, impatiently watching our boredom grow and things getting stuck.
When we finally decided to hit the road a few days early things started rolling again.

And not just a little bit!

---
This is an interlude to the 3500km Travel Trilogy, of which you
can find the first part (which is the end) here, and the second part (picking olives) here.