Who Doesn't Like A Freebie?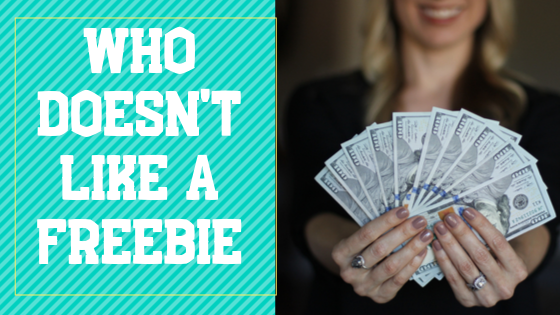 As a student, I'm given a bunch of software for free to try out. So, as you can see above, I've decided to give Canva Pro a go (image above made with it). Although it's not great (in my opinion), they also offer courses telling you how to design good, so maybe I can class up my STEEM posts and you might get to look forward to some cool stuff.
Hopefully, I can get a nice "brand pallette" going and make my posts consistent. I sometimes miss out images, so it could be a nice thing to have.
I hope you like the addition and I'll probably give it a deeper dive after a while. I must say it has good range of templates: