Remember my beautiful yellow flower framed and uploaded some days ago?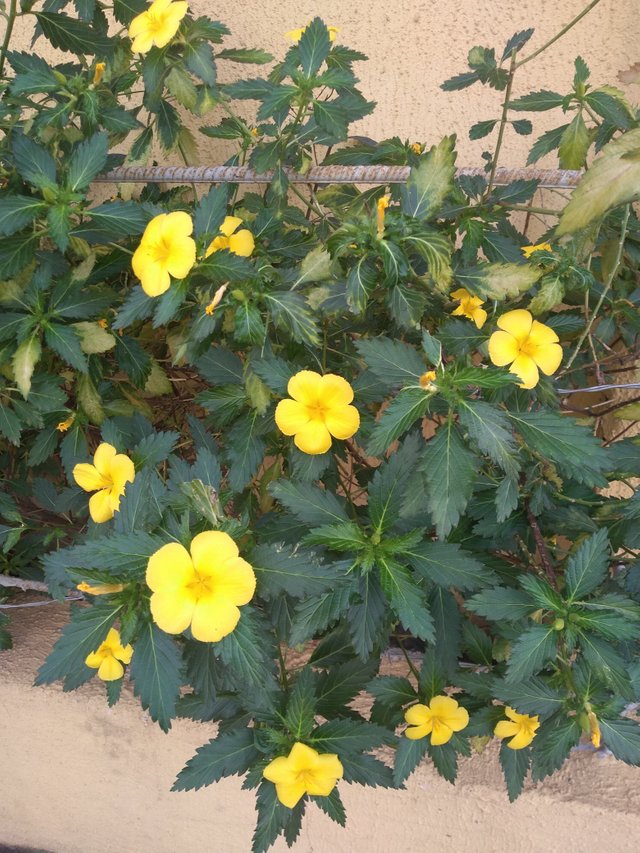 In bloom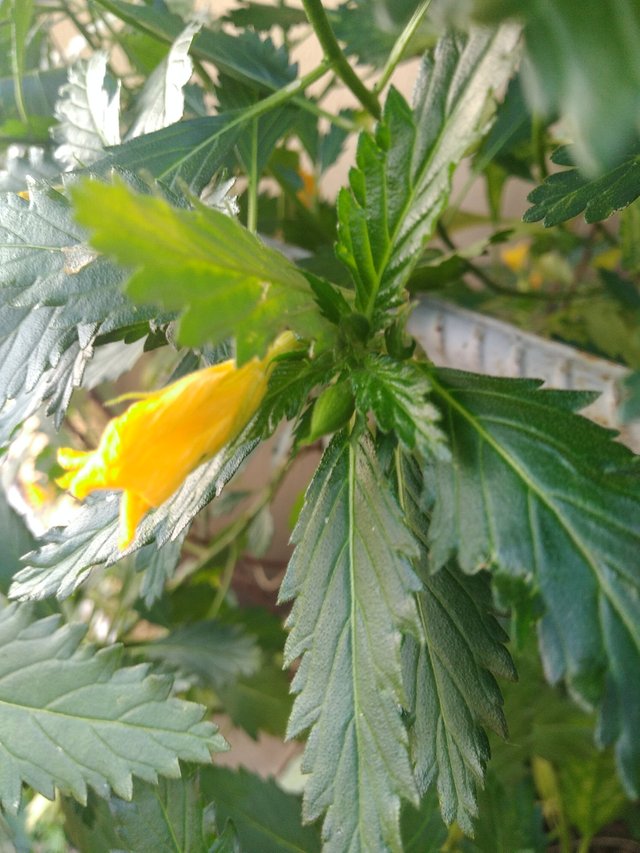 Closing up for the day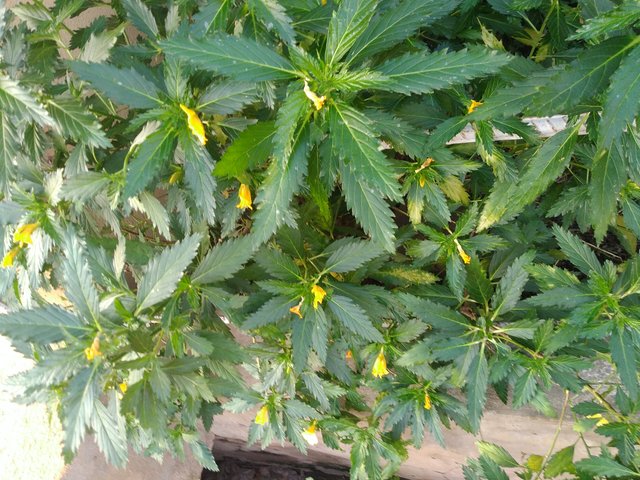 Closed.
This beautiful flowering plant is planted outside my fence and I usually walk past it when going out or coming in. There was a day however that it struck me that the flowers weren't there anymore as I returned in the evening though they were in full bloom when I passed by in the morning. I wondered what/which wicked soul(s) sent them to an untimely death. I felt sad but I couldn't do much about it.
On my way out the next morning, no difference. That day though, I left work early and was so surprised to see rhe flowers radiant and beautiful. Apparently, the flower folds up every evening as the sun goes though, I am yet to get the exact timing.
What is the lesson?
Know when to put yourself out there and when to stay away so predators do not get to you and destroy you.
The flower in bloom opens up completely though it knows it will close up later; give your all in whatever you are doing so that your absence will be felt in your home or organization.
I know there are many plants like this in nature, we just have to learn from there. I also met a frog recently, I will share its story with you soon.
Stay relevant. Bloom. Boom. Blossom.
I love you,
Bookoons💞💞